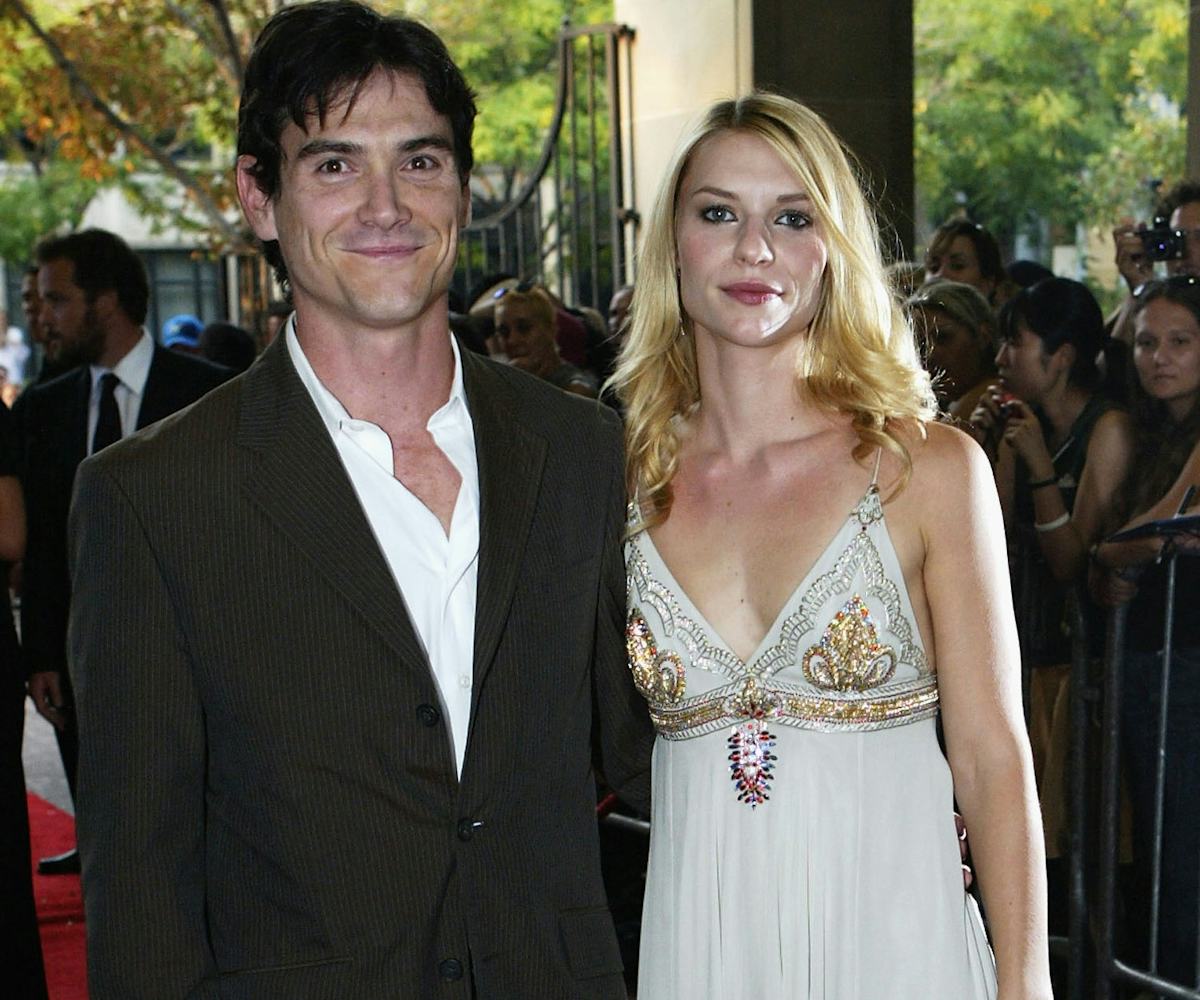 Photo via Donald Weber / Getty Images
Claire Danes Opened Up About Her Controversial Relationship with Billy Crudup
In 2003, Claire Danes faced the fury of the tabloids as she entered into a relationship with Billy Crudup, who left his pregnant girlfriend of eight years, Mary-Louise Parker, to be with her. More than 10 years after the scandal, Danes has moved on from the drama, and she says that she learned from the experience.
In an interview with Howard Stern on his SiriusXM radio show, Danes discussed the pressure she felt from the public following Crudup's breakup with Parker. "That was a scary thing," she said. "That was really hard. I didn't know how to not do that."
The Homeland actress had met Crudup, 11 years her senior, on the set of their romantic film, Stage Beauty, and Crudup left seven-month pregnant Parker to pursue a relationship with Danes. "I was just in love with him," she explained to Stern. "And needed to explore that and I was 24—I didn't quite know what those consequences would be."
The two actors dates for four years before Danes moved on and met her husband, Hugh Dancy. Still, Danes says that she and Crudup remain friendly. While the actress has now addressed the scandal years later, Mary-Louise Parker remains quiet on the subject, largely because of her son—but may discuss it in her upcoming memoir, Dear Mr. You. The book will be comprised of different letters to the "significant men in her life," so she may give her perspective of the scandal soon.
(via Us Magazine)