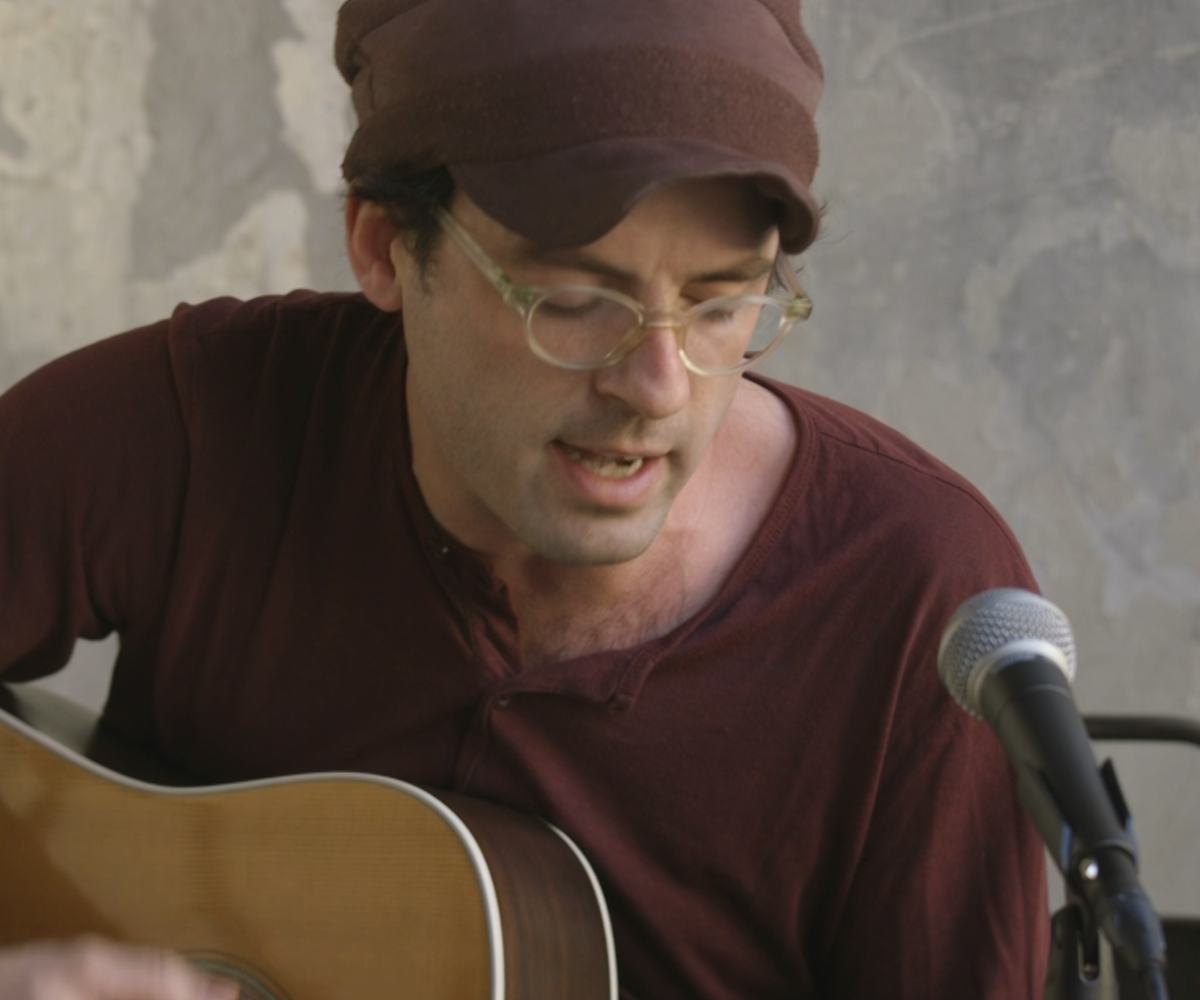 Let This Clap Your Hands Say Yeah Video Brighten Your Day
Clap Your Hands Say Yeah is a band that needs no introduction, and frontman Alec Ounsworth is the ultimate multitasker as the indie rock band's singer, songwriter, and guitarist. Following the release of their latest full-length album, The Tourist, Clap Your Hands Say Yeah have been touring all over to share their new music with fans. Along the way, Ounsworth took a pit stop at the NYLON studio to perform acoustic versions of a handful of his favorite tunes.
Ounsworth recently told us that the album questions the idea of hanging in there versus moving on in the face of challenges. Listeners can really get a sense of that intense vulnerability from tracks like "The Pilot" and "Ambulance Chaser." While the project has its dark, intense, and mischievous moments, the music certainly has a way of bringing light into your life in other ways.
With 13 years of experience and a signature sound that stays true to what we love about Clap Your Hands Say Yeah, Ounsworth's mellow acoustics and ranging voice always keeps us interested. Watch this special stripped-down performance in the video, below.