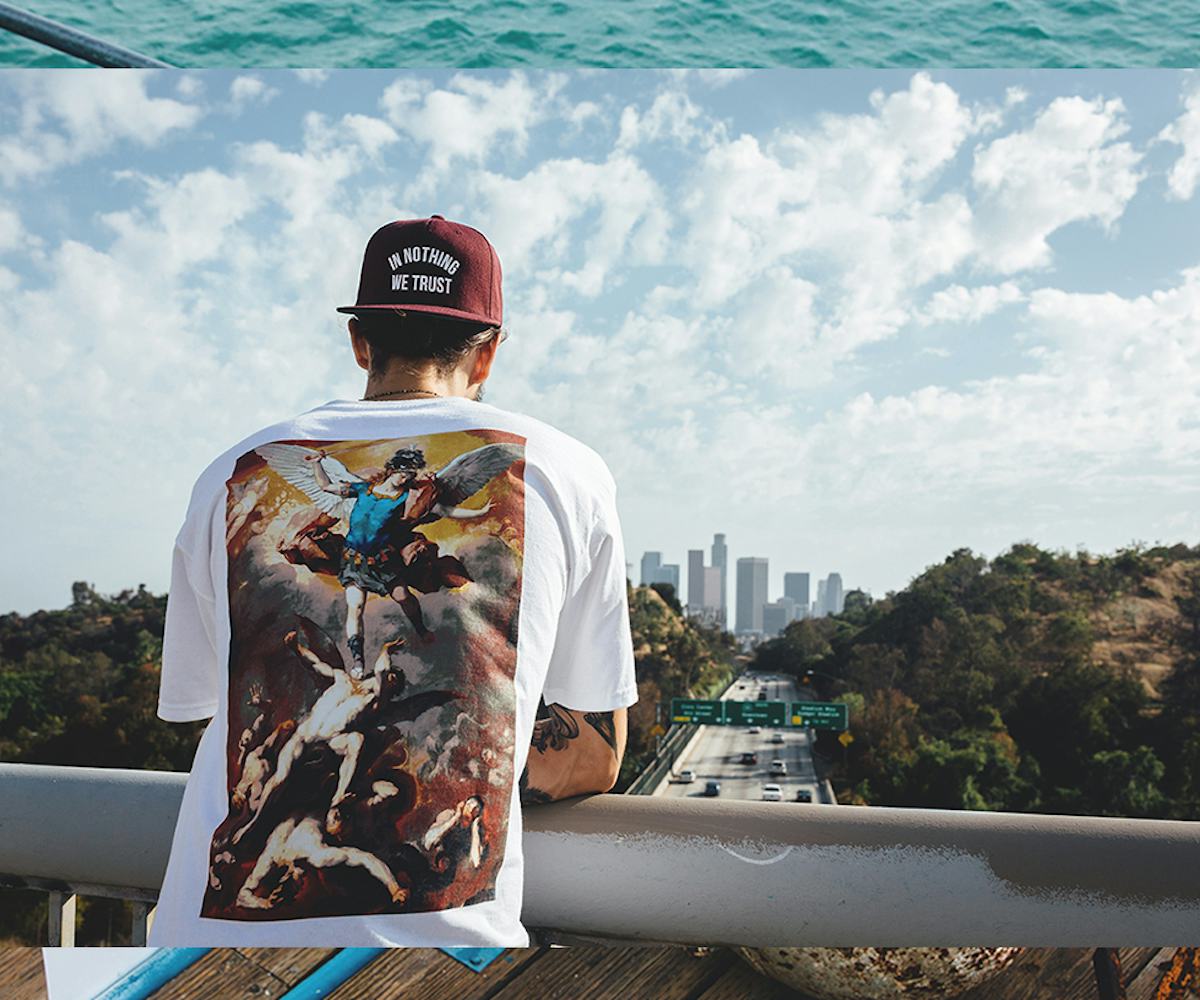 The CLSC Summer '15 Lookbook Completes Your Season's Wardrobe
Los Angeles based label CLSC is warming up again and delivering one of their best collections so far. As usual, they flawlessly blend their inspirations with street-ready approaches to old and new silhouettes. With assortments of bottoms, bold headwear, coach jackets, and an all new range of summer proof tees, you may need to do a little online shopping this weekend. We also respect the dabbling in drinkwear they seem to be doing, because what more do you need after work on a Friday then a cold beer?
The CLSC Summer 15 collection is now in their online shop and at select stockists worldwide .