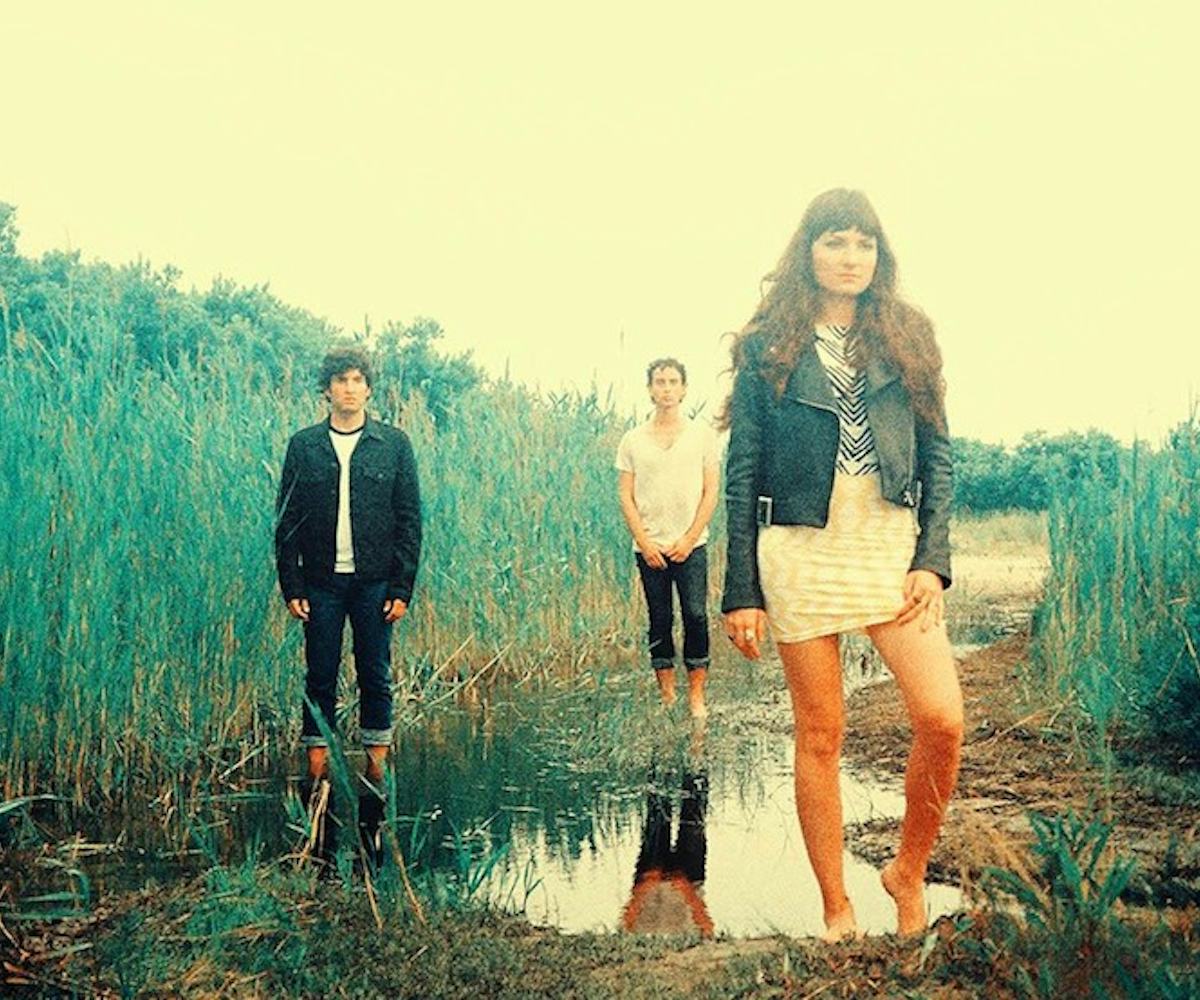 cmj by the numbers
everything you need to know about this year's music marathon.
is officially over--but that doesn't mean we're still not thinking about it (or that our ears aren't still ringing--that's what happens when you rock out to Joanna Gruesome not once, not twice, but three times in as many days).
After five days of seeing tons of bands, we've got our guide to the annual music marathon. Think bands that wowed us, venues that excited us, and foods that fueled us.
Read through it, and then let us know on Twitter and Facebook who your favorite bands of CMJ 2013 were.
CMJ BY THE NUMBERS:
Number of bands we saw: 17
Number of beers we drank: 5
Number of mullets we spotted: 2
Number of pizza-for-dinner nights we had: 2
Number of times a guitarist stepped on one of our feet during a set: 1
Band That Lived Up To The Hype:
Most Likely to Soundtrack a CW Series:
Best Cure For Pre-Winter Blues:
Most Likely To Give Warm Fuzzies:
Best Band Hair: Tie between
and the drummer in
Most Popular:
Biggest Band: 
, which has seven people in the band
Most Likely To Give You Noise-Pop Dreams:
Most Likely To Succeed: