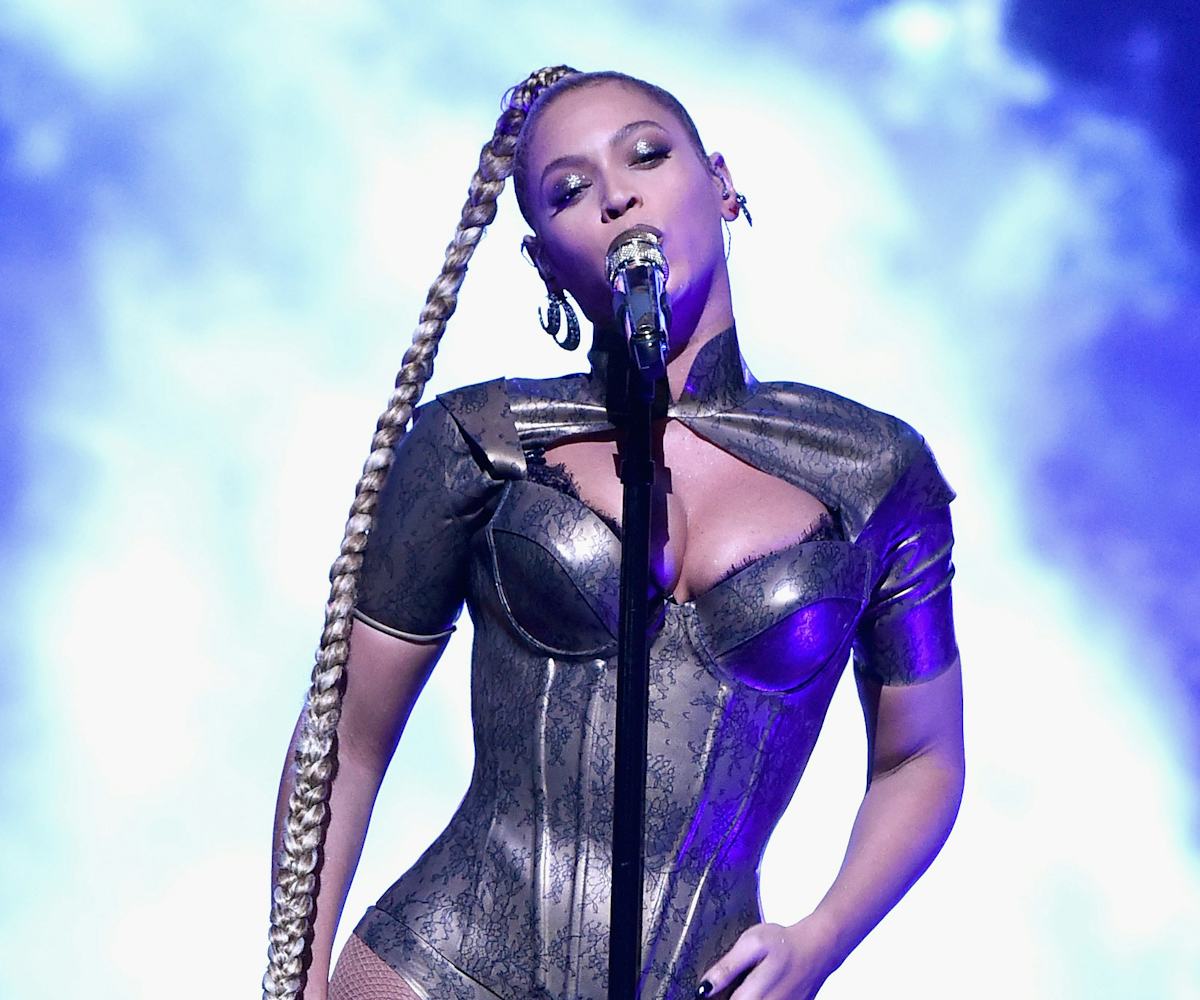 Beyoncé, Kendrick Lamar, And Radiohead To Headline Coachella 2017
With Lorde, the XX, Bon Iver, and others making an appearance
If it feels like festival season just came to a screeching halt, that's because it did. But get ready to amp up those savings and gather your crop tops yet again, because Coachella just announced its 2017 lineup. And since we don't have a word to replace "lit" yet this year, it's, well, exactly that.
Radiohead, Beyoncé, and Kendrick Lamar will be headlining the three days, which may or may not mean that we can expect new music from them in the coming months. Some other artists on the lineup who we've been patiently waiting for new music from are the XX, Lorde, the Avalanches, and Kehlani. Other performers include Justice, Bon Iver, Travis Scott, Father John Misty, Gucci Mane, Kaytranada, Sampha, and many, many more.
What the lineup probably, maybe could've benefited from is an appearance from the always incognito Frank Ocean, who will be performing at the Hangout Music Festival in Alabama and Primavera Sound in Spain. Can't win them all.
The festival will take place over two weekends, April 14 to 16 and April 21 to 23, in Indio, California. Festival passes go on sale tomorrow, January 4, at 11am PST/2pm EST. Get those browsers and cards ready.