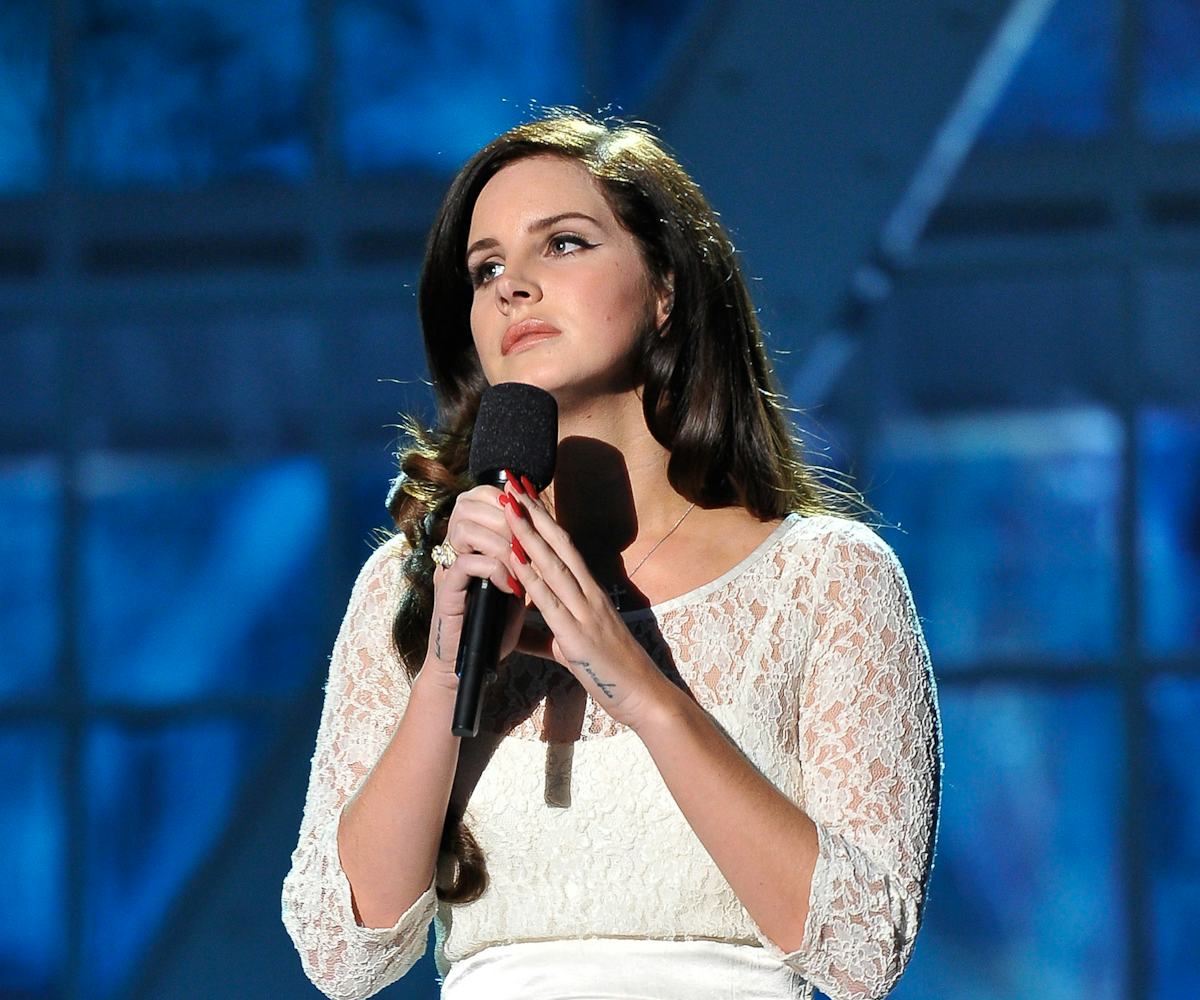 the coachella 2014 lineup
have you bought those tickets yet?!
The guessing game and rumor-mongering is over: We've got the official Coachella 2014 lineup, and is it a good one.
Once again the Indio music festival is doubling down on two weekends in a row--April 11-13 and then April 18-20. Both have the same bands playing on the same days of the week, so it's not like by choosing one weekend you'll be missing some of the bands you love.
The tippy-top headliners are Outkast on Friday, Muse on Saturday, and Arcade Fire on Sunday, while we've got other faves like Ellie Goulding, Lorde, Lana Del Rey, Broken Bells, Girl Talk, Chromeo, Beck, and Neutral Milk Hotel getting top billing. Although they won't be playing the best slot of the day, bands like Haim, MGMT, Sleigh Bells, Little Dragon, and Empire of the Sun are all pretty major, too.
And then of course are the bands listed in small print on the flyer that you definitely can't miss; among them, Austra, Dum Dum Girls, Waxahatchee, Drowners, Daughter, Anna Lunoe, and dozens more. We've got the full lineup attached in the gallery--check it out, and then let us know on Twitter and Facebook who you're most excited to see!