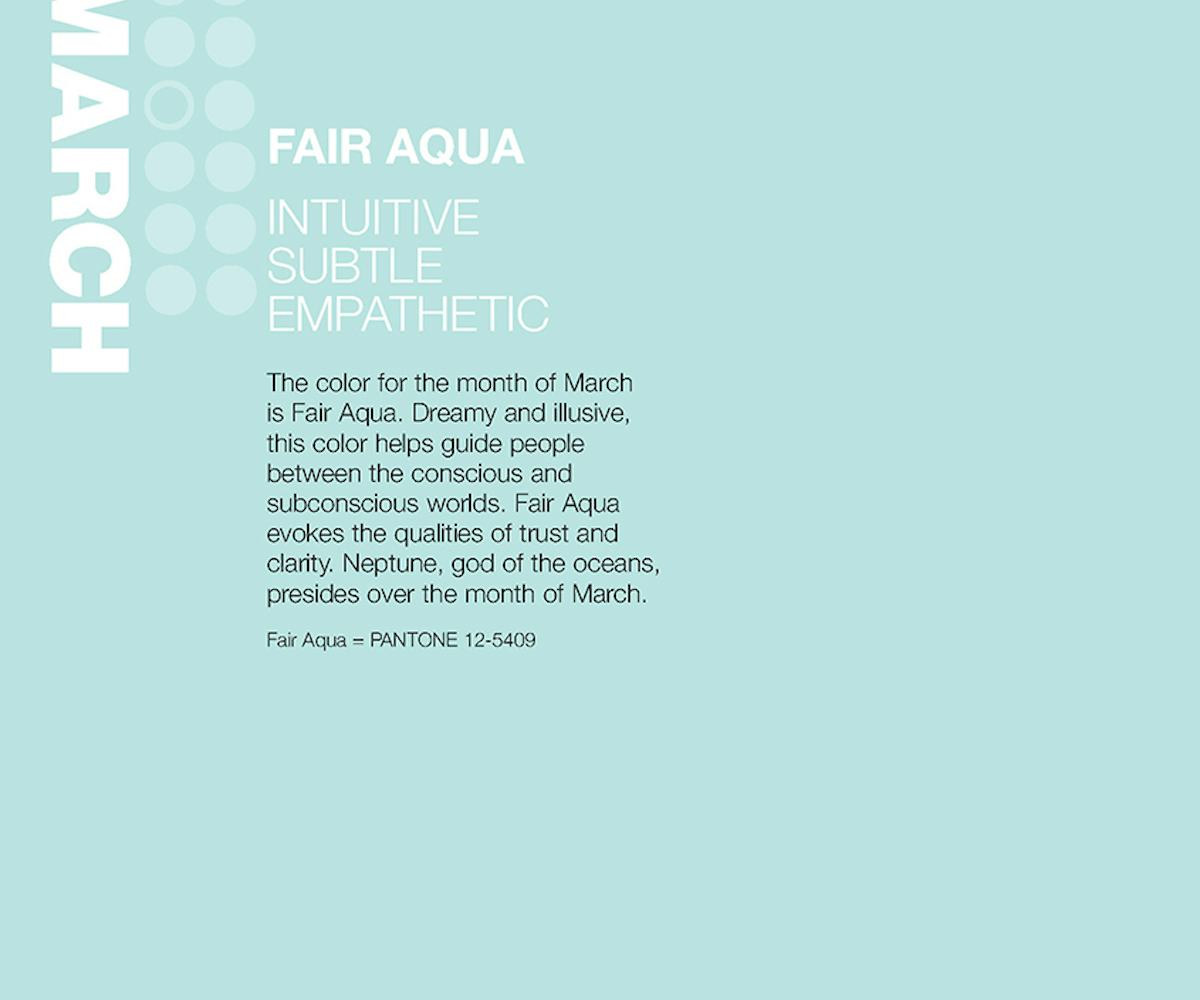 win this colorstrology book!
we're giving away five copies of this rad read!
Last week we told you about the awesome new book from Michele Bernhardt, Colorstrology, which determines your lucky color based on your birthday. It's just like astrology, but way better because it comes with rainbows.
Since writing about the book, our office copy has been poured through by nearly every staff member, because, really, what's cooler than finding a color that suits your personality and brings good luck into your life? Since we're so into it, we knew you'd be into it too, so we're giving away copies to five lucky winners!
All you have to do to enter is fill out the form below! The winners will be emailed next Wednesday, March 26, so yeah, you should definitely fill it out now and then tell all your besties to do the same.