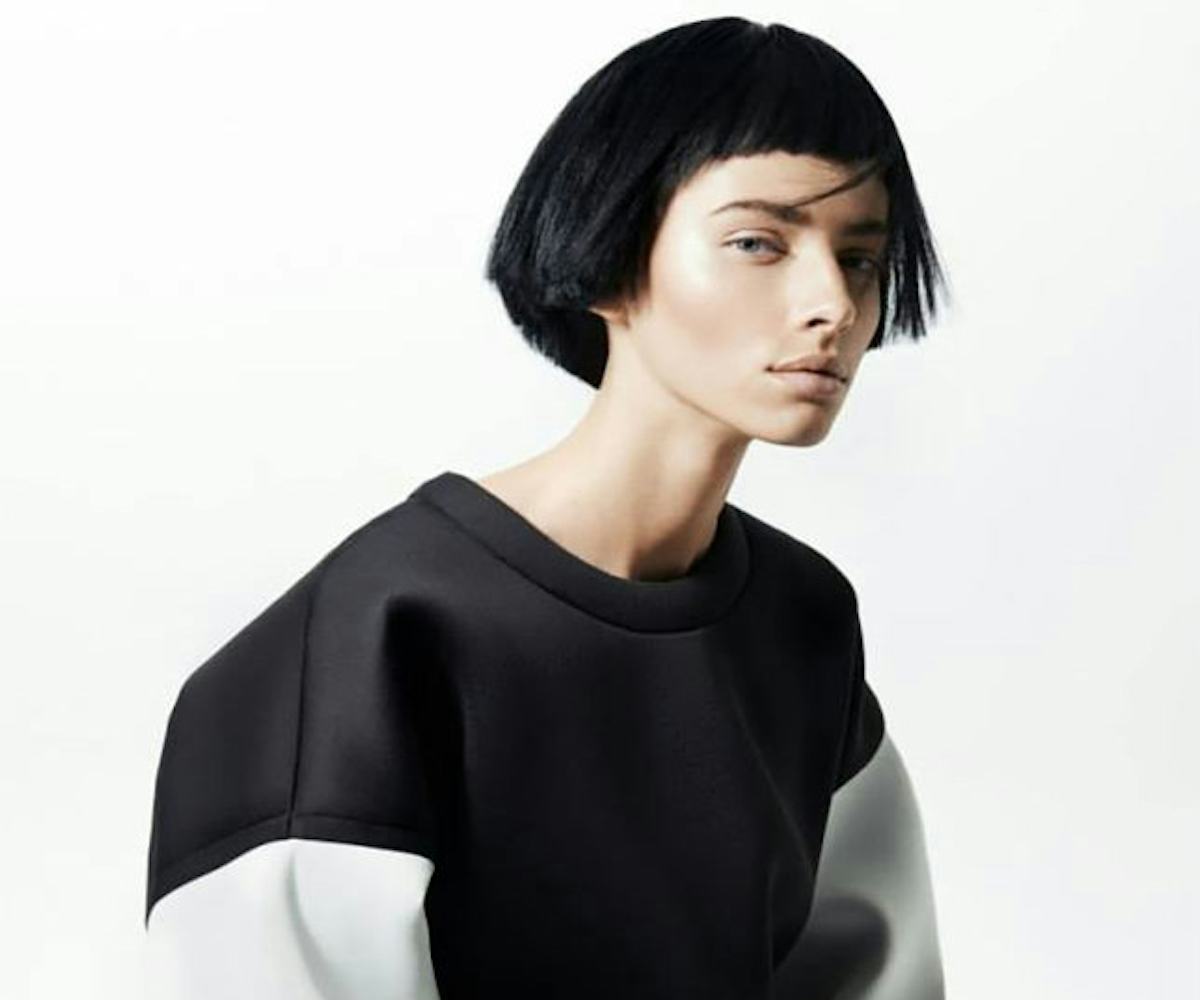 Editor's Pick: 8 New Designers to Watch
your new favorite labels, right this way
In an endless sea of fast-fashion chains and shiny, overwhelmingly massive department stores, the world of lesser-known, tiny indie designers can be hard to find.
So when NYLON went to Vicenza, a small city in Italy, for the Origin Passion and Beliefs show, we made sure to pay attention to the newer labels who were doing things a little differently. Origin is a fashion trade show put together by Not Just A Label, and it brings together up-and-coming designers with expert Italian manufacturers to encourage them to work with one another—which helps the economy while continuing the Italian tradition of locally produced luxury goods. Amidst the demonstrations of how silk is made, people handcrafting leather boots, and avant-garde accessories, we found new brands that blew our minds with their creativity and uniqueness. 
Click through for our favorite new discoveries.