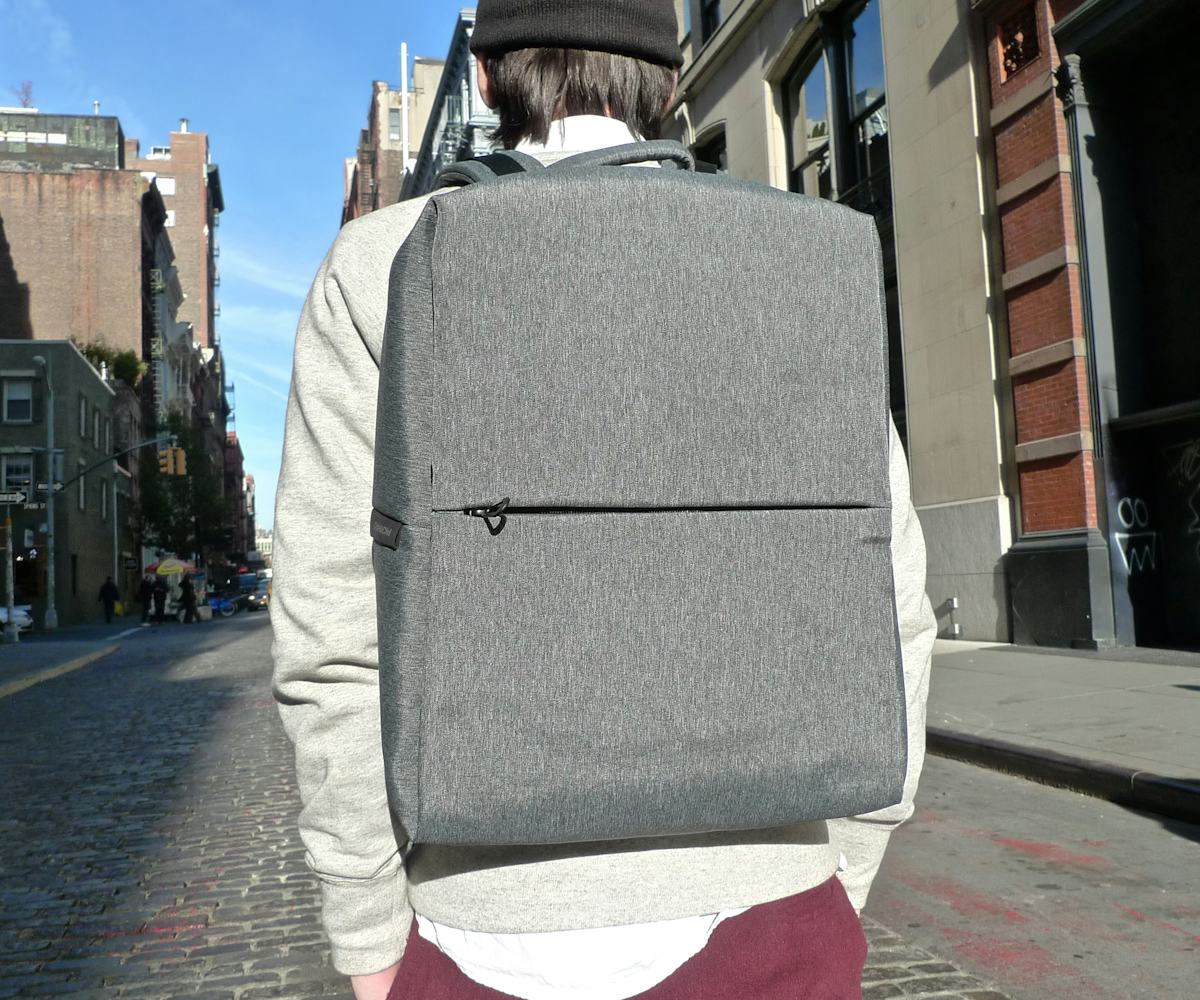 côte&ciel flat backpack from evernote
The only backpack you'll be sporting…
If you're not familiar with Evernote, we'll introduce the company to you in the simplest way possible. It has one goal: to help you make your life as easy as possible. Now whether that help comes by way of the many apps they offer or through purchasing something from the Evernote Market, that decision is completely up to you (but of course we have a suggestion of our own).
Recently updating its market with a new lifestyle collection of gear, Evernote teamed up with its favorite companies, designers, and manufacturers to provide a selection of notable products that we're definitely impressed with. Among them, the Flat Backpack from French based Côte&Ciel.
Comprised of a slim profile that's just under 4-inches thick, the neatly-organized interior allows for a surprising amount of room where you can keep all your everyday necessities. Factor in its functionality for traveling and add in the fact that the Flat Backpack is made of highly durable EcoYarn fabric, and we think we may have the bag we'll be sporting for all our future flights, trips, treks, and everything else in between.
Buy it HERE.