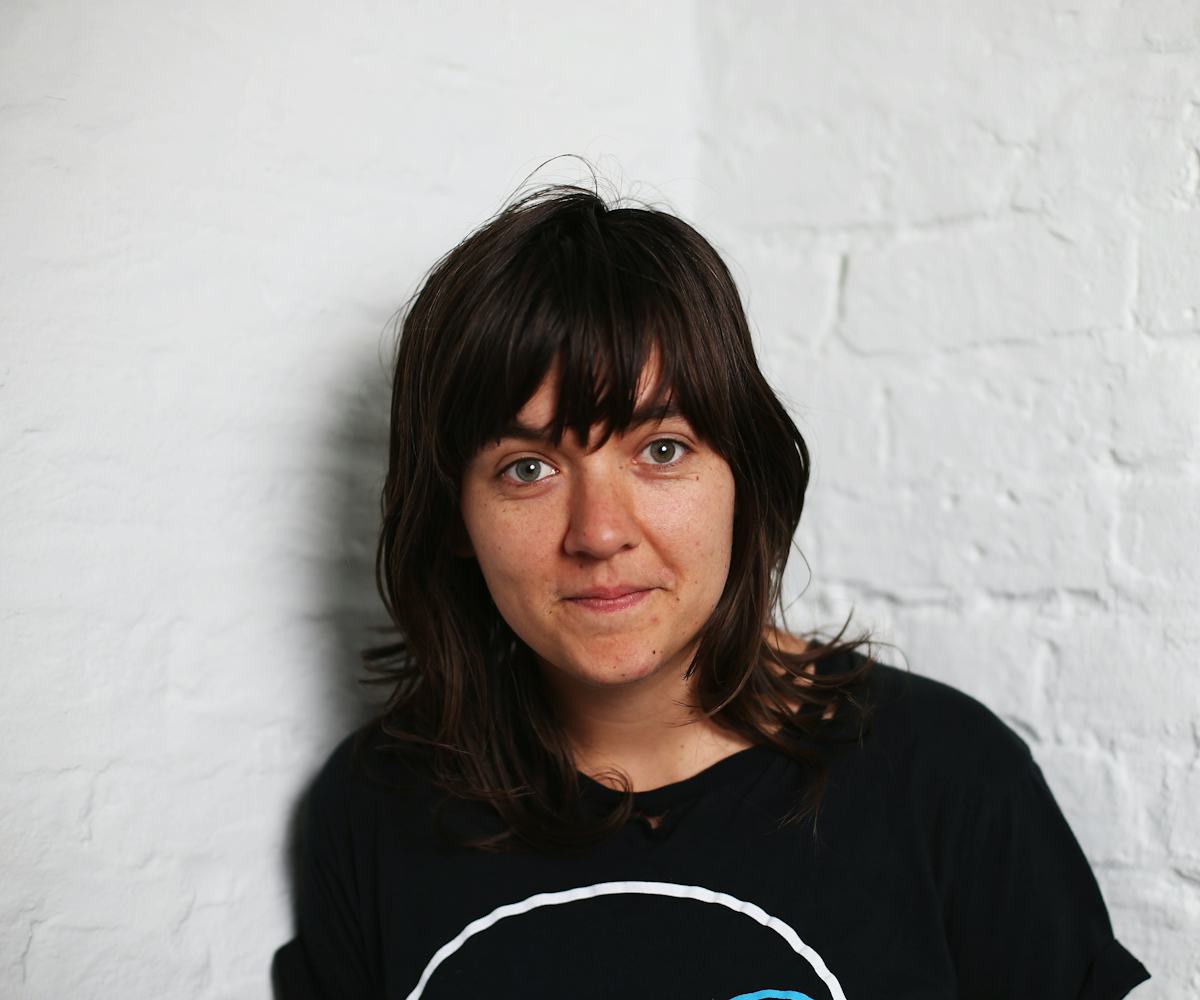 Photo by Ryan Pierse / Getty images
Courtney Barnett Completely Owned 'Saturday Night Live' Last Night
When it comes to their season finales, Saturday Night Live is known for going all out, especially when it comes to picking their musical guests. Last year Rihanna closed it out, and two years before that it was Kanye West. So when SNL announced that this season's final musical guest would be the little known Courtney Barnett, well, we can understand if people were somewhat mystified by the selection.
Despite earning a Grammy nod for Best New Artist on the strength of her superb debut LP, Sometimes I Sit and Think, and Sometimes I Just Sit, the Aussie rocker is still something of a mystery to mainstream American audiences. That's going to change after her two powerhouse performances on Saturday, first of the irreverent "Nobody Really Cares If You Don't Go To The Party," and then, of the rollicking "Pedestrian At Best."
This was Barnett's first time performing live for a nationally televised audience, and if she was nervous, she certainly didn't show it. Barnett totally delivered. It felt like the kind of star-making performance that alters the course of an artist's career, something a stellar showing on Saturday Night Live has been known to do. 
Watch Courtney Barnett slay, below.