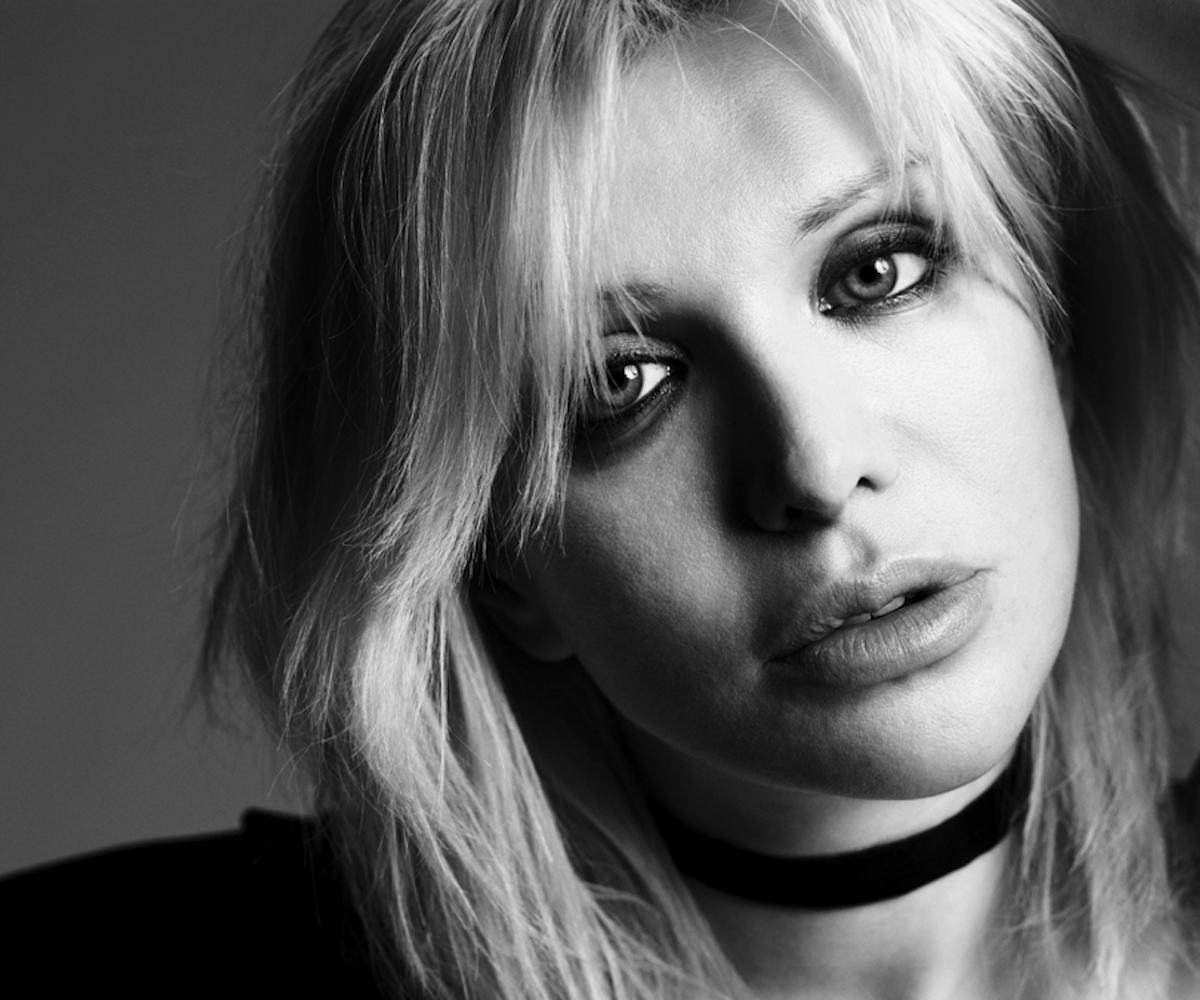 photo by hedi slimane via hedislimane.com
courtney love is heading to sons of anarchy
and becoming an opera singer?
It became clear back in June with Courtney's Valley of the Dolls remake that the '90s Grunge Princess is down to spread her creativity to basically every medium. She's a singer, songwriter, model, visual artist, and actor. Now, the perhaps following Stevie Nicks' American Horror Story cue, Love is making an appearance on one of our favorite FX shows, Sons of Anarchy as Ms. Harrison, Abel's tame preschool teacher (gasp?!). Her debut in Episode 4 is a short one, but expect to see her character's plot line play out through the show's seventh and final season. Plus, we haven't seen the last of Love's acting grit. 
In January, Love will star in an experimental opera called Kansas City Choir Boy, directed by Kevin Newbury and Composed by Todd Almond. The show will play at the Prototype: Opera/Theater/Now festival in Manhattan and although it isn't your typical opera (no massive ball gowns or women's voices breaking wine glasses), it will tell an abstract narrative through song. The plot is described as "a mystery told through flashbacks, the show tells the story of two lovers in small town America who separate when one goes in search of destiny and then disappears." Whatever that means, we're psyched to see this lady rock legend dominate another medium.