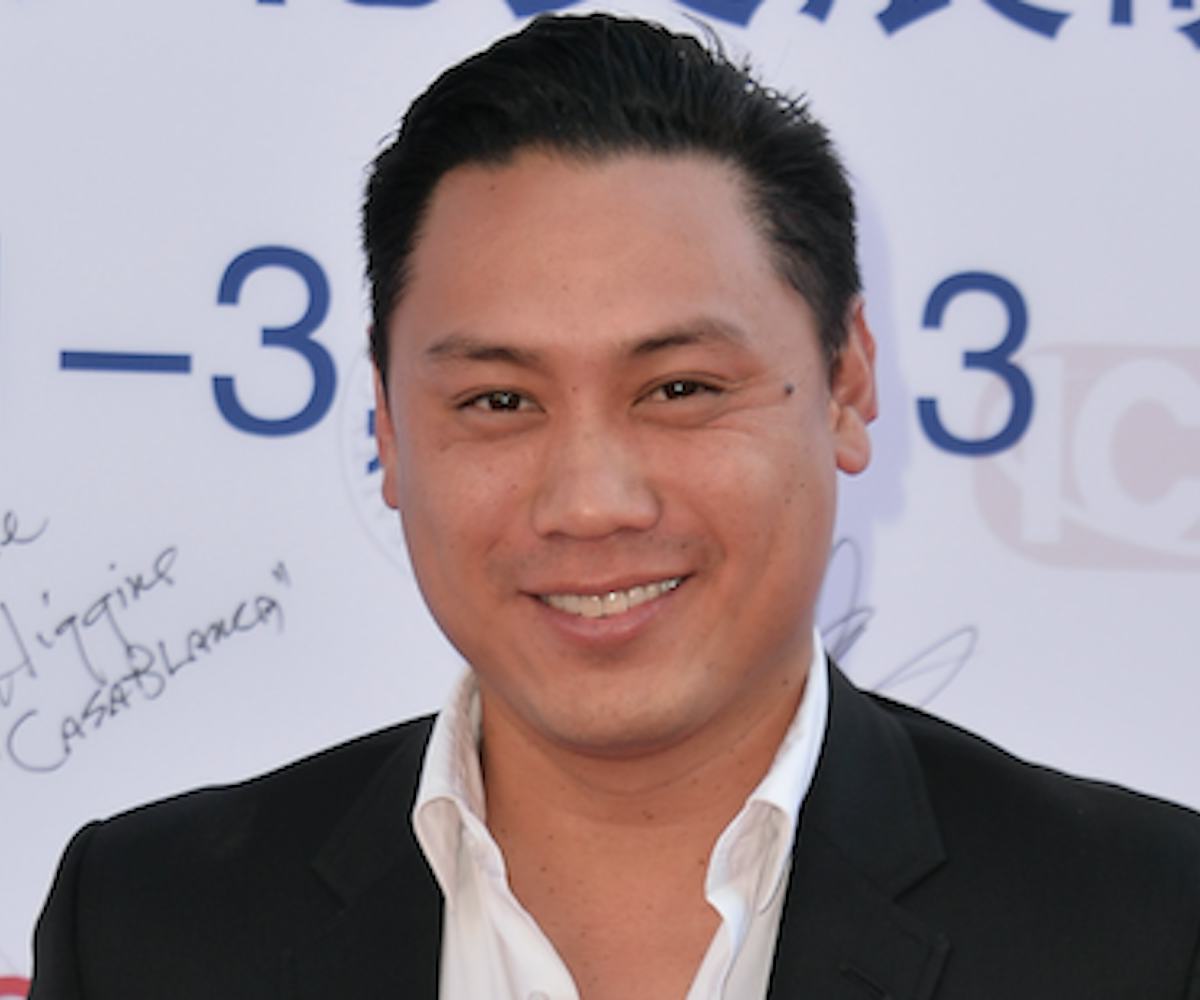 Photo by Alberto E. Rodriguez/ Getty Images.
'Crazy Rich Asians' Director Is Making A Movie About The Thai Cave Rescue
So that Hollywood doesn't "whitewash" the story
Jon M. Chu's highly anticipated adaptation of Crazy Rich Asians has yet to hit theaters, but he's already preparing for his next movie. The director just announced that he's looking to make a film about the Thai soccer team that was miraculously rescued from the Tham Luang caves in Thailand in order to prevent Hollywood from whitewashing it. His announcement comes a day after Pure Flix CEO and managing partner Michael Scott, who is white, announced that the company is seeking the movie rights to the story.
The team, which consists of 12 boys and their 25-year-old coach, had been missing since June 23. The group made headlines over the past three weeks as rescue divers, Navy SEALS, and government officials worked tirelessly to extricate them. On Tuesday, the last of the group were successfully rescued.
"I refuse to let Hollywood #whitewashout the Thai Cave rescue story," Chu wrote on Twitter. "No way. Not on our watch. That won't happen or we'll give them hell. There's a beautiful story [about] human beings saving other human beings. So anyone thinking [about] the story better approach it right & respectfully."
He went on to explain that the greatest lesson he learned while making Crazy Rich Asians was that "we must tell our stories especially the important ones so history doesn't get it wrong," before adding that he's not going to wait around to see how "others 'interpret' this important story."
Deadline reports that Chu and Ivanhoe Pictures President John Penotti are already "in negotiations with Thailand's Navy and government to develop the film."