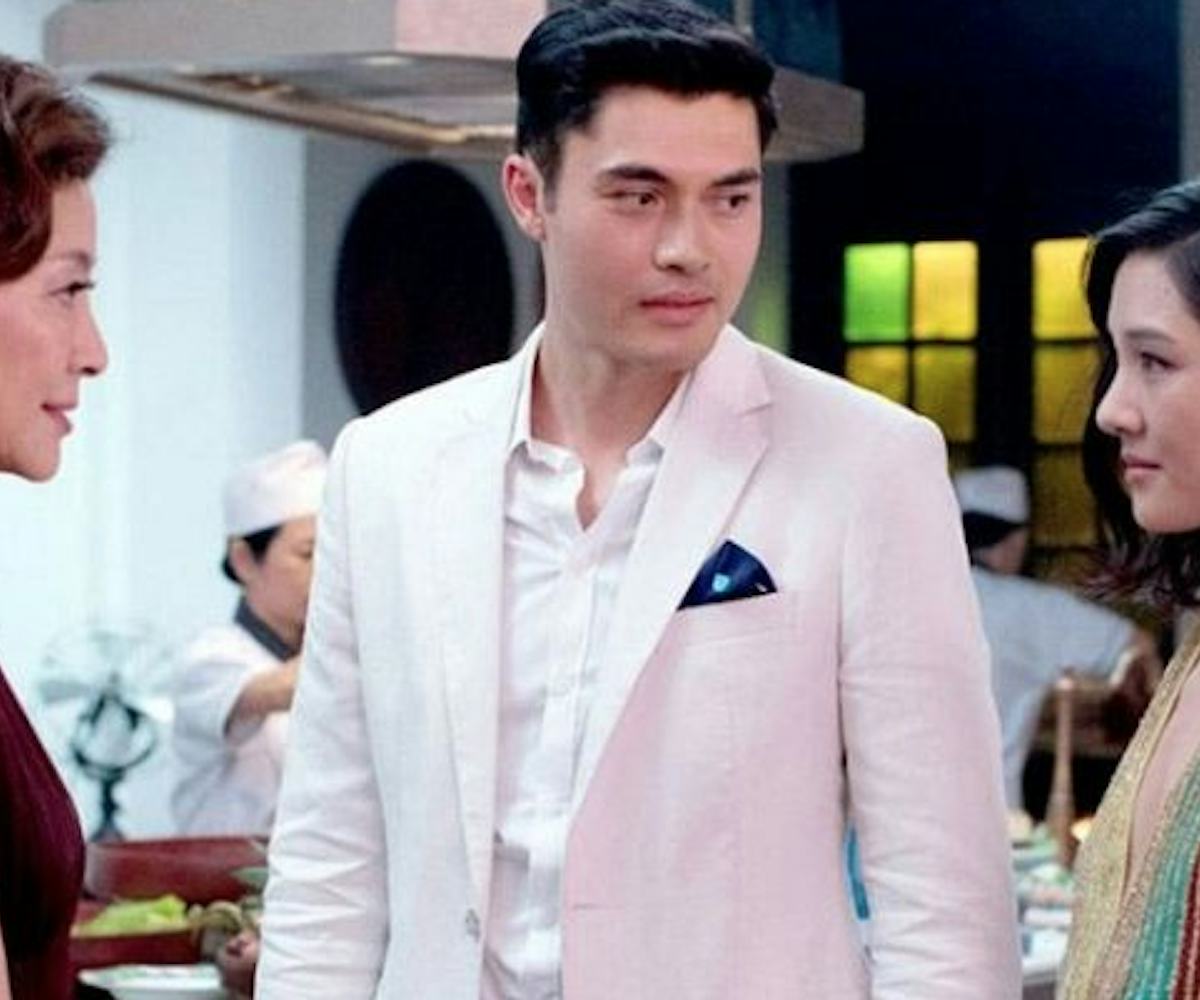 Photo Via Warner Bros.
The Important Reason Why 'Crazy Rich Asians' Turned Down Netflix
Ahead of the release of Warner Bros.' big screen adaptation of Kevin Kwan's best-selling book, Crazy Rich Asians, the people behind the production are dishing about the film's making of. And it apparently involved a huge decision in terms of distribution offers.
In a new interview with The Hollywood Reporter, Kwan and director Jon M. Chu revealed that they almost went with Netflix to produce the film. In October 2016, the two were apparently discussing distribution offers with various studios when the streaming giant came through with the promise of a "gigantic payday," per Kwan. According to them, in addition to a mind-boggling amount of money, Netflix also offered "complete artistic freedom, a greenlighted trilogy, and huge, seven-figure-minimum paydays for each stakeholder, upfront." However, the duo wasn't completely sold on a streaming-only release—especially given the historic nature of the film. 
Pointing toward a notorious lack of Asian-American representation in mainstream Hollywood movies, both Chu and Kwan wanted to ensure that they used this opportunity wisely. To them, the successful box office debut of Crazy Rich Asians would serve as proof that there is a market for Asian-American-led stories—and that was far more important than the money and the ability to move "to an island and never work another day," according to Kwan.
"Jon and I both felt this sense of purpose," Kwan explained. "We needed this to be an old-fashioned cinematic experience, not for fans to sit in front of a TV and just press a button." 
Speaking to Vulture, Chu also elaborated on their decision, saying, "Taking it to the theater, it's a symbol that a Hollywood studio system thinks it has value, and we were all in a position in our careers where we didn't need the money anyway." 
Read The Hollywood Reporter's entire story on Crazy Rich Asians here.