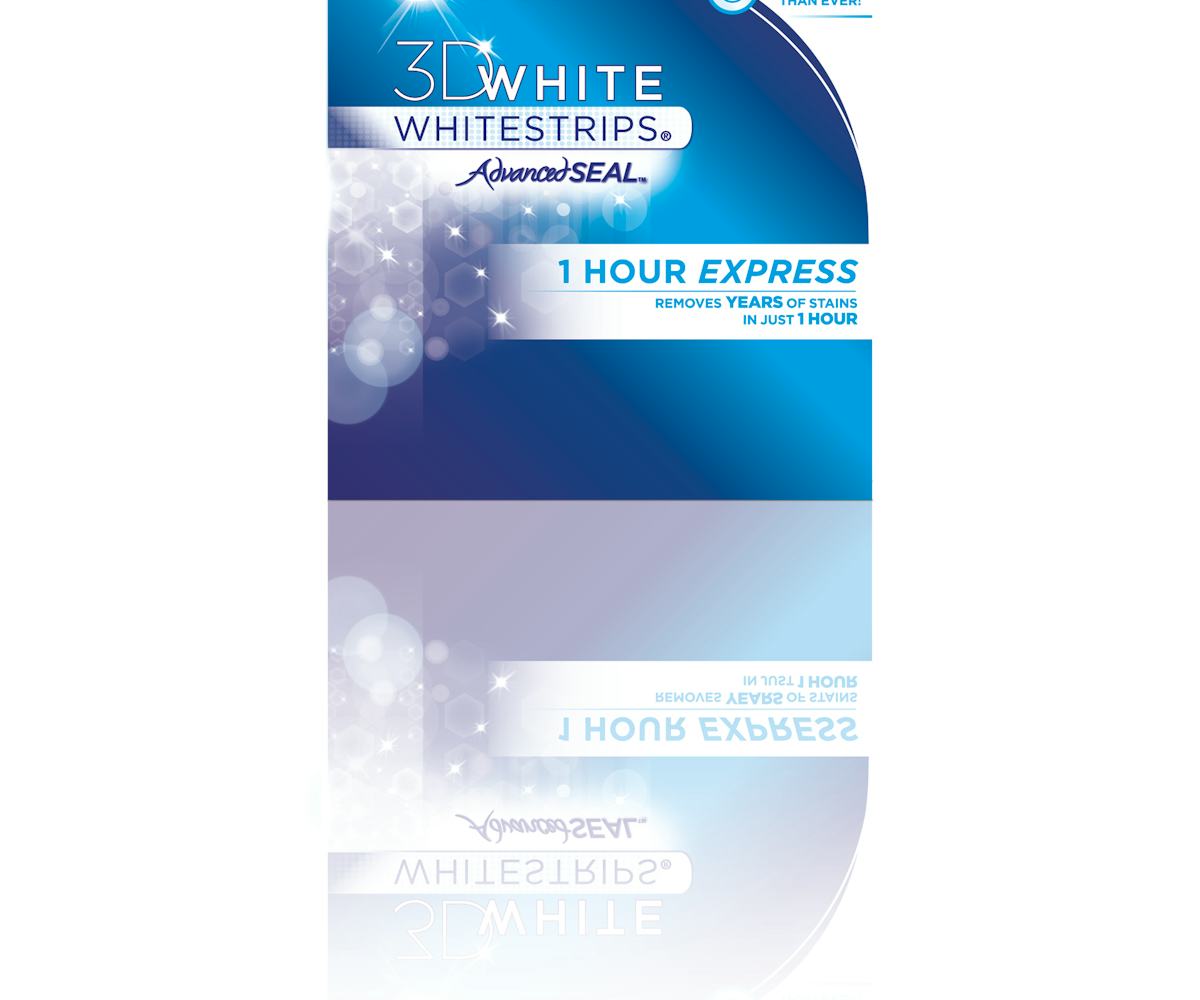 the nylon gift giveaway: crest
want pearly whites come 2014? we've got your kit—win one now!
The holiday season is here and while we've been showing you the coolest things you can buy for others--and yourself!--we're also treating you to the most awesome gifts. That's right, we've got some presents for you. From now through December 24th we'll be giving away an awesome item a day, so check back daily to find out what you can win!
'Tis the season to drink loads of red wine and party punch...which also means it might be time to freshen up those not-so-pearly whites. Good thing we've got 25 sets of
Crest 3D White Whitestrips 1 Hour Express
to give away. You'll get seriously whiter teeth after just one hour, which means even more time to spend on tackling all those other resolutions you've made for 2014. Enter to win below!