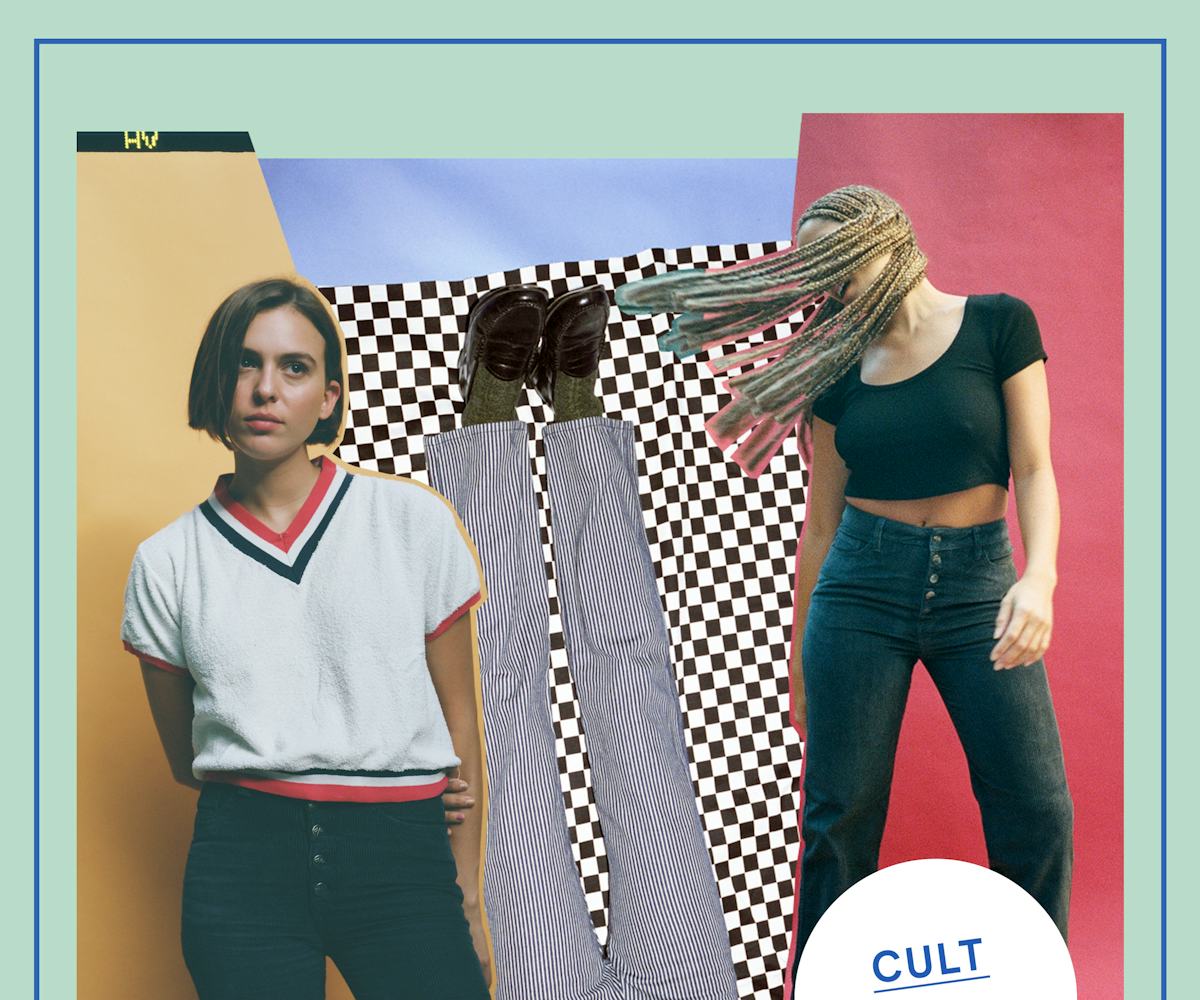 Auto Body Creates The Perfect Vintage-Inspired Pants
Auto Body is a New York-based clothing brand fulfilling all of our wants and needs by seeking to make pants that have a modern fit with a vintage style, so you get the best of both worlds. Aiming to create a pair of pants that appeals to all genders and body types, this brand is something we all need in our lives.
Auto Body only features two silhouettes, but it's quality over quantity as designer Cassie Goodman is making sure these pants allow for comfort while also looking great on everyone. You can choose between a gorgeous dusty blue corduroy fabric, or if you want a more workwear-inspired piece, go for hickory stripes! Perfecting a pair of pants is a skill few brands have but we think you'll agree Auto Body has joined the elite ranks in this category. Make them a part of your uniform now before they sell out and check the gallery below for our favorites.