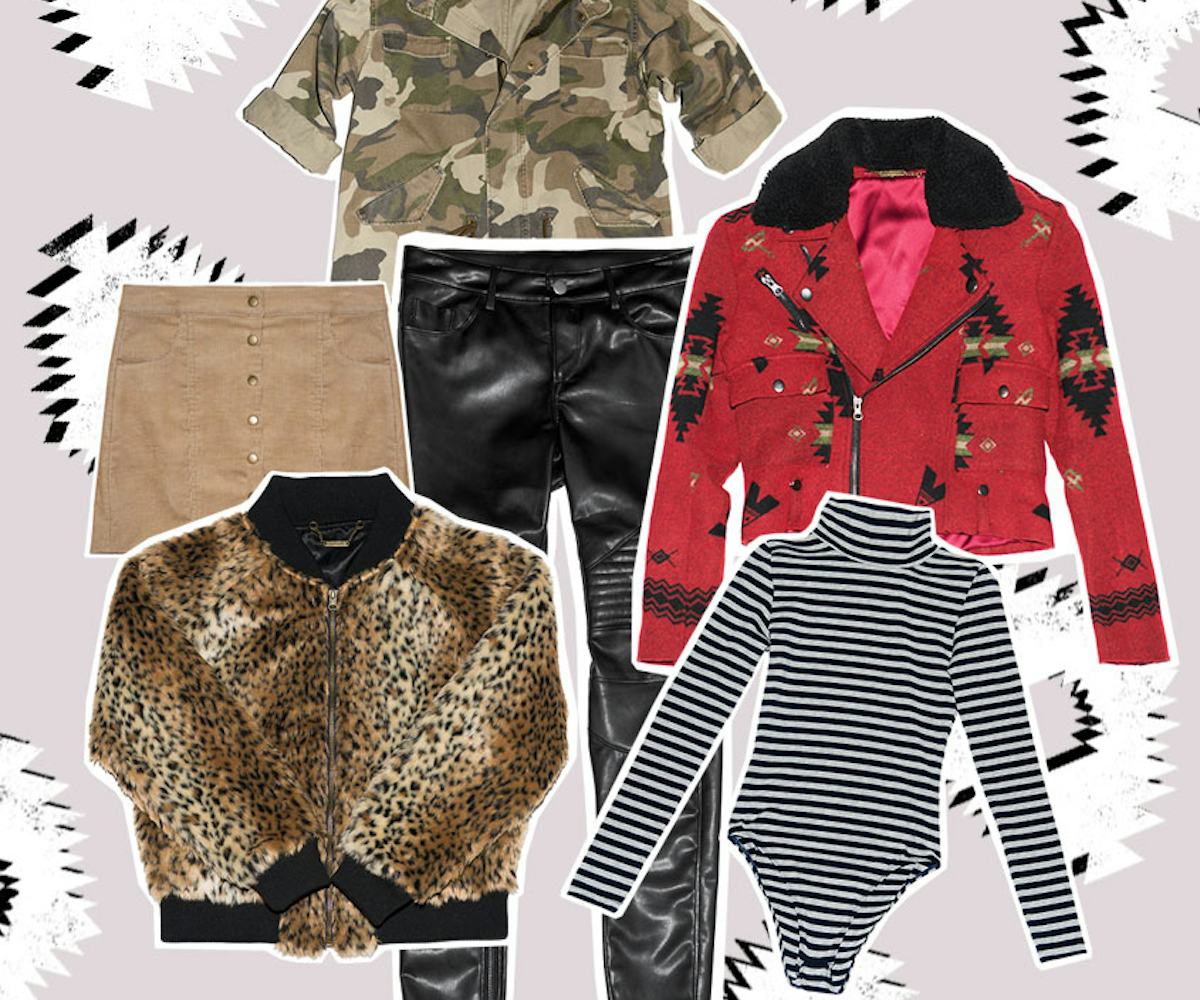 Cult Worthy: Capulet
get your modern day Juliet on.
With its new Fall/Winter 2015 collection, Capulet is trying to break the cycle of cultivated, low-cost, "fast fashion." Designed by long time friends Giuseppe Valentini, Nikolas Aposolopoulos and Chris Berdine, Capulet pulls its influence from tailoring design, manufacturing and other notable apparel brands to add a west coast element to its ideal woman. Its goal is an admirable one: to create high-end style pieces at an attainable price. With its tailored outerwear, '70s silhouettes, striped bodysuits, and even some corduroy, the fall collection is any girl's answer to the best mix-and-match wardrobe. It's a collection for the modern day Juilet. It's a collection full of clothes that'll make you feel sophisticated and empowered. Who needs that OG emo boy Romeo anyway? Check out our favorite pieces in the gallery ahead.