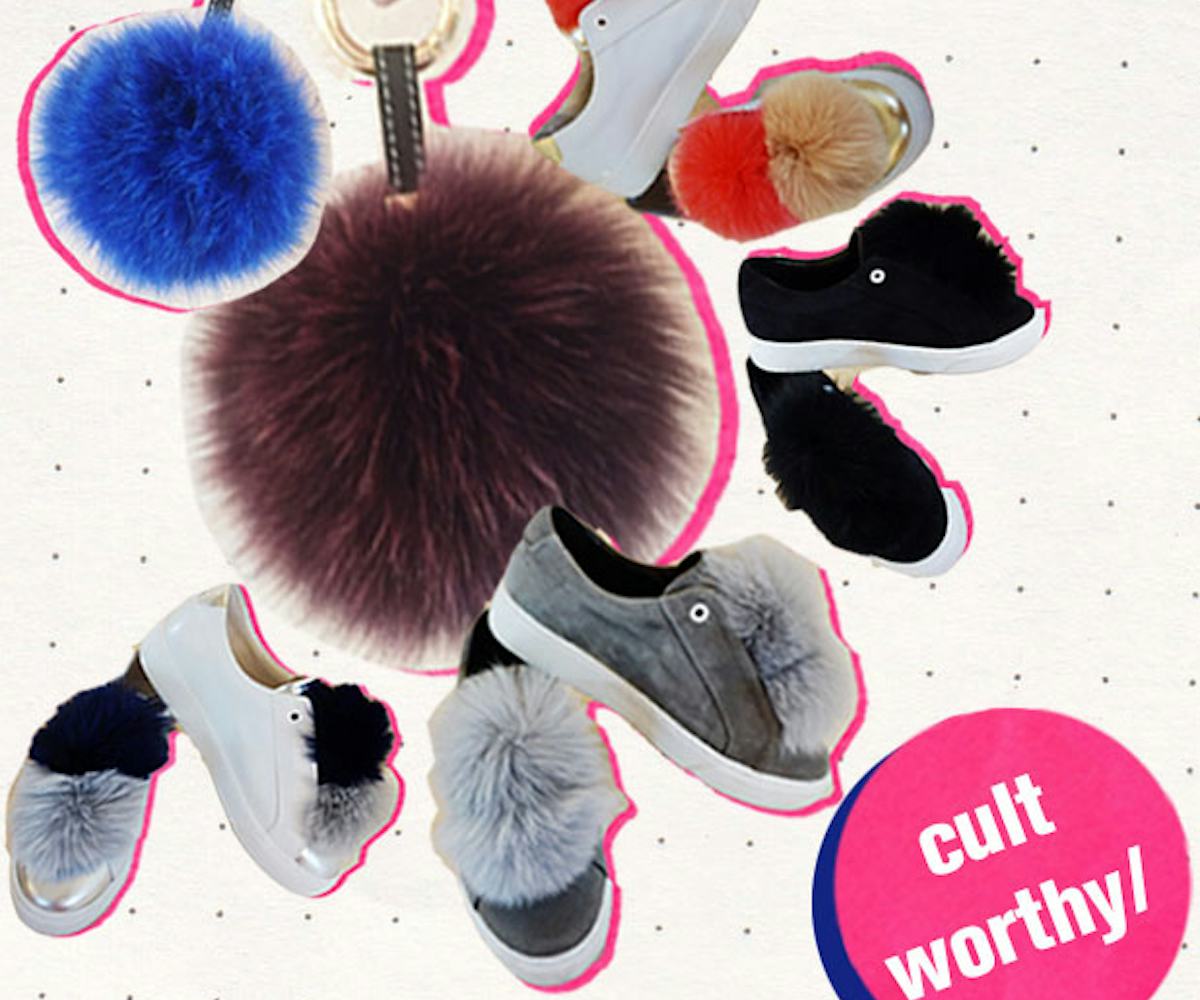 Here Now Is The Newest Accessories Brand To Win Over The Instagram Obsessed
Here Now was launched in December of 2015, and this accessories brand is about to become big. Targeting girls with a feminine edge, they are creating sneakers and "Bag Candy," as they call it, with a twist. The creators are originally from South Korea, so they add their perspective on what they think girls right now are searching for. With a goal of looking towards social media to gain customers and to market their accessories, they are thinking of the future instead of the past.
Each season they are creating new accessories that will win the hearts of many. From on-trend pom-pom pieces, to key chains to put on all your bangs, to slip-on sneakers with a fun nod, Here Now has really hit the spot. This brand is definitely one to watch, and will keep growing as their next collection is set to launch in February. Check out their first season of accessories in the gallery.
They are having a promotion of two free Bag Candies when you purchase two pairs of POMPOM Sneakers (geared toward the ulitmate BFFS). Enter code "FREECANDY" at checkout.