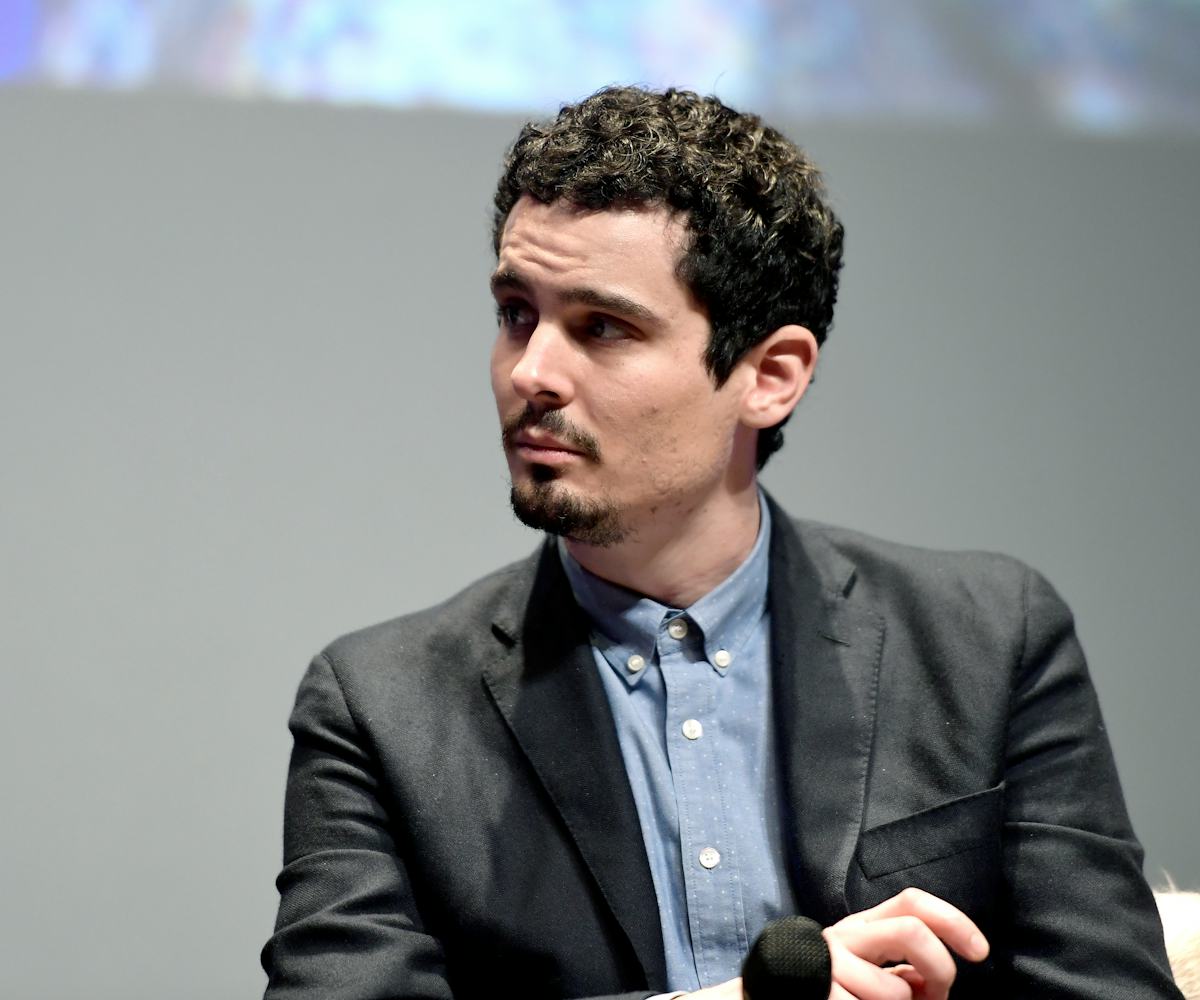 Photo by Matt Winkelmeyer / Getty Images
'La La Land' Director Damien Chazelle Working On A Musical TV Show
And it's set in a jazz club in Paris
Move over Ryan Murphy, there's a new musical TV showrunner in town. Damien Chazelle, the director behind the critically and commercially successful movie La La Land, is working on a new project for the small screen. The upcoming show, titled The Eddy, will be about the drama surrounding the owners and employees of a jazz club in Paris.
According to The Hollywood Reporter, Chazelle is teaming up with writer Jack Thorne (best known for Harry Potter and the Cursed Child) for the forthcoming show. Glen Ballard (who has writing credits on Alanis Morissette's "Jagged Little Pill" and Michael Jackson's "Man In The Mirror") and Alan Poul (best known for his work on Six Feet Under) are attached as executive producers. Vulture says that the show will focus on the owner of a nightclub, the venue's house band, and the "volatile city that surrounds them." The project hasn't quite found a home just yet, but considering the buzz surrounding Chazelle following La La Land's success, it's hard to imagine the idea isn't desirable for a handful of networks. 
It's a bit serendipitous that following Moonlight and La La Land's Oscars kerfuffle, the director of the former film, Barry Jenkins, is also heading to television. Jenkins will be helming an adaptation of Colson Whitehead's novel, Underground Railroad, for Amazon.
Could Oscar-winning directors landing their own TV series be a new trend? Here's hoping.