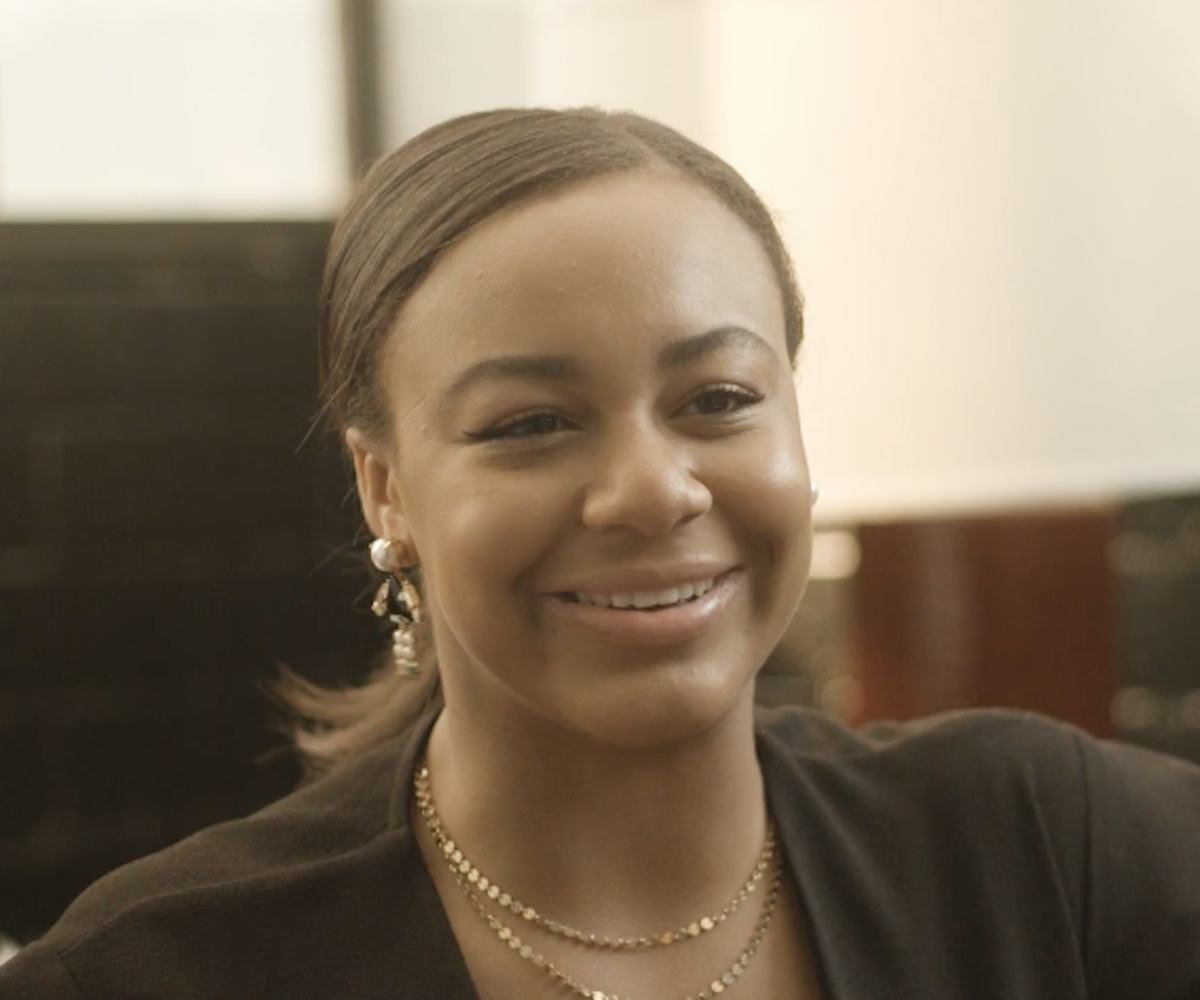 'Dance Moms' Star Nia Sioux On Being The Only Black Girl On The Show
And reveals the inspiration behind her #RoleModelMondays hashtag
Dance Moms star Nia Sioux is wise beyond her years. The 16-year-old is not only known for her remarkable moves but also for being a beacon of inspiration to black girls around the world. And lucky for us, we had the chance to sit down with Sioux as she discussed why she promotes inspiring stories on her social media pages with the hashtag #RoleModelMondays, growing up on television, and some of the obstacles she's faced as the sole black girl on the series.
"Since being the only black girl on the show, I've realized so many things from it. I remember when I was little, I would get frustrated because I couldn't put my hair up the way all the other girls could, or I would have to get different colored tights because they would have to match my skin tone, " she says. "It's really important to show girls, especially black girls, that you can be whatever you want to be."
Get to know the dancer, below.
Credits:
Producer/director: Samantha Gutstadt
DP: Jack MackIlvain
PA: Colin Sheehan
Editor: Madeline Stedman