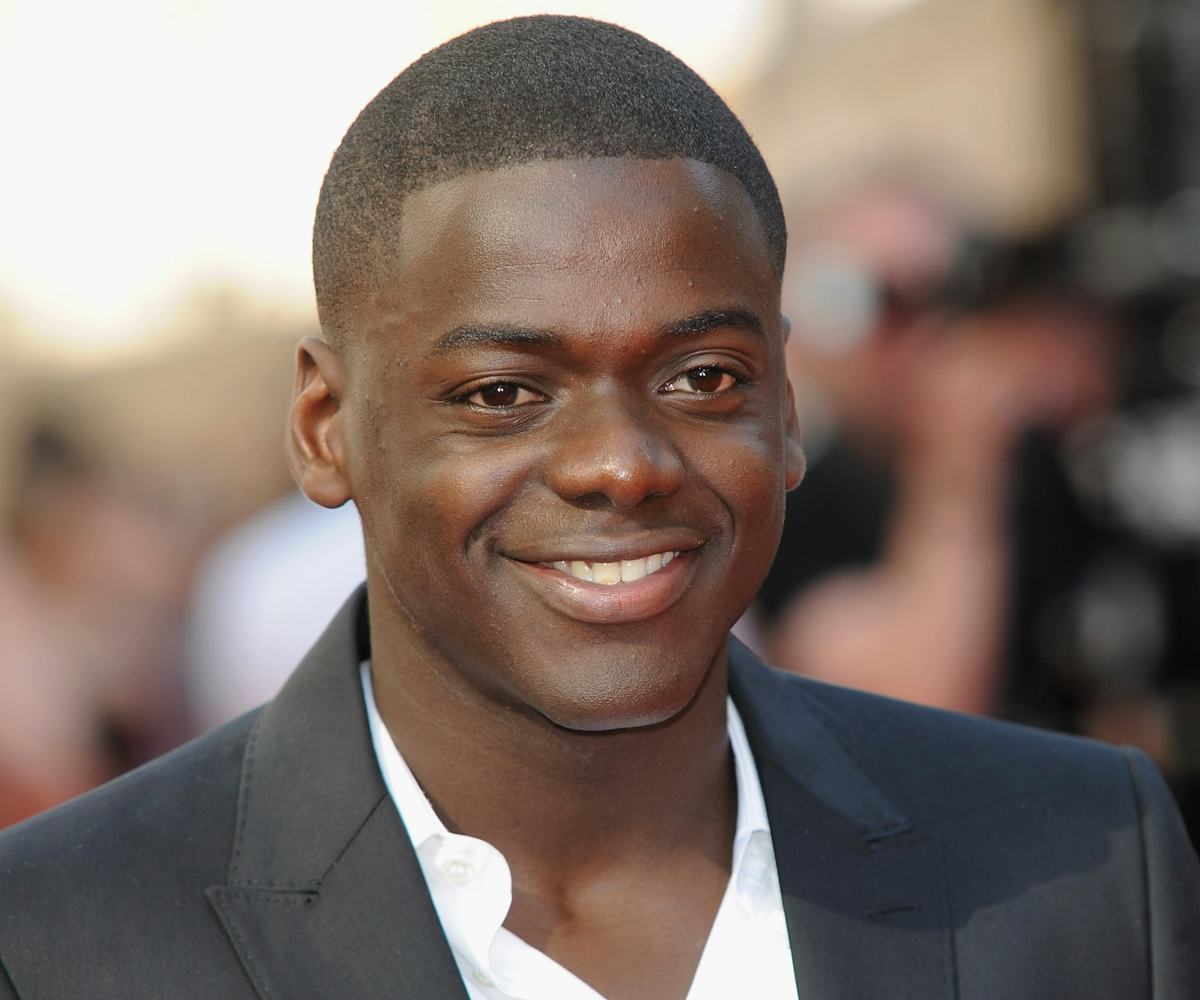 Photo by Stuart Wilson/Getty Images
'Get Out' Star Daniel Kaluuya Responds To Samuel L. Jackson
"I resent that I have to prove I'm black"
Jordan Peele's first-ever feature film Get Out has broken many records (and barriers) since its initial release on February 24. The satiric horror thriller has officially made box office history by surpassing the $100-million mark in ticket sales. Get Out is reportedly the second non-franchise film to cross this line, and Peele might become the first black director to accomplish that feat.
However, with all of that success comes a wave of backlash. Actor Samuel L. Jackson recently criticized the film on Hot 97.1 for not casting an African-American actor for the lead role, noting that British black actors like Daniel Kaluuya, David Oyelowo, John Boyega, and David Harewood can't relate to the experience and are stealing these parts from the community. "I tend to wonder what that movie would have been with an American brother who really feels that," he said.
For the record, Peele wanted to hire an American actor for the part but was so impressed by Kaluuya's audition that he offered him the role instead. After about a week of silence on the subject, Kaluuya finally responded to the criticism in an interview with GQ in which he explained how he constantly feels a sense of "otherness" because he is dark-skinned.
Let me say, I'm not trying to culture-vulture the thing. I empathize. That script spoke to me. I've been to Ugandan weddings, and funerals, and seen that cousin bring a white girl. That's a thing in all communities. I really respect African-American people. I just want to tell black stories. 
This is the frustrating thing, bro—in order to prove that I can play this role, I have to open up about the trauma that I've experienced as a black person. I have to show off my struggle so that people accept that I'm black. No matter that every single room I go to I'm usually the darkest person there. You know what I'm saying? I kind of resent that mentality. I'm just an individual. You probably feel that as a writer, too. Just because you're black, you're taken and used to represent something. It mirrors what happens in the film.
Black Twitter has been divided over the topic, which has sparked a larger debate about the politics within Black Hollywood and the "trend" of hiring foreign actors for the job because of their accents. In an essay for The Guardian, Harewood defended the honor of his fellow black Brits. "It's important to dig down into what [Jackson's] actually saying, which is that there is still a lack of work for black American performers in Hollywood–and on that score I totally agree with him," he states. "However, I balk at the idea that we Britons are somehow a cheap alternative to the real thing."
Boyega tweeted about how the conflict is a distraction from the bigger issues at hand like systematic racism. Since then, Jackson has released a statement to AP clarifying that the remarks were "not a slam against [the performers], but it was just a comment about how Hollywood works in an interesting sort of way sometimes."
We are fully aware that white supremacy must be stopped, but this serves as a reminder that colorism—not "reverse racism" which is a myth—is still alive and driving communities apart in 2017. It's important to point out the lack of opportunities for people of color, but we shouldn't discredit each other's talent in the process.