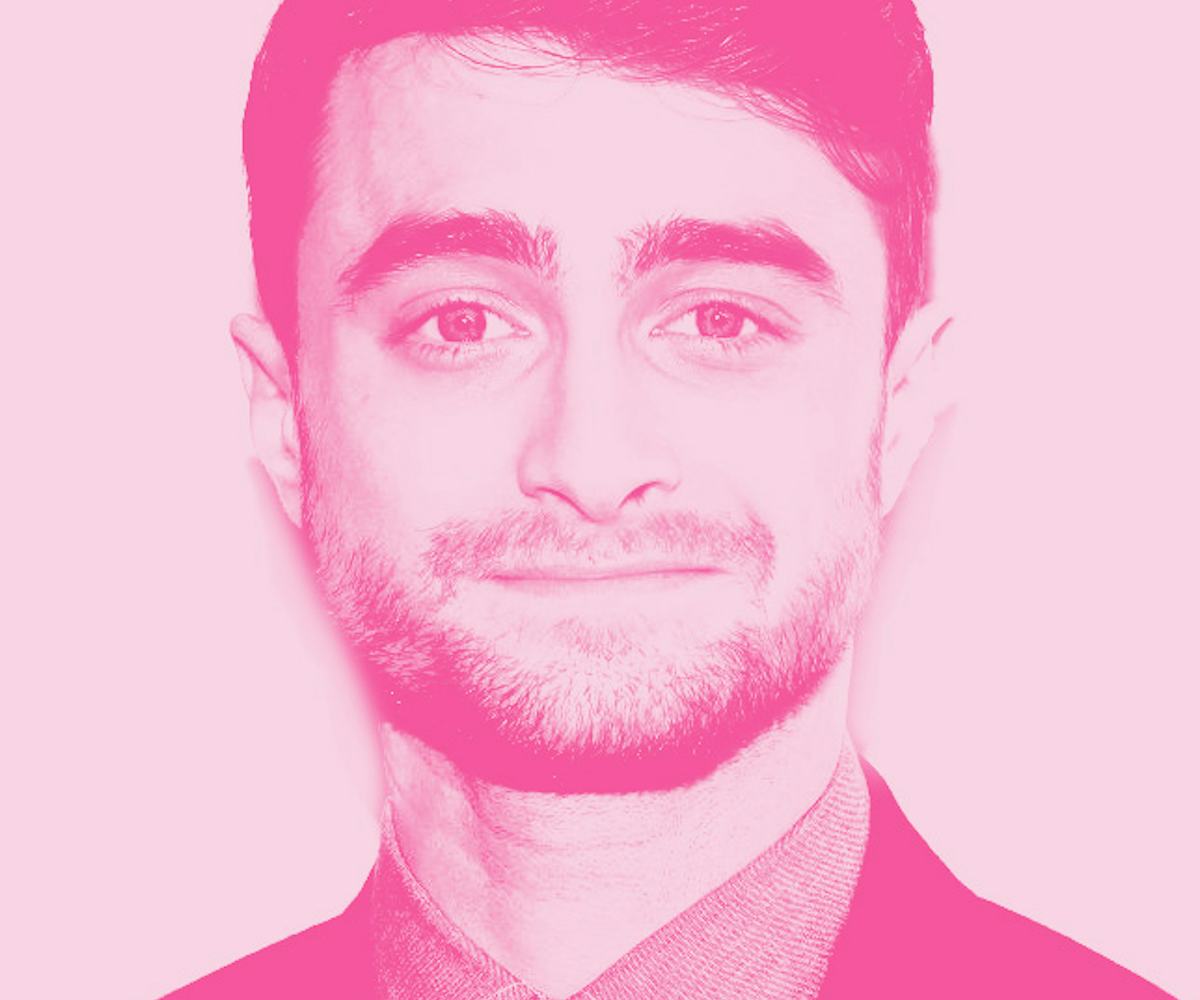 photo by mireya acierto/getty images
daniel radcliffe is starring in a new indie movie
It looks like Harry Potter is going to be meeting Dwayne of Little Miss Sunshine.
Daniel Radcliffe and Paul Dano have been cast to lead an upcoming indie movie, Swiss Army Man. The surrealist indie film tells the story of man who is stranded in the wilderness and ends up befriending a dead body. Though Radcliffe is best known for his role in the blockbuster Harry Potter series, he has also appeared in several lesser-known, independent movies and shows in the past. Dano, too, is best known for his portrayal of Dwayne in the popular indie film Little Miss Sunshine. The actors are also joined by Mary Elizabeth Winstead to lead the film.
Shooting for the film is set to begin in July, and with this impressive leading cast, the movie is undoubtedly one to keep an eye out for.