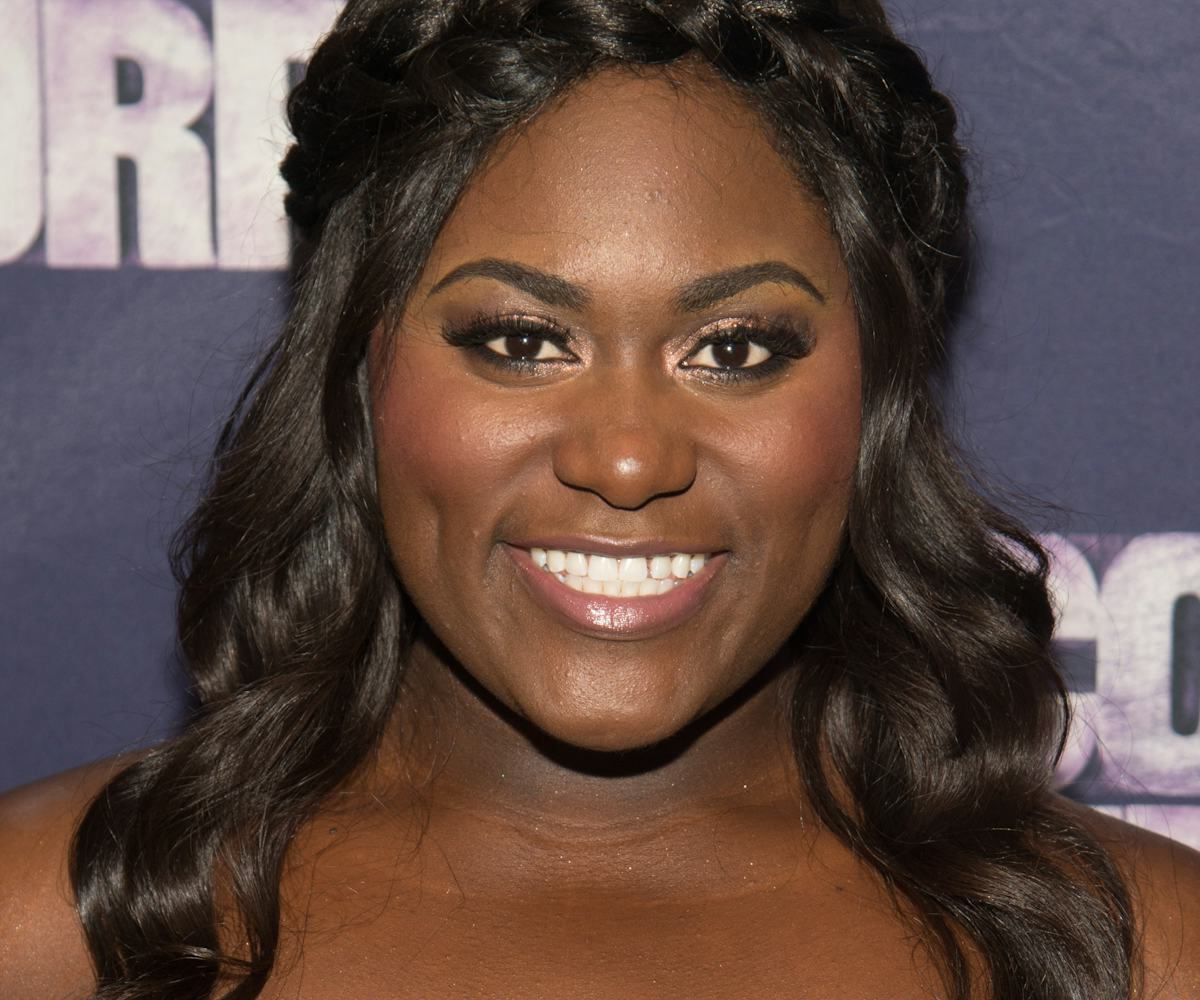 Photo by Mark Sagliocco/Getty Images
'OITNB's' Danielle Brooks Is The Face Of Christian Siriano's Spring Line
"Taystee" stars in his campaign for Lane Bryant
It's tough to choose our favorite character on Orange Is the New Black, but Tasha "Taystee" Jefferson, the spunky inmate played hilariously and beautifully by Danielle Brooks, is definitely up there. So we couldn't be more pleased to see Brooks make her fashion debut as the face of Christian Siriano's spring line, a new campaign for Lane Bryant featuring colorful skirts, blouses, and dresses as vibrant as her character.
The line includes looks for daytime and evening, which were each teased last week on Siriano's and Lane Bryant's Instagrams (below). It hit stores on April 28, and will be available through the spring season. "It's important to celebrate all women, all ages, all sizes," Siriano explained on New York Live. "[Danielle Brooks] is one of my dear friends... she's such a spirited person, and she also loves the clothes. It's been great."
Seeing Brooks in formfitting brights and gowns (read: not prison garb) is definitely a refreshing change from her role on the Netflix drama. They say that confidence makes any outfit, so we agree that the actress, fast-talking and ambitious both onscreen and in real life, was the perfect choice to elevate Siriano's already fabulous line. 
Check out some campaign shots of Brooks in the posts, below.