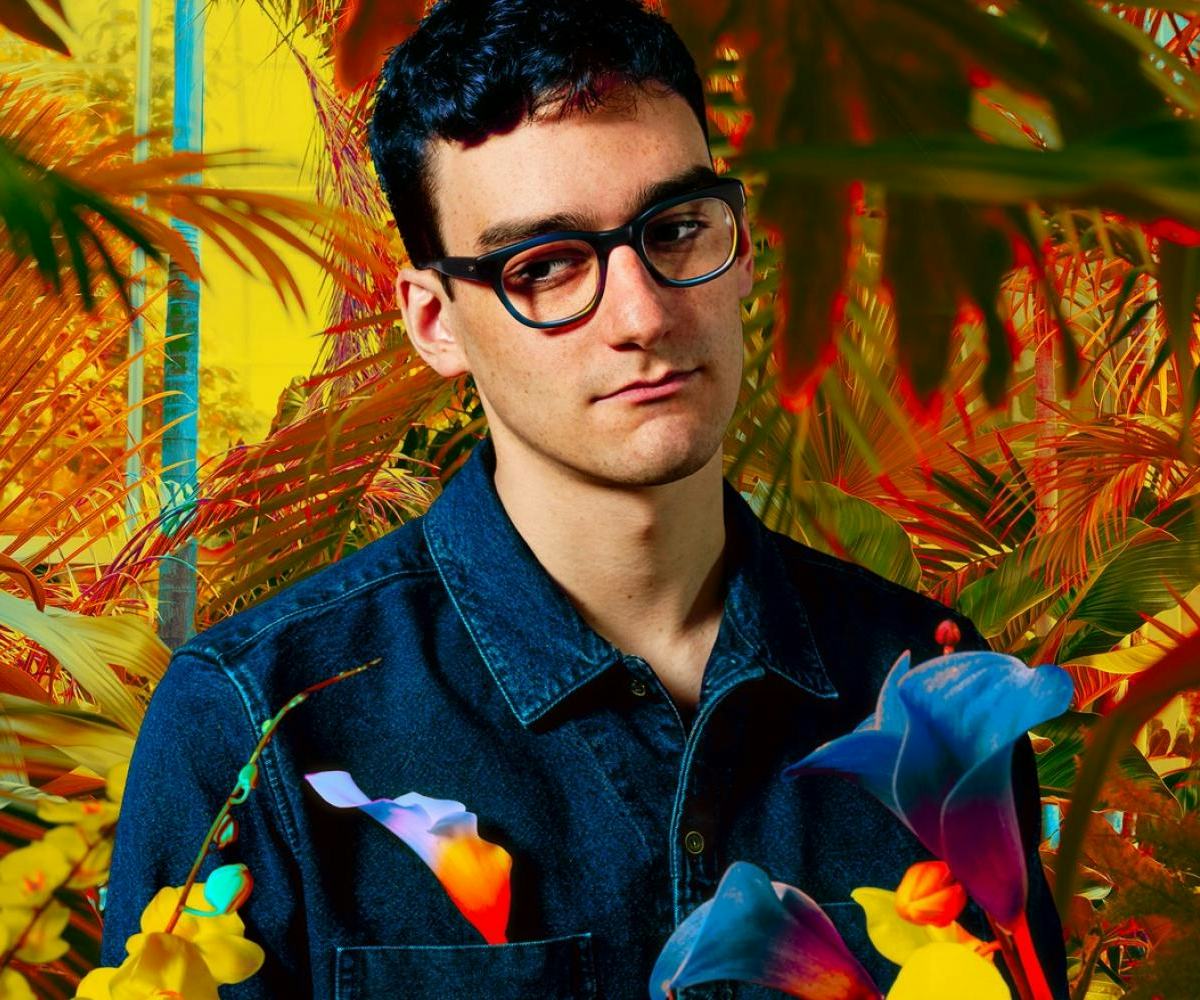 Photo courtesy of PC Music
Danny L Harle And Carly Rae Jepsen Will Make You "Happy All The Time"
Despite viral success and a series of impressive collaborations, Carly Rae Jepsen is still considered by some as an underdog in the pop world. We've been making sure that she gets the attention she deserves, but we're certainly not the only ones. Danny L Harle also took note and recruited the Grammy-nominated singer-songwriter for another sweet collaboration, "Happy All the Time."
The upbeat song will instantly get stuck in your head as the chorus repeats, "You just make me happy all the time/ Happy all the time, happy all the time, time/ Happy all the time," over and over again. This piece of ear candy is featured on Harle's newly released 1UL EP as a part of PC Music's Month Of Mayhem. 
In a press release, the British producer said that the project is "above all an expression of melancholic euphoria." Harle further explained how he is "interested in making sad music that people can dance to." He adds, "It took me a while to choose the right collection of songs as they had to strike the right balance between sadness and joy." Harle was also picky about who he chose to collaborate with on the project, but believes that all of the artists who contributed to 1UL "brought an amazing new dimension to the EP."
1UL EP is out now via PC Music. Stream the phenomenal pop project in full, below.