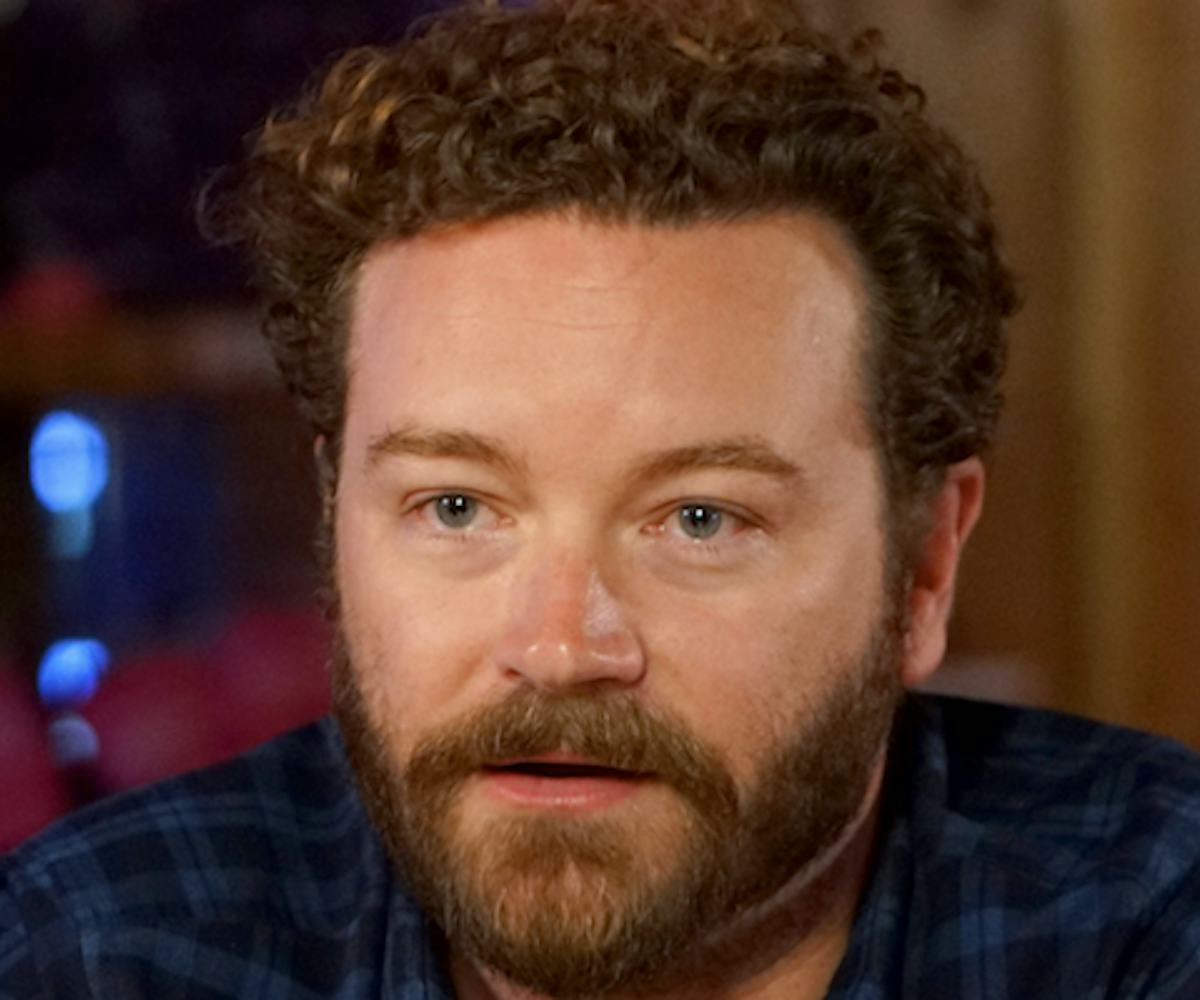 photo by Anna Webber / getty images
Danny Masterson Is "Disappointed" With Netflix For Firing Him
Actor Danny Masterson has been fired from his role in Netflix's scripted comedy series The Ranch after being accused of rape by four women dating back to the early '00s. The Hollywood Reporter cites that the actor will still appear in the second half of the show's second season, which is slated to premiere December 15. The report also notes that he may appear in the previously announced third season before they write him out of the series entirely.
Masterson, who has been a longtime member of the Church of Scientology, is currently being investigated by Los Angeles Police of raping three women who were also members of the church and reported the assaults at the time. In 2016, the LAPD launched an investigation against Masterson based on the reports from the three women in the early '00s; the fourth victim came forward during the course of the investigation. Huffington Post and multiple anonymous sources also cite that both the church and Masterson himself have threatened the victims in an attempt to cover up the crimes. The Los Angeles County District attorney is said to have an "overwhelming" amount of evidence against the actor, including "audiotapes, emails sent to and from Scientology officers at the time the alleged rapes happened, forensic computer evidence and a threatening handwritten letter Masterson sent to one of the alleged victims."
The streaming service, who recently severed all ties with Kevin Spacey, announced, in a statement, that his departure was a result of "ongoing discussions," and cited that Monday was his last day on the show. Masterson has since issued a statement about his removal from the show, citing his "disappointment" with "Netflix's decision to write off my character." 
"From day one, I have denied the outrageous allegations against me," he said. "Law enforcement investigated these claims more than 15 years ago and determined them to be without merit. I have never been charged with a crime, let alone convicted of one." He also claimed that "in the current climate, it seems as if you are presumed guilty the moment you are accused."
But the timing of Netflix's decision comes at a peculiar one. Just yesterday, the streaming service came under fire after an executive told one of Masterson's alleged victims that the "higher-ups don't believe the four women who accused Masterson of rape," which then inspired a petition against the platform to cancel the show. 
Masterson ended his statement by thanking his fans "that have supported me and continue to do so."