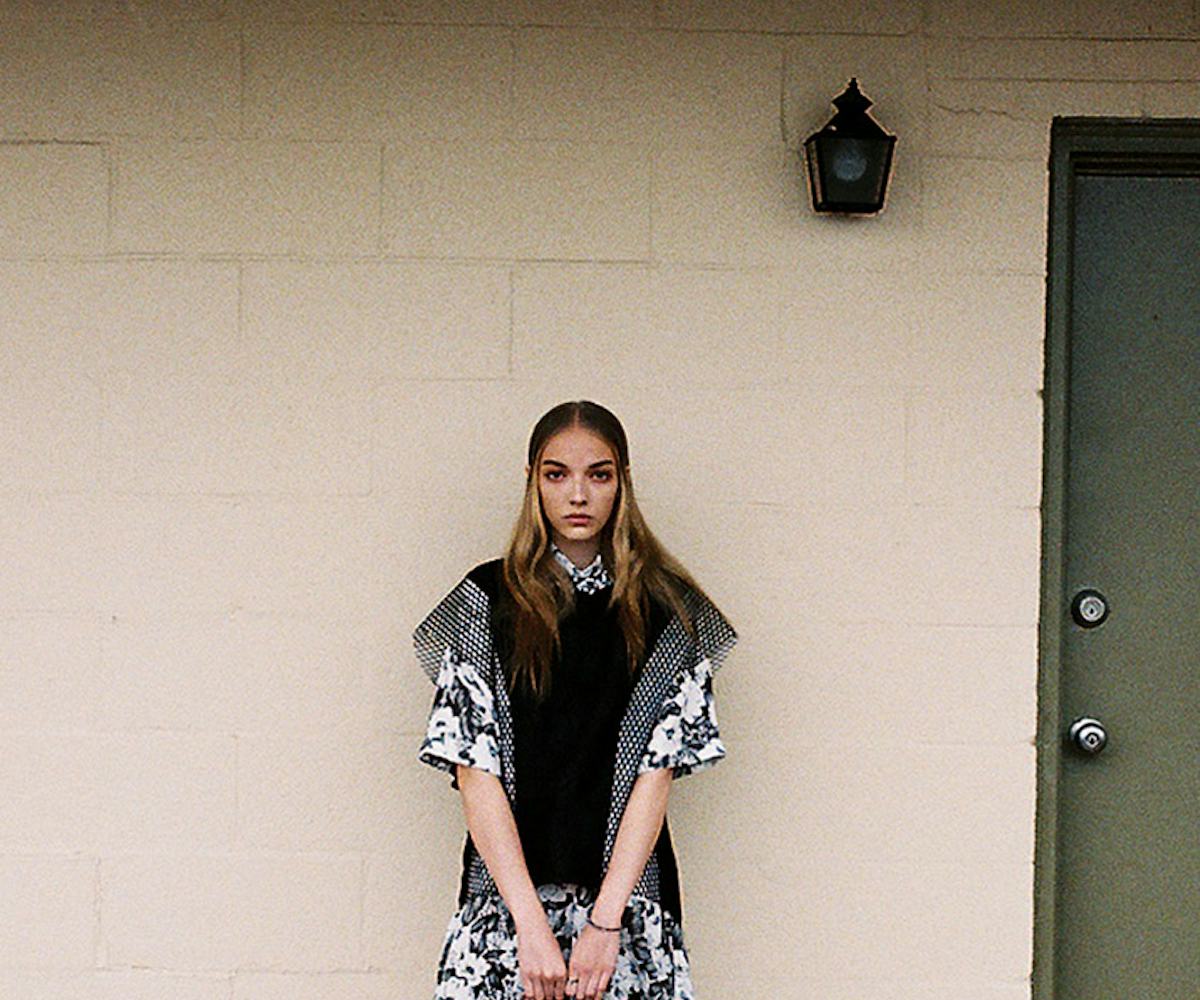 hawaiian punch
exploring tropical print's dark side.
Judging from the vacation-ready clothes that have paraded down Stella McCartney, Milly, and Moschino runways these past couple of seasons, it should be painfully obvious: tropical print is no longer restricted to tourists and cheesy gift stores anymore. In fact, the summer floral motif is pretty damn stylish, and this season, it gets an edgy twist.
Bright pinks and neon oranges have been replaced by muted greens, deep blues, and even blacks for a look that's a little less Oahu and a little more Brooklyn--but still just as versatile. From the new Adidas Originals collab with The Farm Company to Topshop's edgier patterns, stepping over to the dark side suddenly just got a whole lot more appealing.  
Adidas Originals x The Farm Company
Adidas Originals x The Farm Company