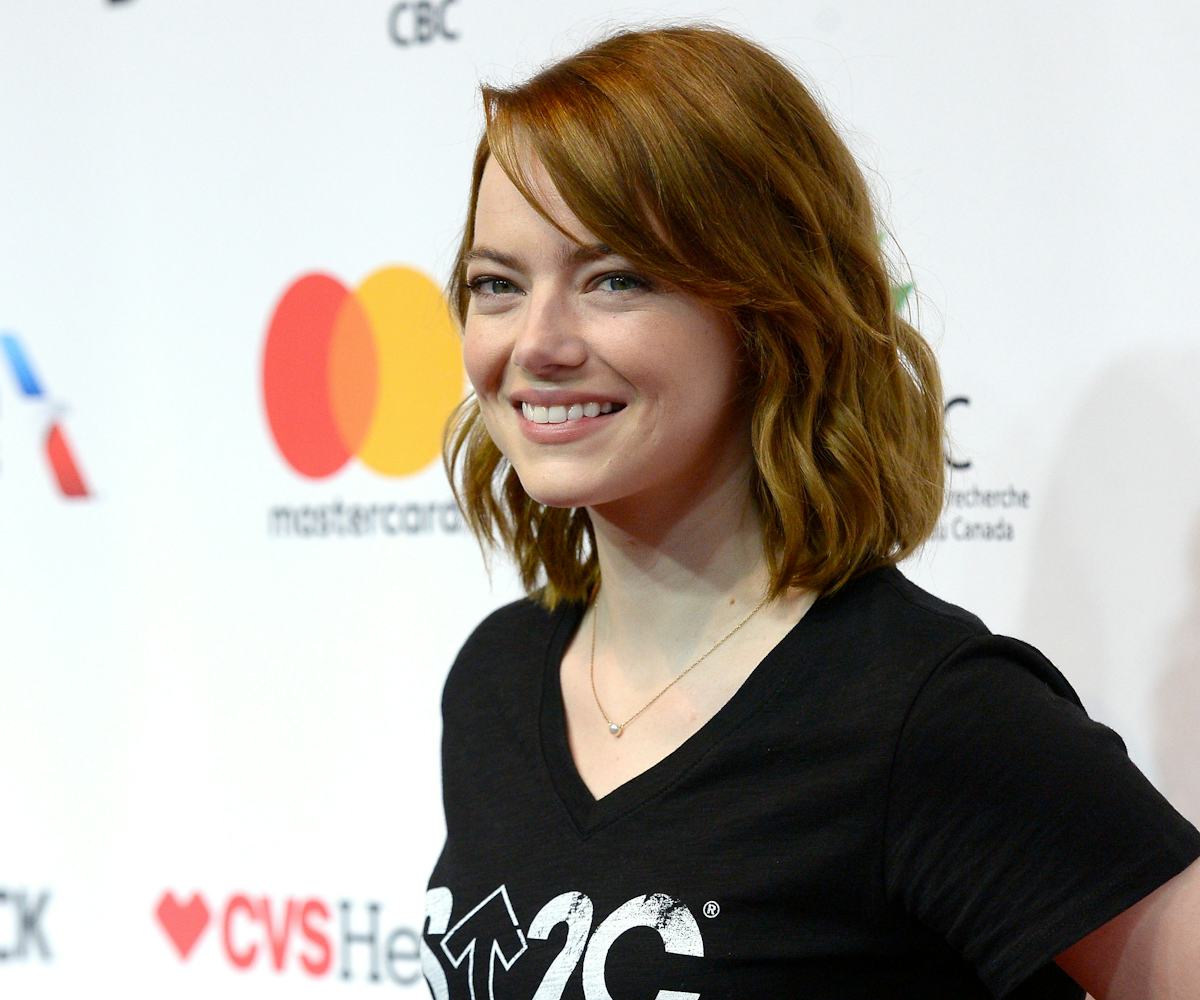 Photo by Kevork Djansezian / Getty images
Emma Stone + Drake Lose Their Minds In The New Trailer For 'David Blaine: Beyond Magic'
Have you ever wondered what a celebrity looks like when they totally lose their minds? Well, you may finally have your answer. David Blaine is coming back to television, and he's bringing some famous friends with him. As anyone who's seen one of the magician's mind-boggling specials knows, WTF reactions are par for the course.
In what is Blaine's first special in three years, David Blaine: Beyond Magic features appearances by David Beckham, Emma Stone, Drake, Johnny Depp, and Stephen Curry, all of whom lose their collective minds when confronted with Blaine's otherworldly talents.
That's really what makes Blaine's act so special. No matter where you're from, or what you do, or how much money you make, it's impossible not to be totally amazed by Blaine's sorcery. It's exactly what we see in Entertainment Weekly's exclusive promo for the magician's upcoming special. People freaking out. And it'll officially be your turn to freak out when David Blaine: Beyond Magic airs November 15 on ABC. Watch the new promo below.