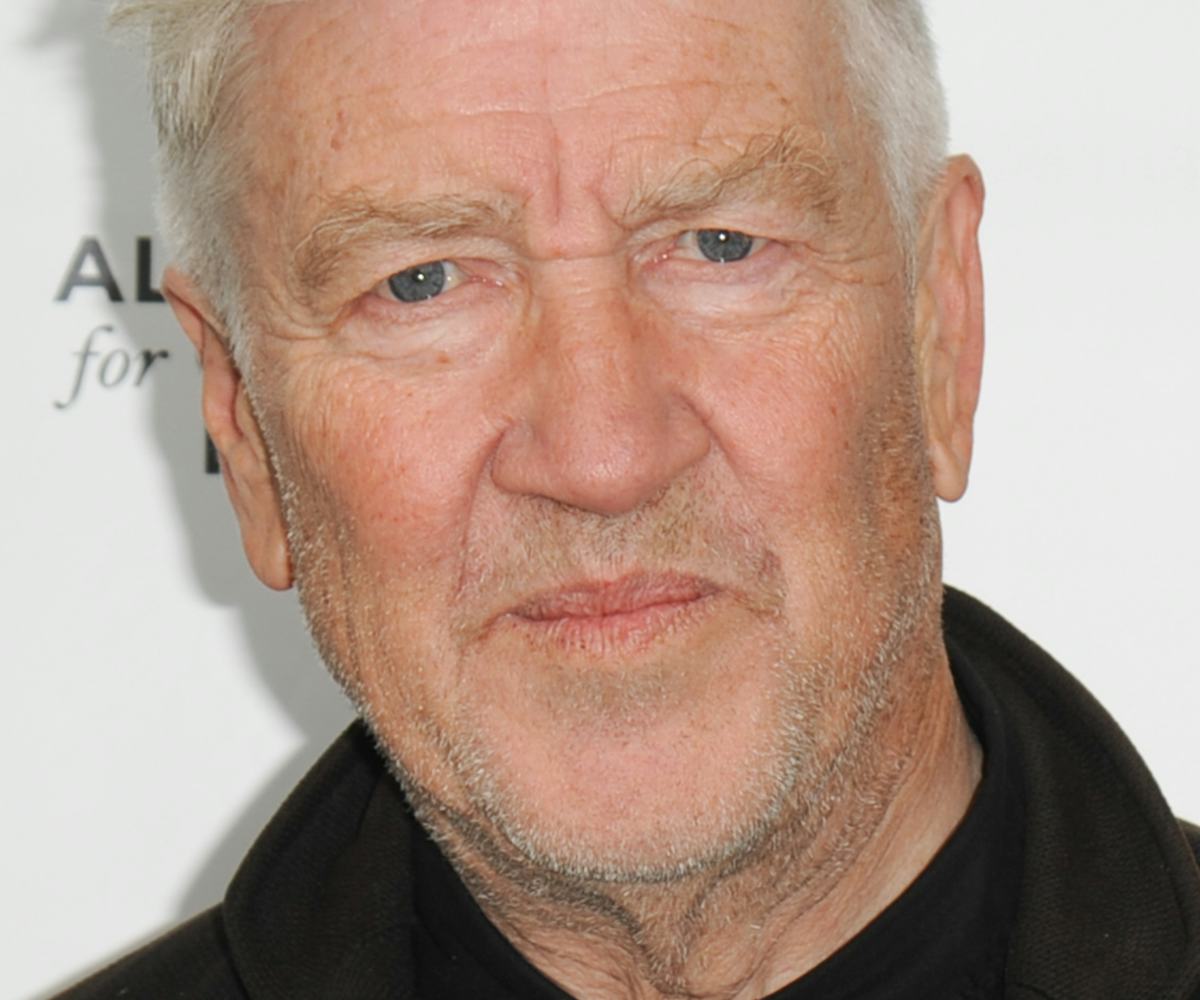 Photo by Lily Lawrence / Getty images
David Lynch Recruited All Your Favorite Artists For His New Festival
David Lynch is launching a totally immersive music and arts festival in Los Angeles this fall, aptly called David Lynch's Festival of Disruption. With Lynch being one of the most respected artists on the planet, the festival's lineup is predictably stellar. Robert Plant and the Sensational Space Shifters are set to perform, as is St. Vincent, Questlove, and Rhye.
And, what would a festival curated by Lynch himself be without a nod to his landmark series Twin Peaks? Sky Ferreira and experimental art-rock outfit Xiu Xiu are set to perform music from the show, while original stars Kyle MacLachlan and Laura Dern are slated to give talks. They'll be joined by an impressive list of speakers that includes Blondie's Debbie Harry and Chris Stein, along with comedy czar Mel Brooks.
Lynch will also bring his love of rare films and Transcendental Meditation to the masses (what a combo!) at the two-day festival, which is set to take over Los Angeles' Ace Hotel on October 8 and 9. Tickets go on sale June 24, with all proceeds going to the David Lynch Foundation, whose mission is to heal traumatic stress and raise performance in at-risk populations through Transcendental Meditation. 
The only thing better than getting weird with David Lynch for a weekend in Los Angeles is doing it for a good cause. We're all in. Get your tickets here.