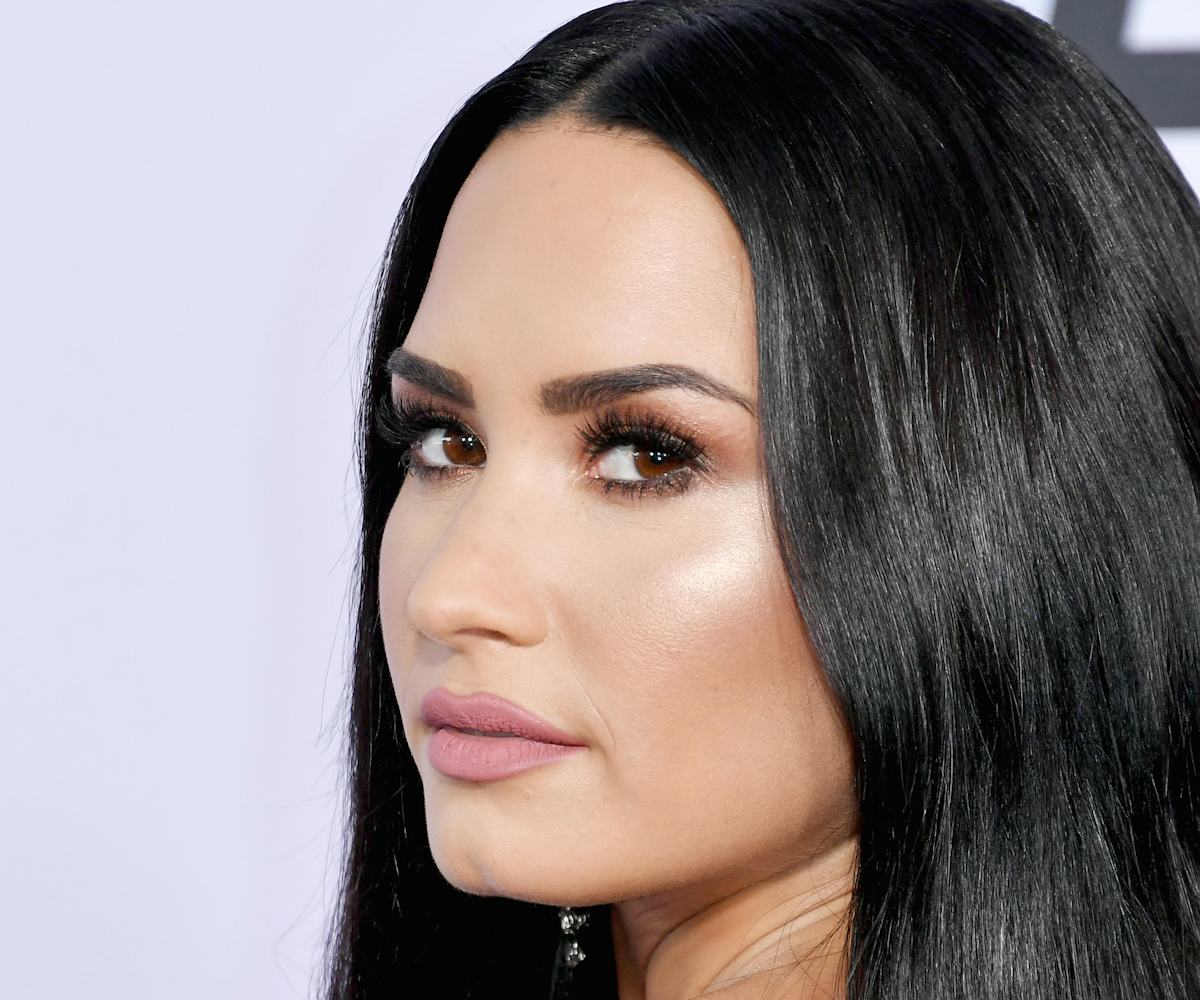 Photo By Neilson Barnard/Getty Images.
Demi Lovato Is Suffering From "Extreme" Overdose Complications
According to a new report
Demi Lovato is still in the hospital, and, according to a new report, it's because she's "very, very sick."
TMZ reports that sources with firsthand knowledge of Lovato's case say she is "suffering extreme nausea and a high fever, among other things." These are apparently "complications" related to her alleged overdose.
Last week, Lovato was hospitalized after being found unconscious by first responders at her Hollywood Hills home. Prior to the alleged overdose, Lovato was reportedly out celebrating a friend's birthday in West Hollywood before the party moved to her house. In the wake of her hospitalization, Lovato's friends have become the target of significant online abuse from fans who believe they are to blame.
E! News reports that while the substance that caused Lovato's alleged overdose is not yet known, a source has said it was not heroin, as originally reported.
The publication also purports that Lovato is planning on entering rehab after her release from the hospital. However, TMZ reports that doctors have not decided when she can be released, though she is "expected to make a full recovery."