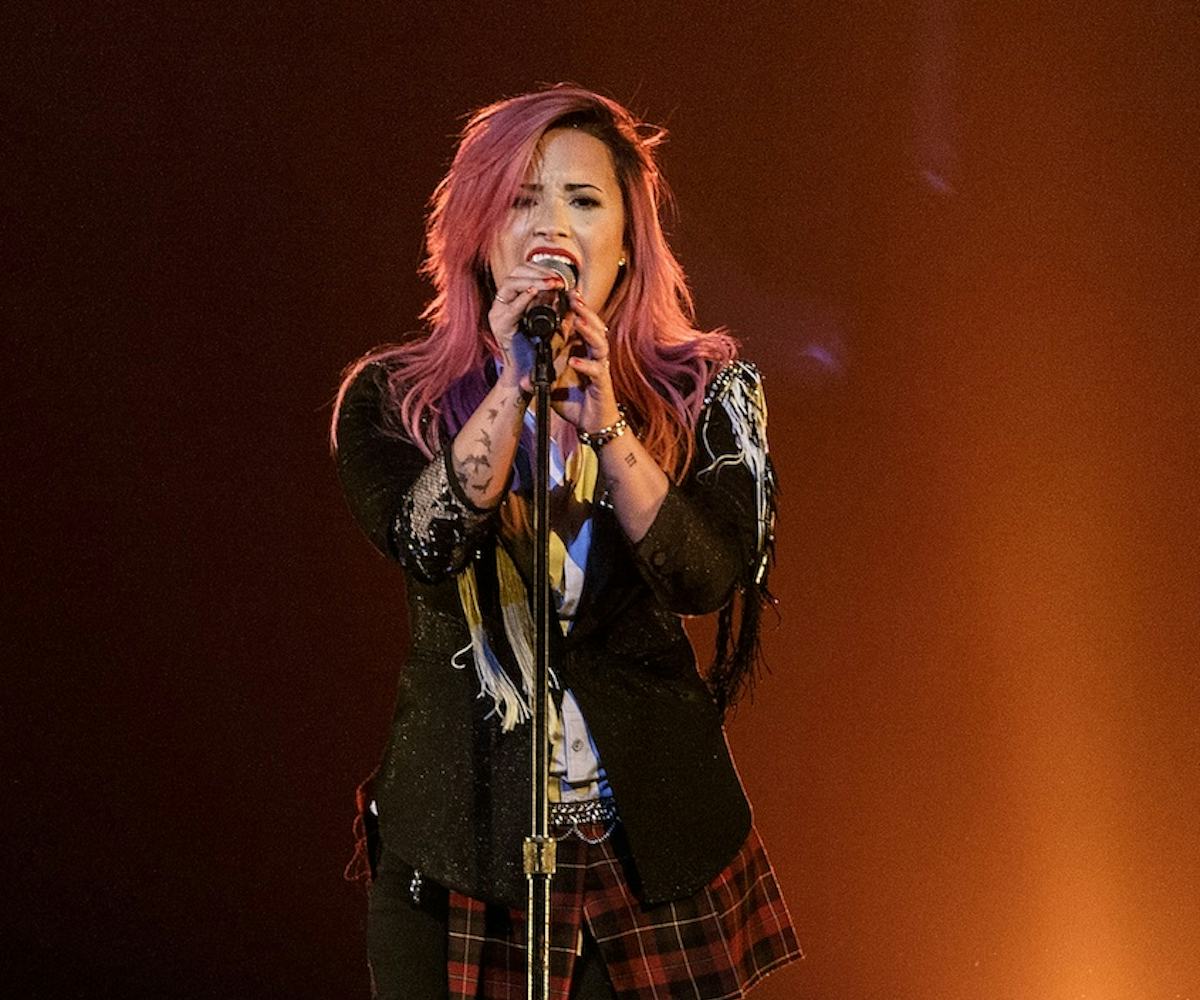 demi takes over
the singer's taking over the nylonmag instagram!
If you follow Demi Lovato (and why wouldn't you?!) then you know that the singer's Neon Lights tour is officially in full swing. That news is awesome enough on its own, but we've got something even better: she's taking over the NYLON Instagram today!
Our December/January cover star is giving us an exclusive behind-the-scenes look at what really goes down before, after, and during her show...all leading up to her New York performance tonight. So keep refreshing @NYLONmag, keep up with @ddlovato, and crank up Demi on full blast. It's the best way to start your weekend!