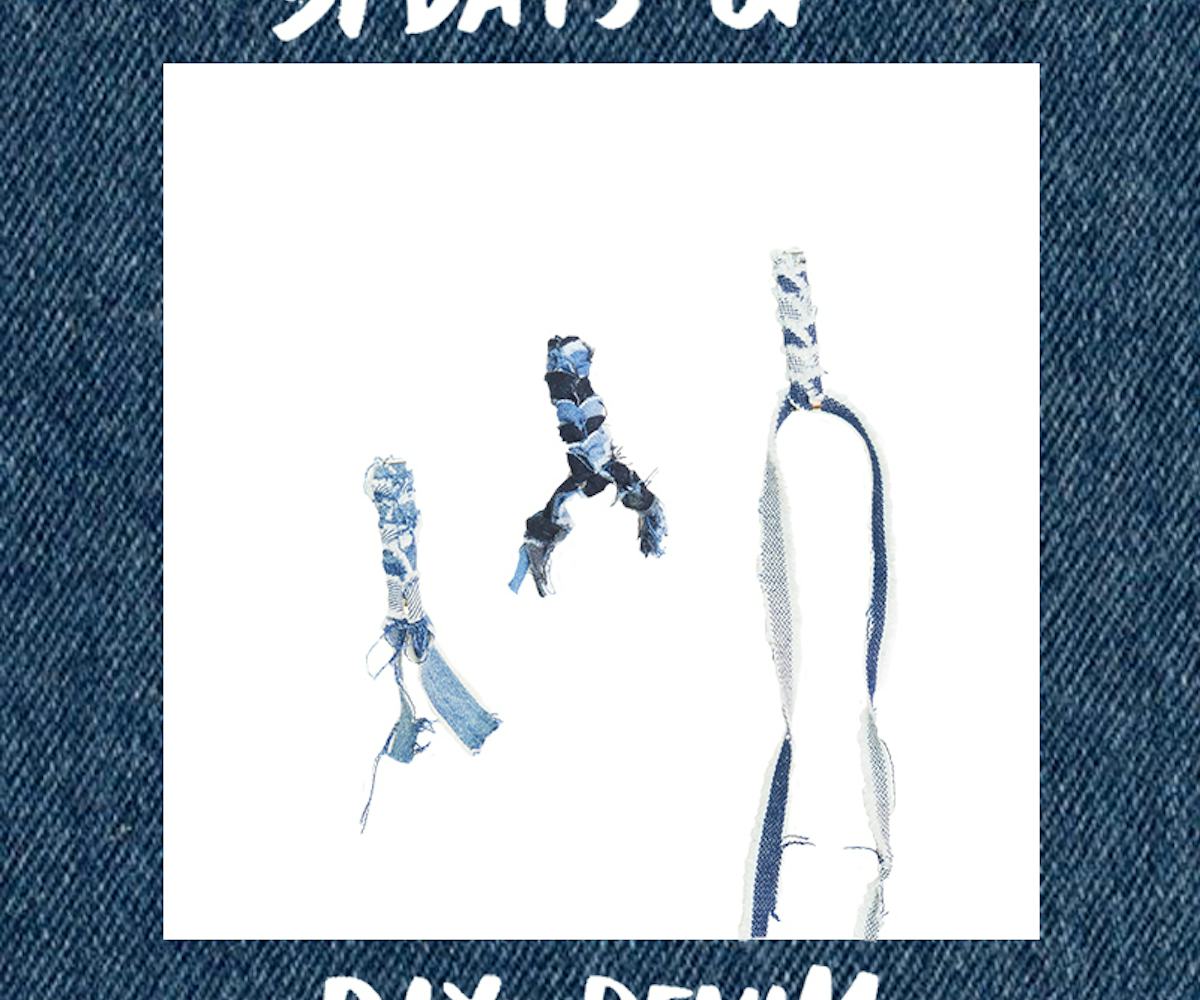 Photographed by Ricky Michiels.
31 Days of DIY Denim: Day 19, Hair Clip
Check out today's project
NYLON staffers created unique, DIY projects using denim in honor of our annual Denim Issue. Check back here every day of August to see a new project.
What you'll need:
Two shades of denim (so you can make cool patterns)
Scissors
Hot glue gun
Plastic hair clip
Directions:
Step 1: Decide on how long you want the denim to be. You can make it the length of the clip, or leave a bit of a tail if you want that effect.
Step 2: Cut the denim into a few strips. If you want to braid the denim, you'll need three pieces.
Step 3: Braid or twist the denim into a pattern you like.
Step 4: Using the gun, put the glue on the denim piece and attach it to the clip.
Step 5: Rock your new, unique accessories.