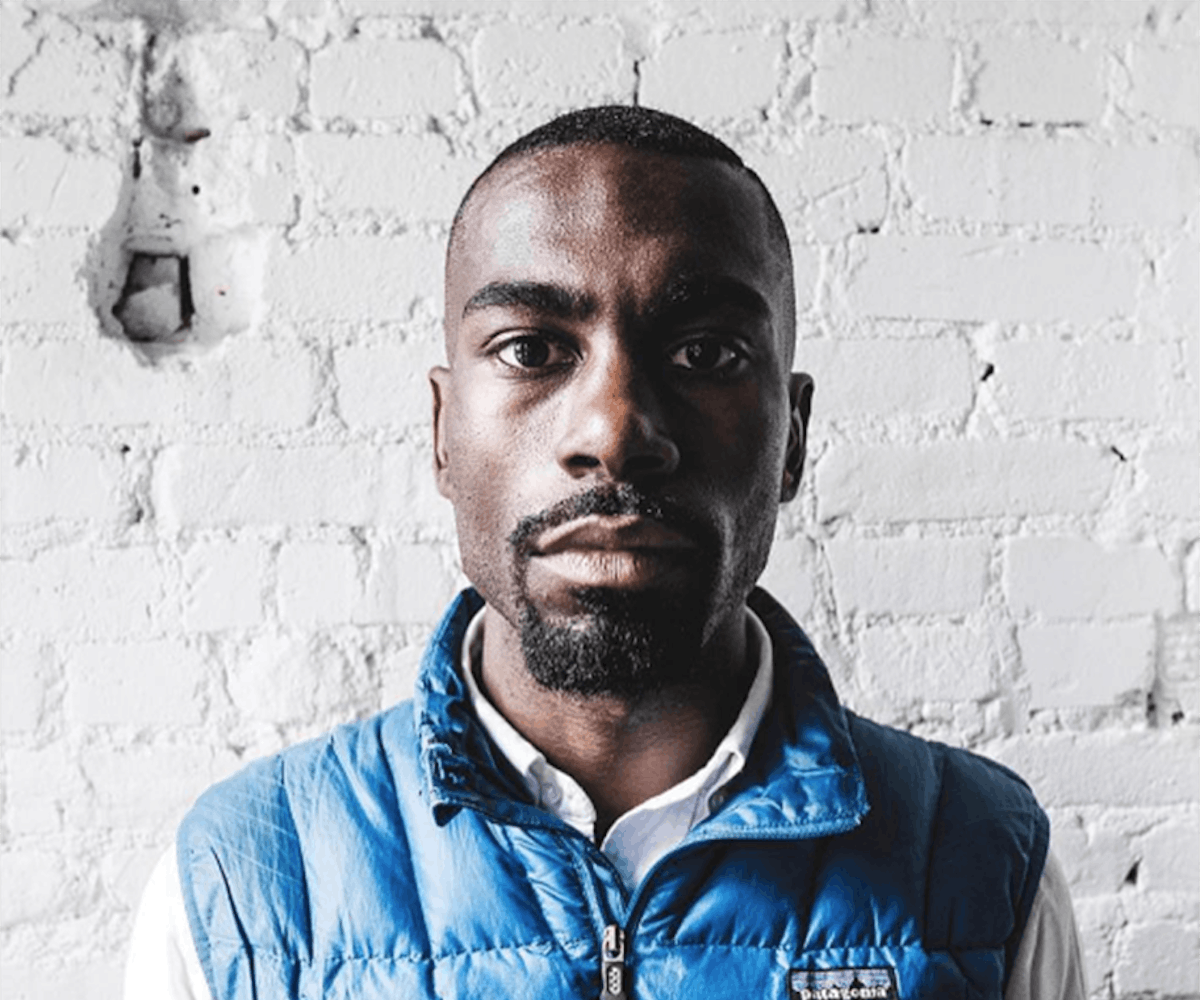 Image via @iamderay / Instagram
Black Lives Matter Activist DeRay McKesson Was Arrested While Protesting
Now, celebrities are calling to #FreeDeray
At a peaceful protest yesterday in Baton Rouge, Louisiana—where Alton Sterling was recently killed by a police officer—police intervened and reportedly arrested over 100 protesters, including Black Lives Matter activist and educator DeRay McKesson.
McKesson, who uses social media as a key tool for spreading awareness, was streaming live on Periscope when he was arrested. A video captured on Periscope by fellow activist Jamira Burley shows several officers grabbing McKesson from behind as he stood on the side of the street. According to The New York Times, McKesson was charged with simple obstruction of a highway of commerce after McKesson ignored a police officer's order to stay out of the road.
As word broke about the arrests in Baton Rouge, several celebrities took to Twitter to call for justice and to help raise funds for the protesters' bail money.
A GoFundMe created by the Louisiana National Lawyers Guild also seeks to keep peaceful protesters out of jail with a bail fund. "Since Friday, July 8, more than 60 people have been arrested in protests against the killing of Alton Sterling," the page reads. "This is a bail fund to get those protestors out of jail. Surplus funds will be used to cover their legal expenses."
According to the Eastern Baton Rouge sheriff's office, McKesson is currently behind bars, along with several other protesters. The Washington Post reported that he called a close friend around 5:30am this morning to report that he was safe, but unsure when he would be released.
For updates as they develop, follow The Washington Post's story.