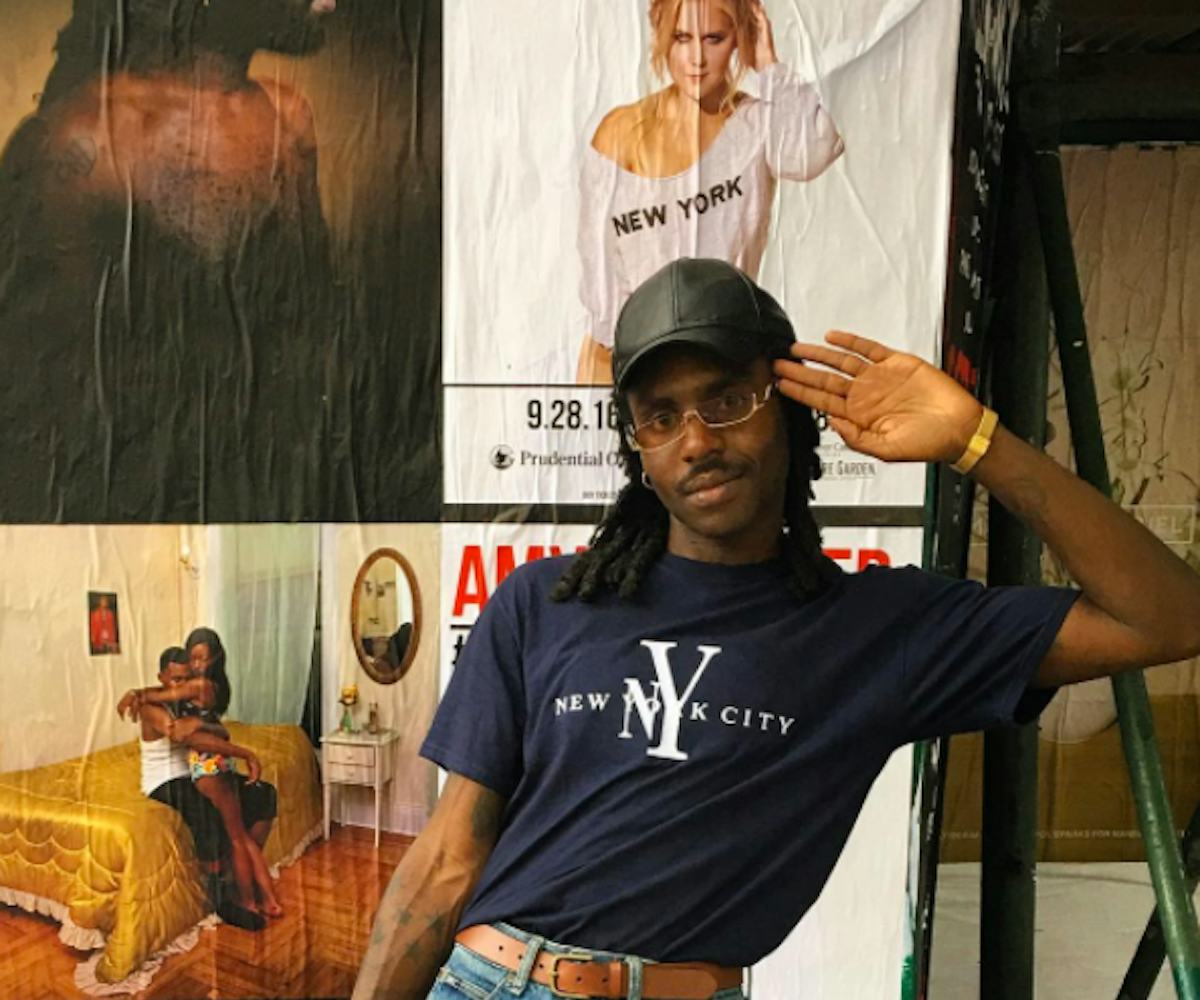 Photo via @devhynes/Instagram
Dev Hynes Starts New Group VeilHymn
Can't get enough of Dev Hynes? If you've been feeling empty since the last Blood Orange album was released, never fear: Your thirst for more of his music is about to be quenched. The multi-talented artist is producing new music in collaboration with Bryndon Cook of Starchild & the New Romantic under the name VeilHymn. 
The duo has shared their debut single "Hymn," an uplifting tune that is essentially about being stuck "inside your mind." With everything that is currently going on, the nature of this slow-building, soulful track couldn't be more appropriate. "It's in your mind/ And who knows if that's the thing that's right/  All you know is what you think's inside/ You just might lose your mind/ Better just forget it," they sing in the chorus.
In case you weren't already aware, Cook has previously worked with other notable artists such as Solange and Kindness. Fingers crossed that VeilHymn will release more music soon—we needa soundtrack for the revolution.
Kick off your weekend the right way and stream the entire song, below.