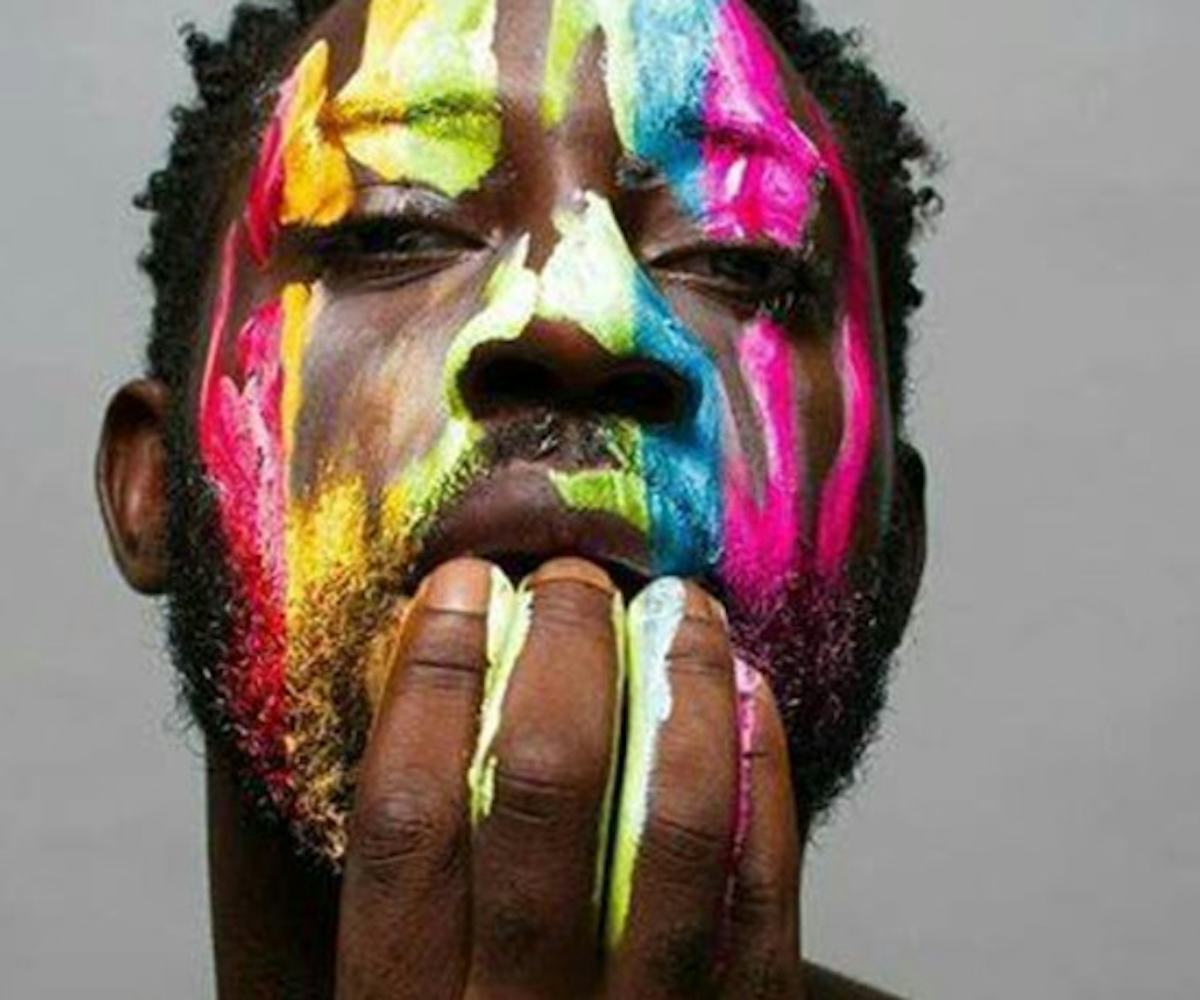 Jamaican Gay Activist Dexter Pottinger Was Murdered In His Home
Neighbors ignored his cries for help
Jamaican fashion designer and queer activist Dexter "3D" Pottinger was found stabbed to death in his Kingston home on Thursday, the Advocate reports. Pottinger was the "face of Pride" in Jamaica this year. 
According to the Jamaica Gleaner, one of Pottinger's neighbors heard screams of "Help!" and "Murder!" coming from the designer's home early Wednesday morning, but didn't immediately contact the authorities. Pottinger's body wasn't found until Thursday night. 
Police arrested a suspect on Saturday, according to the Jamaica Observer.
Pottinger played a big role in Jamaica's Pride Week, organized by the Jamaica Forum of Lesbians, All-Sexuals and Gays, according to London's Independent.
"I hope that my participation will show members of J-FLAG that it is OK to come out in an atmosphere where there is no violence, realize that it's your time to be part of the change—not just for the week but permanently as a part of the community," he said at Pride. "It was hard for me as a youngster, but now my mother understands me more and my dad is cool. My siblings are also cool with me and my brother works with me."
A lot of people knew Pottinger from his time as a judge on the Jamaican reality competition Make Me a Star. 
"He glowed," a fan wrote on Twitter following his death. "And was fearless." 
"He lived life just like his pictures," media personality Nikki Z told Jamaica's Weekend Star. "What you see in the pictures is exactly who the man is. He was colorful. You never knew what to expect. It was always something vibrant and new."
While Jamaica has dealt with widespread homophobia—in 2006, two leading gay activists were murdered—initial reports of Pottinger's death don't indicate any specific motive.