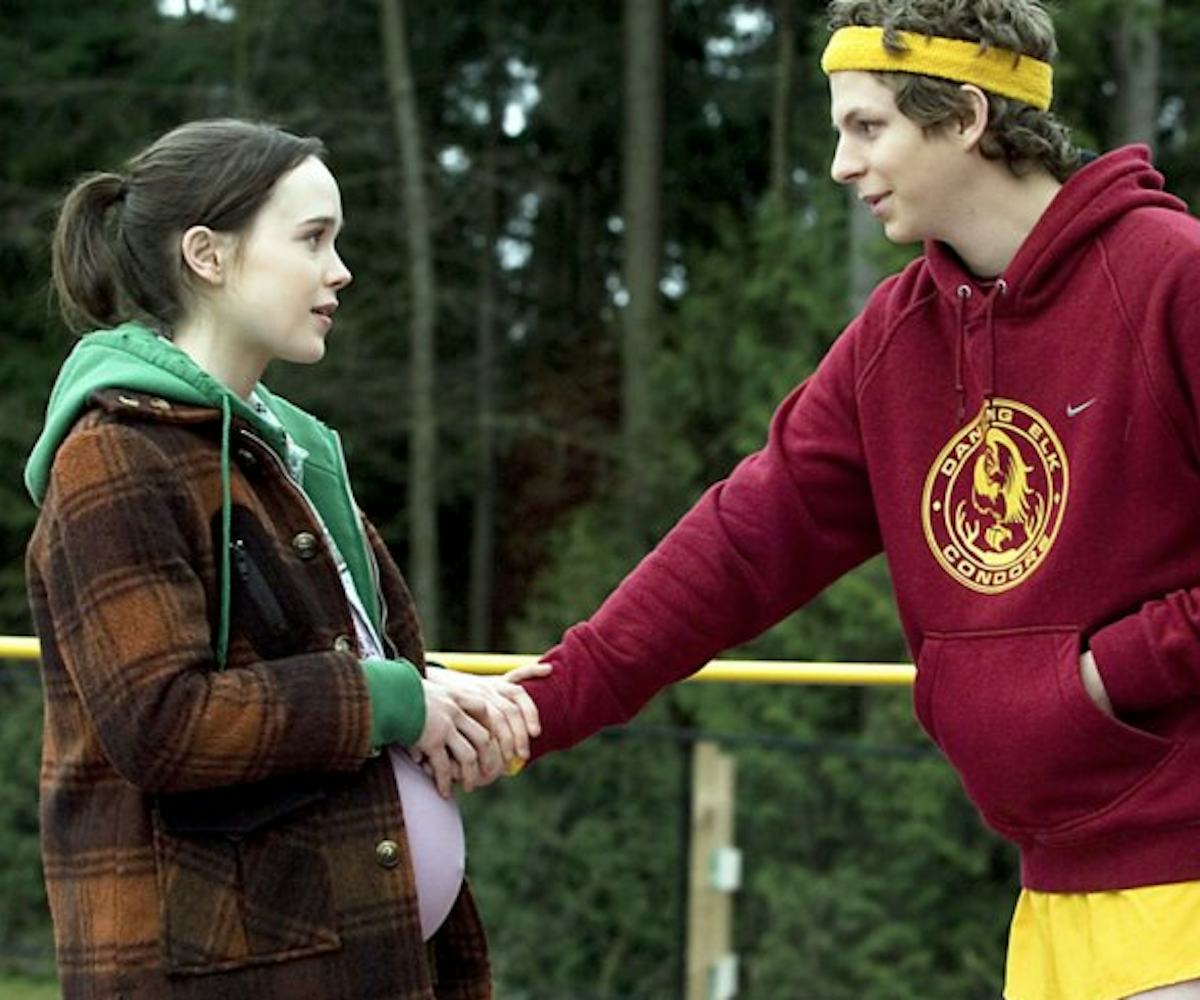 photo via fox searchlight pictures
Diablo Cody Finally Addresses The 'Juno' Abortion Controversy
She says she "could have been clearer" about Juno's decision to not have an abortion
It's been over 10 years since Diablo Cody blessed us with Juno. In honor of this milestone, the writer took time to reflect on her 2007 screenplay by addressing one of its biggest controversies.
In a new interview with The Guardian, Cody opened up about how she felt about the backlash she faced from both anti-abortion and pro-abortion rights groups about Juno's decision to not have an abortion. She says, at the time, she wished she had been more clear about the character's reasoning for choosing to give birth. "I don't feel I was clear enough in terms of why Juno chose to not have an abortion," she said. "It was simply because she did not want to. It was not about any type of feeling that abortion was wrong—I'm pro-choice. So for it to be interpreted as an anti-choice movie, that's upsetting to me."
She also added that the backlash changed her as a person and made her more private. "It hasn't affected my writing. But it's certainly affected the way that I talk to people about the projects. I've become very boring because I want to protect myself and my children. I would like to just keep a low profile and continue to work, and I've had to really stay under the radar in order to accomplish that."
You can read her profile in full, here.