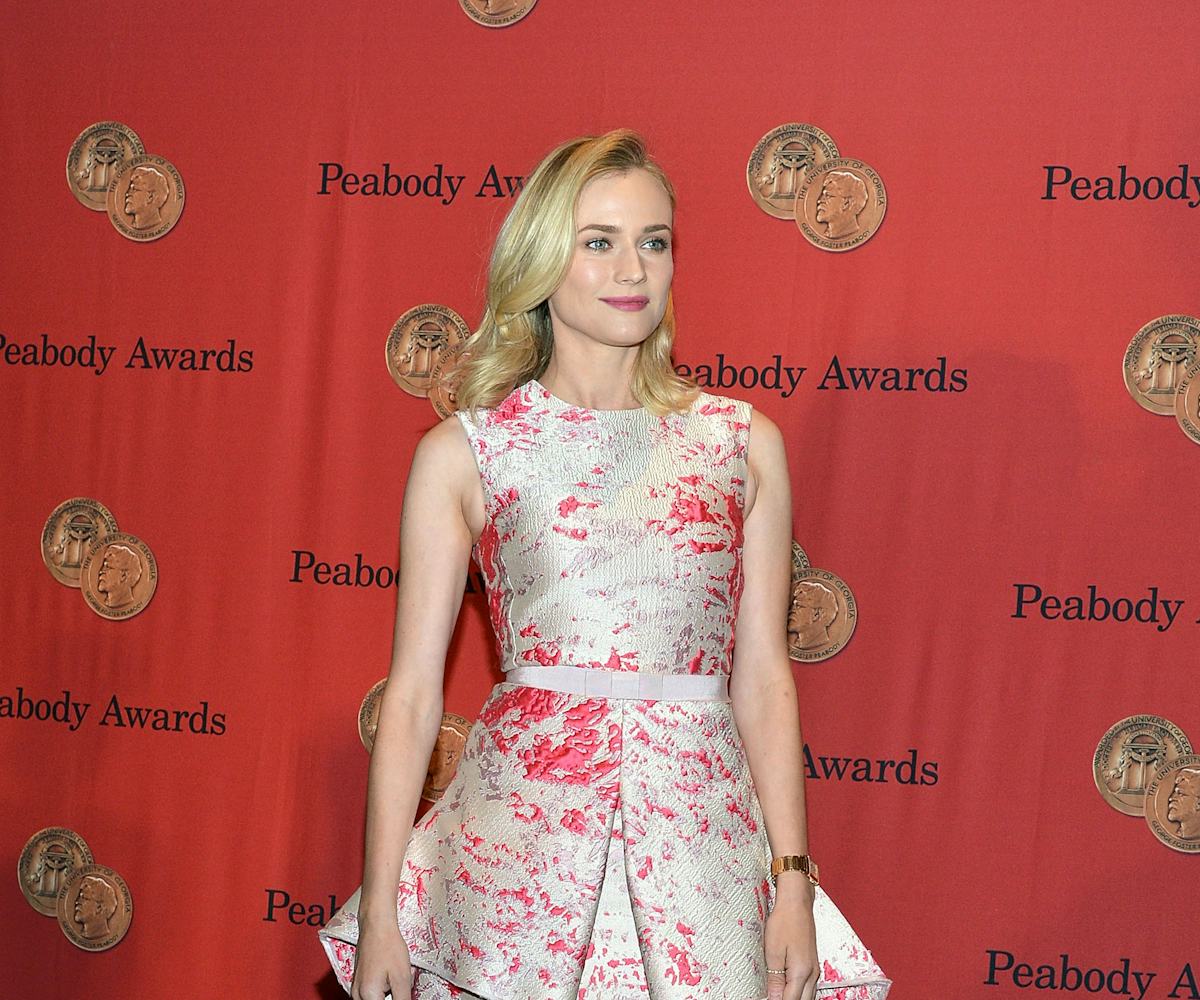 photo by getty images
best dressed: diane kruger
pink, blue, and pretty all over.
OK, we know nobody is shocked to see Diane Kruger at an event looking flawless--we're pretty sure she actually did wake up like that, and does wake up like that every single day.
But just because she is literally the modern Helen of Troy doesn't mean us mere mortals shouldn't envy her stellar style--or try to cop it. We'd happily strut around in her Giambattista Valli dress and aquamarine pumps any day, which is why we're going to snatch up the items below and make our Kruger dreams a reality. Join us, won't you?
MUST: ModCloth Bow Belt -- $14.99
TRUST: Miss KG Blue Pumps -- $152.43