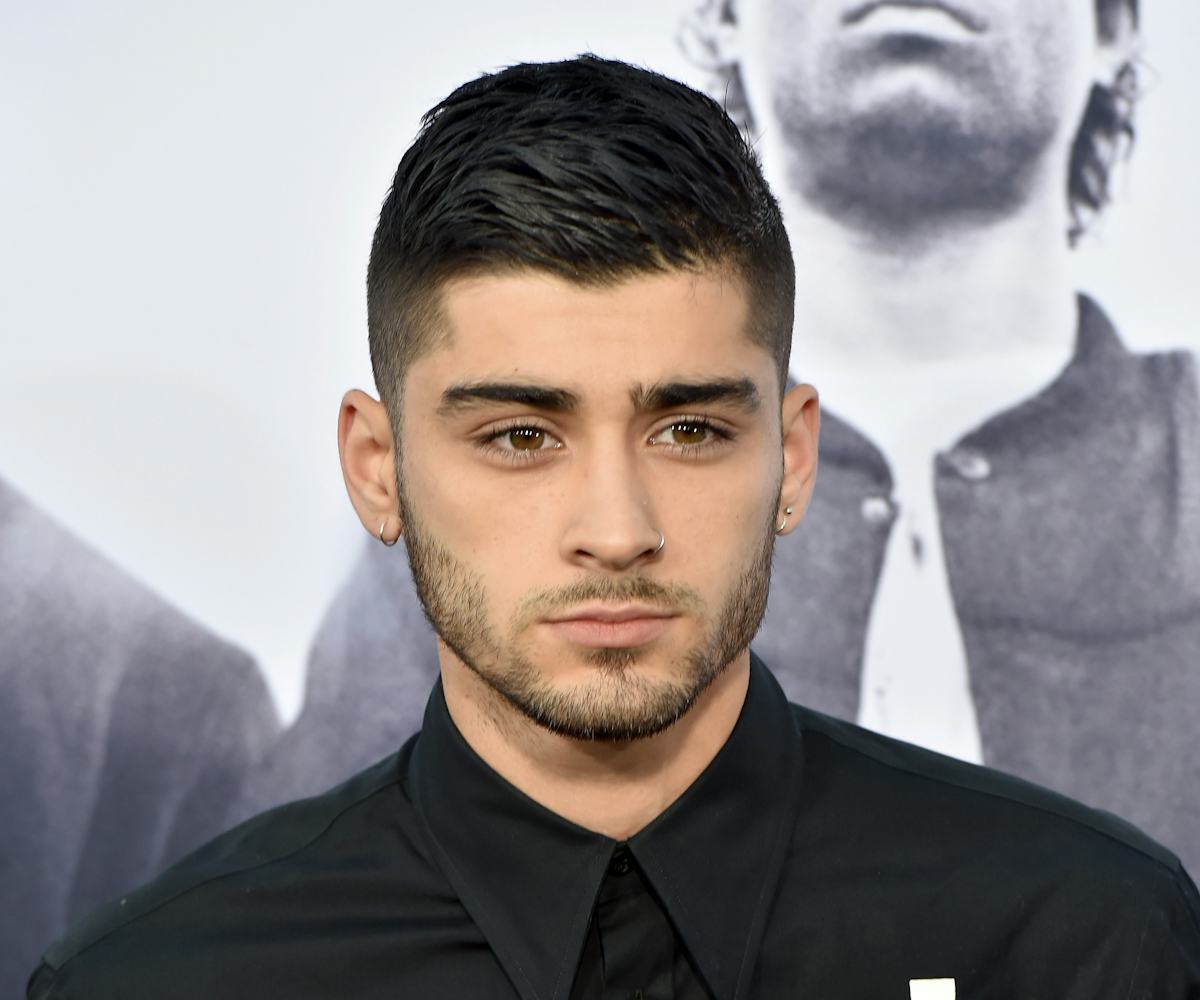 Kevin Winter / Getty Images
Did Zayn Malik Get a "Mom" Tattoo?
Last night, former One Direction member and synth-lover Zayn Malik posted a photo on Instagram of his newly shaved head and two new tattoos. One is a swallow on his neck, which is a very One-Directiony version of a neck tattoo, and the other is of an eagle with the letters "M.O.M." At first, we assumed this was for his mom. Turns out the letters stand for Mind of Mine, his upcoming solo album. Releasing March 25, the new album includes his latest songs, "It's You," "Pillow Talk," and "Like I Would." 
Fans were also happy to notice that the singer has a "One Direction" surfboard in the background of the photo. So, he hasn't forgetten his roots, guys. He's just heading in a new direction now. One filled with bird tattoos and misleading acroynms.