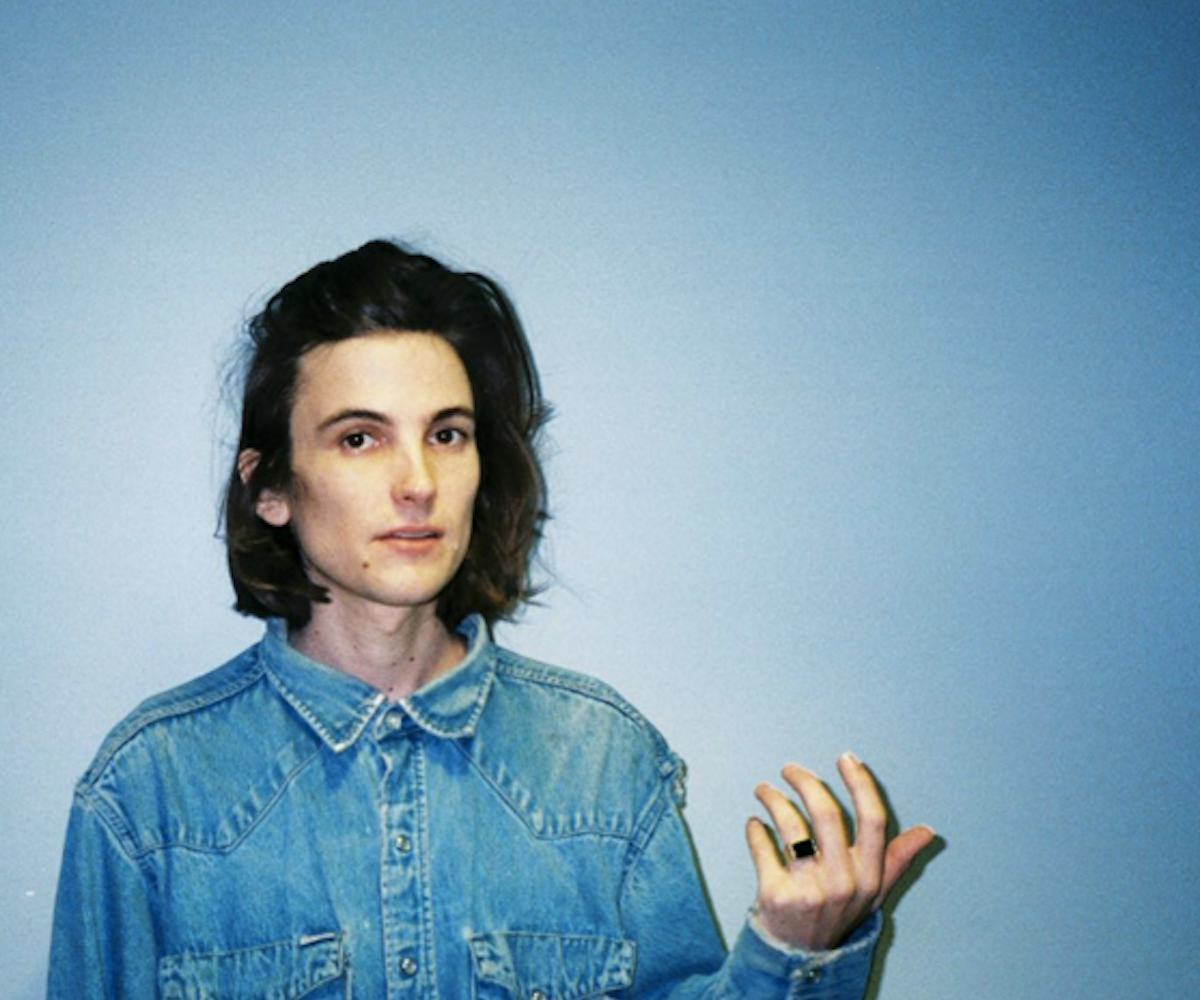 Photo via Instagram
Stream DIIV's New Album Because It's Saturday
There's still a week before DIIV officially release their new album, Is the Is Are, but that hasn't stopped the Brooklyn art rockers from making this weekend a special one. As of now, the entire LP is available to stream online, free of charge. It's a 17-track effort that includes a collaboration with Sky Ferreira, as well as the previously released tracks "Under the Sun" and "Bent (Roi's Song)."
As lead singer Zachary Cole Smith tells it, he "wanted something slightly disorienting, that felt homemade and imperfect, easy to criticize, something that made the reader feel like they weren't grasping my intent, like I was being misunderstood, because I've felt so misunderstood throughout the entirety of DIIV's existence."
Did he succeed? You be the judge, and listen below.