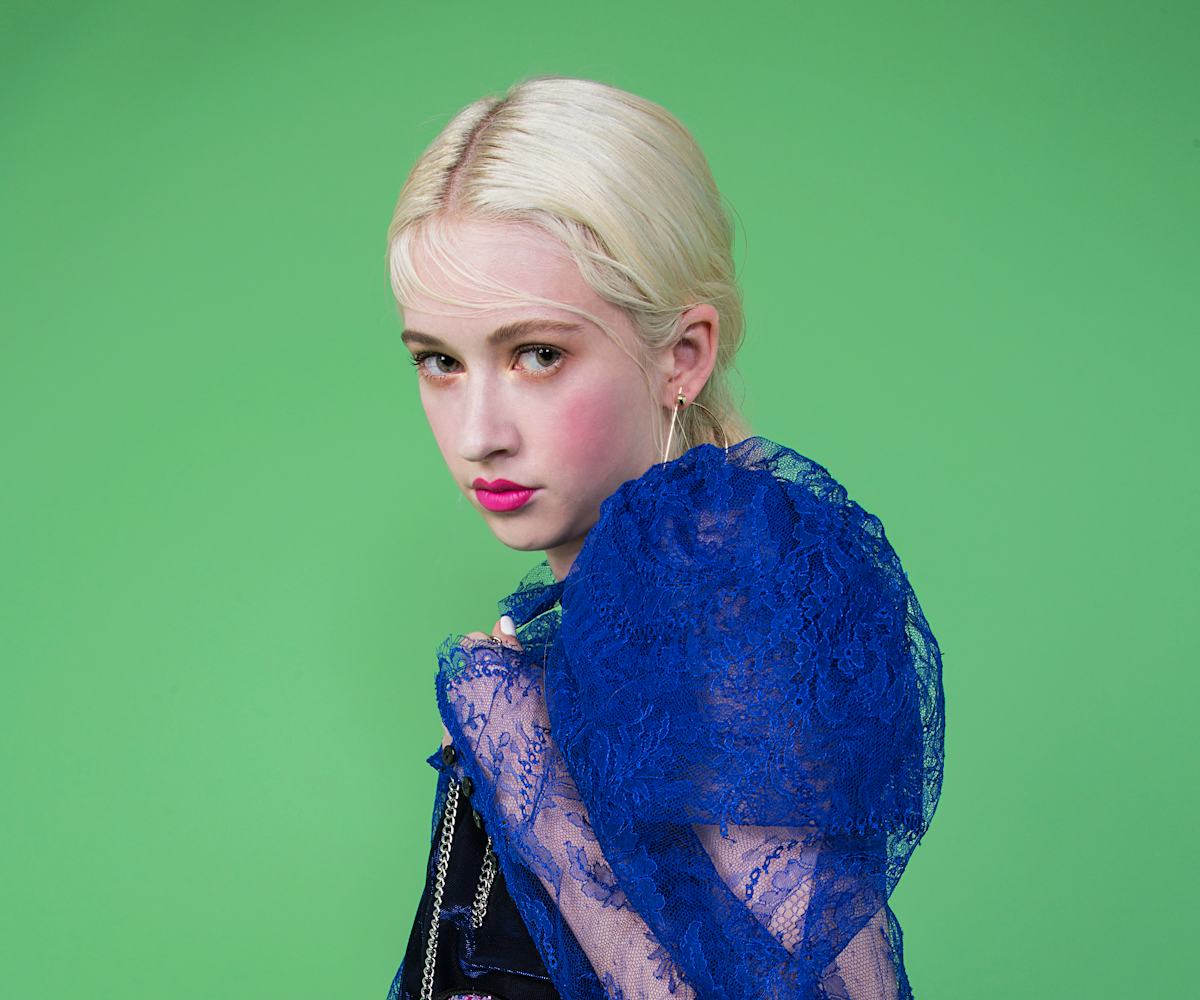 photo by Jae Eun Seok
How To Turn Your Disney Obsession Into Wearable Fashion
My love for any and all things Disney runs deep. But it's been a struggle to incorporate this affair into my everyday life as a fashion editor. This industry doesn't really allow time for theme parks is all I'm saying. Or does it?
Lately, Disney has been collaborating left and right with fashion brands of all price points, bringing us Mickey Mouse-adorned cashmere sweaters from Marc Jacobs, Jungle Book-themed Hawaiian shirts from Kenzo, and Beauty and the Beast-inspired MINKPINK clothing and accessories. Now, there's something out there for every Disney fan girl—including me.
It can still be a struggle to incorporate Disney-themed clothes into your professional attire, though, but one designer is making it easier than ever: Danielle Nicole. The designer has done an awesomely kitschy collaboration with Disney to create some amazing, well-priced handbags celebrating movies from The Little Mermaid to Sleeping Beauty; there's definitely something for everyone. 
Below, I used Disney x Danielle Nicole's Snow White capsule collection to show how you can incorporate these bags into playful looks that still scream ~fashion~. Fun fact: It's Snow White's 80th anniversary this year. Once an icon, always an icon. 
Top and skirt by Topshop Unique, bag by Disney x Danielle Nicole, shoes by The Frye Company.
Bralette by Tibi, shirt by Paige, Skirt by J Papa NYC, bag by Disney x Danielle Nicole, shoes by AGL.
Dress and shoes by Queen Cao, bag by Disney x Danielle Nicole.
T-shirt by Alyssa Less, turtleneck and skirt by Tibi, beret by The Kooples, bag by Disney x Danielle Nicole, sneakers by Vans.
Dress by Ohlin/D, lace top by ASOS, bag by Disney x Danielle Nicole.