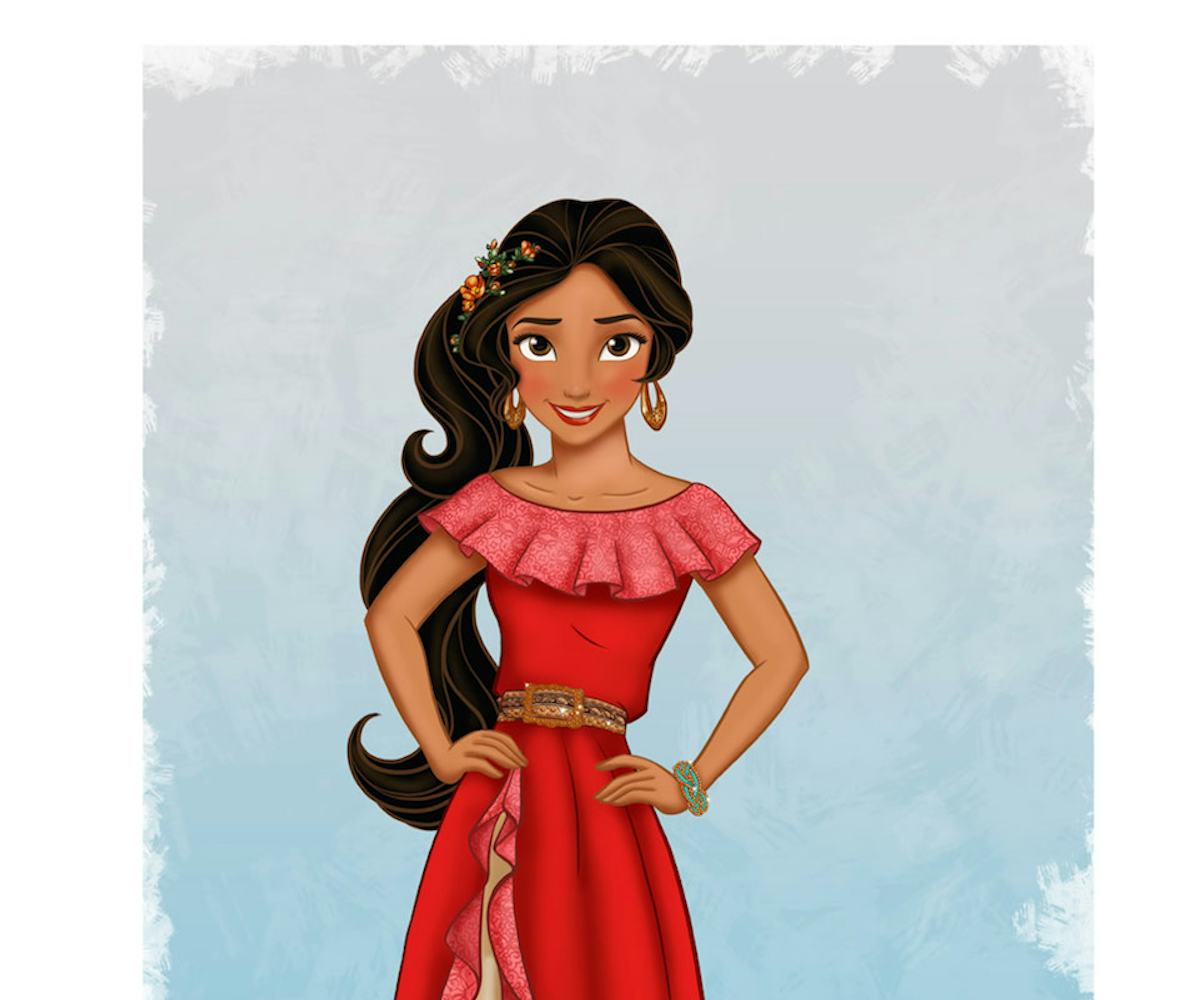 Photo courtesy of Disney.
Disney Welcomes First Latina Princess
It's hard to believe Disney has been around for nearly a century. Though the company's certainly been better about inclusiveness in recent years, it's still missing characters that represent major ethnic groups. Aside from a handful of main characters—Jasmine, Mulan, Tiana, and Pocahontas—the lineup has remained largely Caucasian. 2016 sees Disney taking additional steps, however. Not only will there be the first Polynesian princess, Moana Waialiki, but the company has also confirmed its first Latina princess, Elena of Avalor. Appearing in the television show Sofia the First, in an episode premiering this year, Elena is a 16-year-old who Sofia will have to free from an enchanted amulet.
Not only will she be included in the show, Elena is getting her own book, called Elena and the Secret of Avalor and set to be released on June 7, and she's getting her own spinoff television series, too. While we're a little surprised it's taken Disney this long to debut a Latina princess (given that they're one of the fastest-growing minority groups in the United States), we're thrilled that it's happening. Welcome, Elena of Avalor!