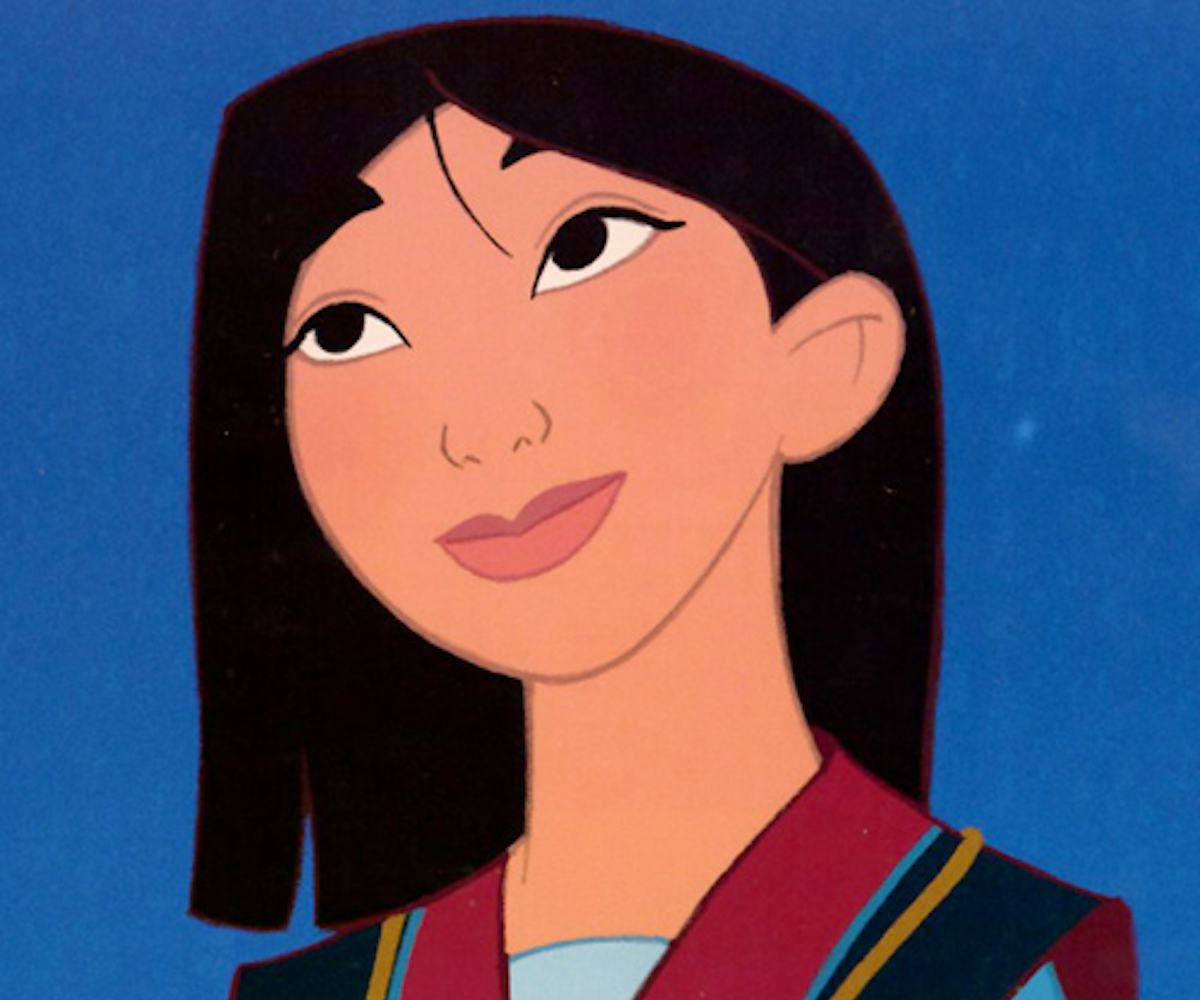 a live-action 'mulan' is coming
it's the cinderella effect
Another day, another major announcement from Disney. Fresh off the heels of Cinderella's stunning global success, the Mouse House has announced that Mulan will be the latest animated classic being remade with real live actors. Much like the 1998 original, the new version will once again be based on the Chinese legend of Hua Mulan in which a teenage girl dresses as a man in order to go to war and totally kick butt (that's the abridged version, obviously).
The news comes as no surprise, as Disney continues to capitalize on their ultra-iconic back catalog. After Cinderella joined Maleficent as proof that audiences love seeing their Disney characters IRL, the studio fast-tracked the upcoming Beauty & The Beast remake, starring Emma Watson and Dan Stevens, and enlisted Tim Burton to take on Dumbo. 
Now, with the search for a Mulan officially underway, it's only a matter of time before Disney announces their next live-action reboot. Our money's on Ariel.
(via THR)