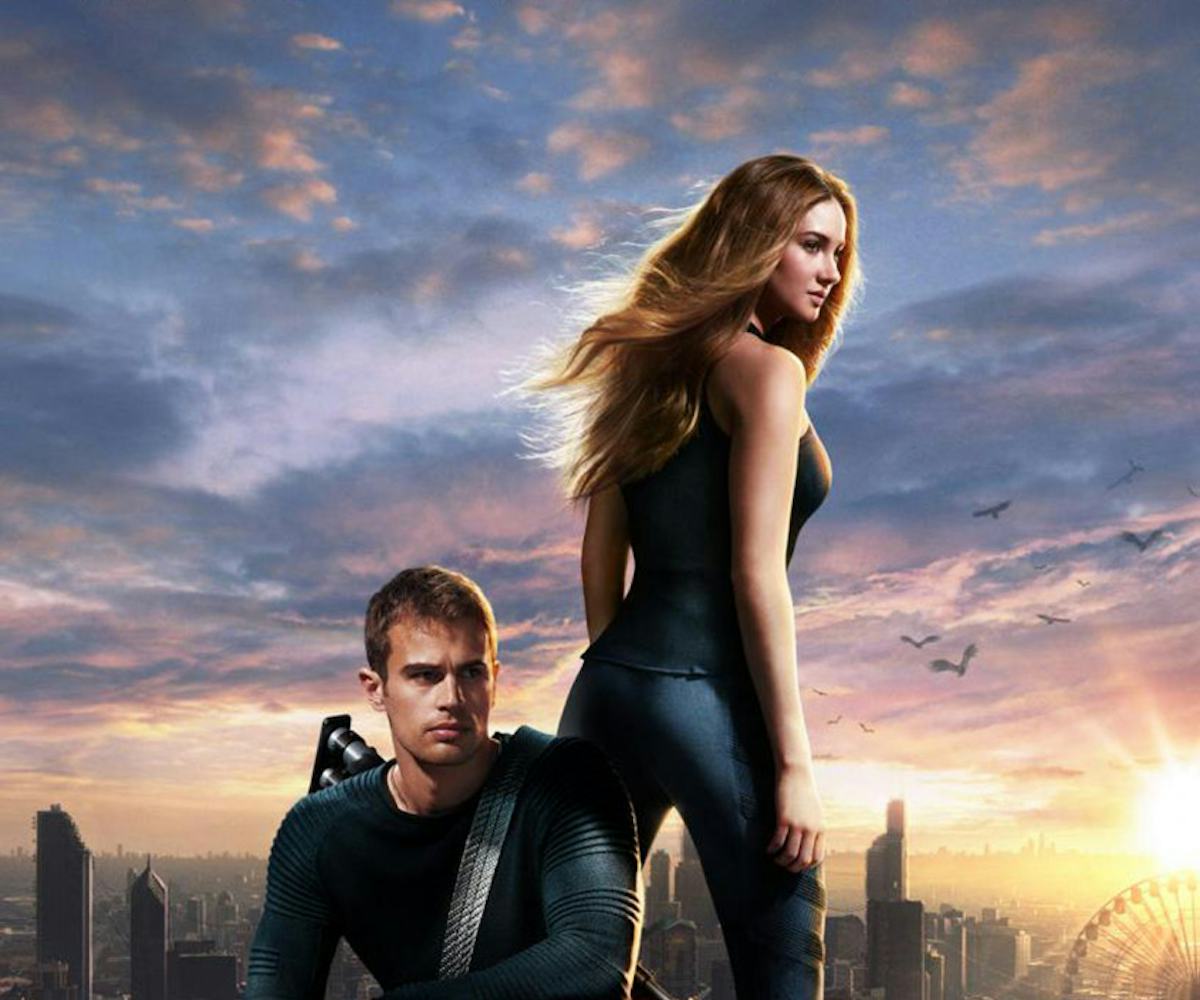 discuss: divergent clip
things heat up between shailene woodley and theo james.
The new clip from Divergent (out March 14, in case you forgot!) has upped our excitement levels to 11. Showing Theo James as Four and Shailene Woodley as Beatrice, the clip is a revealing moment between the two characters set to some beautiful music by Ellie Goulding. We don't want to give too much away before you watch the snippet below, but we will say that Four's tattoo is pretty elaborate.
Watch the clip now and tell us what you think on Twitter and Facebook.