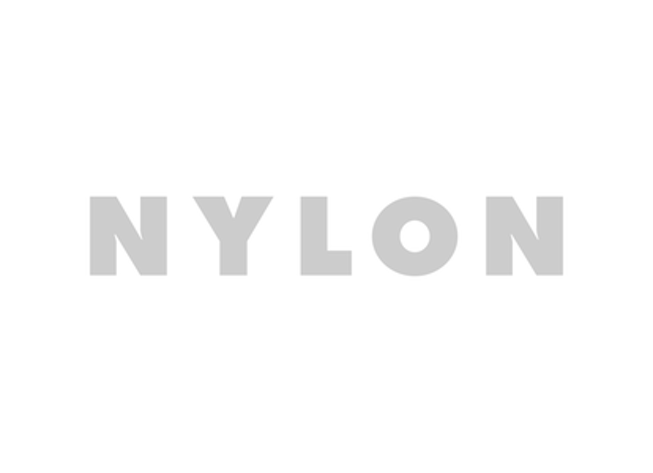 diy chanel nouvelle vague
get the summer's hottest shade without burning your budget.
Since 2007, Pantone (i.e. the kingdom of color) has announced an annual Color of the Year. The Color of the Year awarded for 2010? Turquoise!
We're not sure whether or not Chanel's latest nail lacquer, Nouvelle Vague, had anything to with this decision, but we'd like to think so. Somewhat between a turquoise and faded teal, the polish brightens even the dullest of outfits, but won't overwhelm a bolder ensemble. Inspired by Pantone and Chanel, we've decided to put our color mixing skills to the test and see if we could make a budget-friendly duplicate.
Our winning recipe: Mix six parts of an opaque white polish, with three parts of Sally Hansen's Insta-Dri in "Brisk Blue," and one part of a forest green polish (CND's "Green Scene" works great).