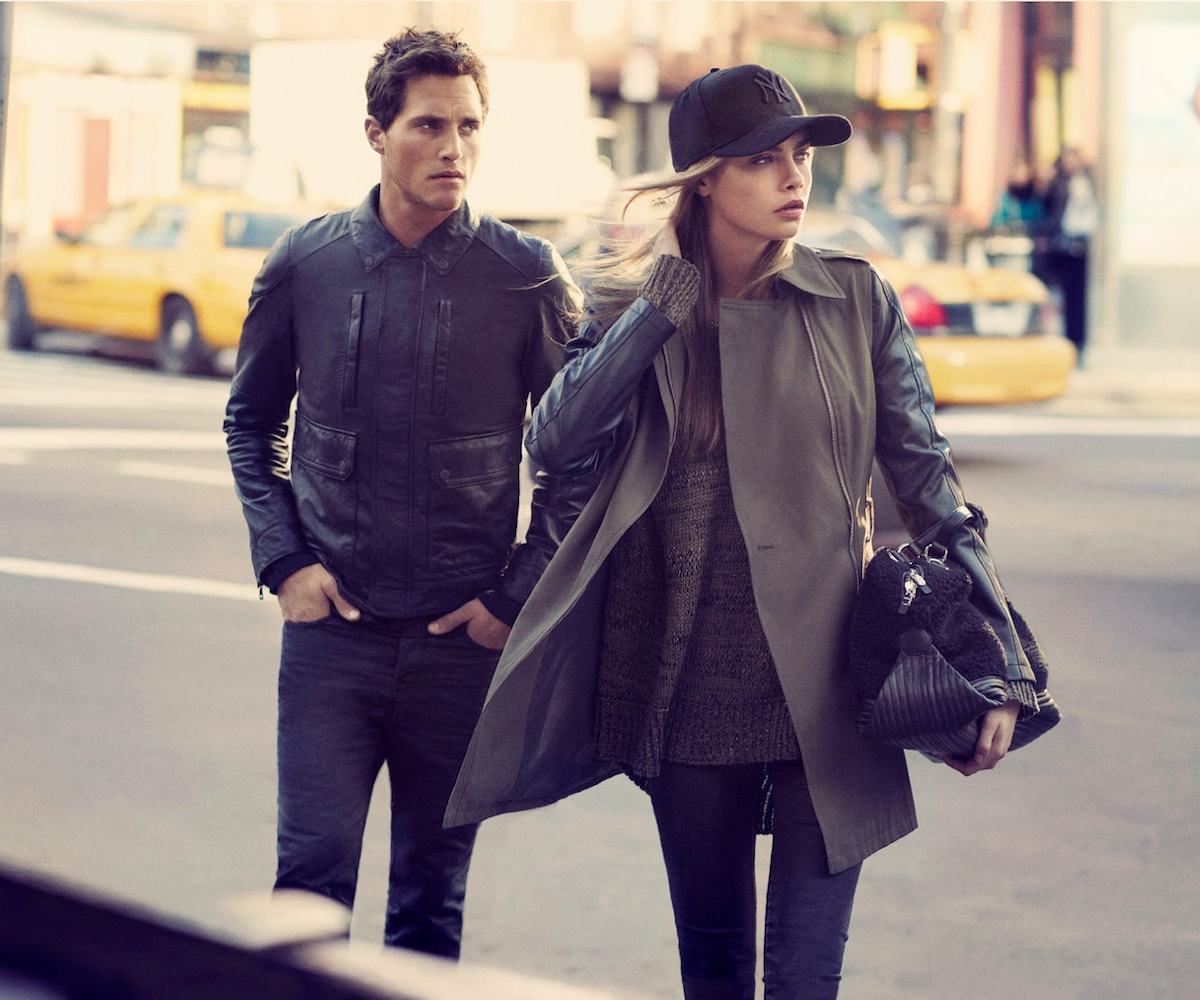 snap happy
enter to win a dkny jeans shopping spree!
What captures the essence of downtown NYC street style better than iconic brand, DKNY JEANS? Nothing, that's what. When it comes to conveying that energy and spirit of city-living, we're pretty sure the label takes the cake.
With that being said, we're stoked to announce an exclusive NYLON + DKNY JEANS Instagram contest! Follow both accounts at @NYLONmag* and @DKNYJEANS then post your best downtown street style shot using the hashtag #DKNYJEANSxNYLON.
From then on, you have entered for a chance to win an exclusive DKNY JEANS shopping spree, plus a feature in NYLON! Pretty killer, right?  We concur.    
*For guys, please follow @NYLONGuysMag