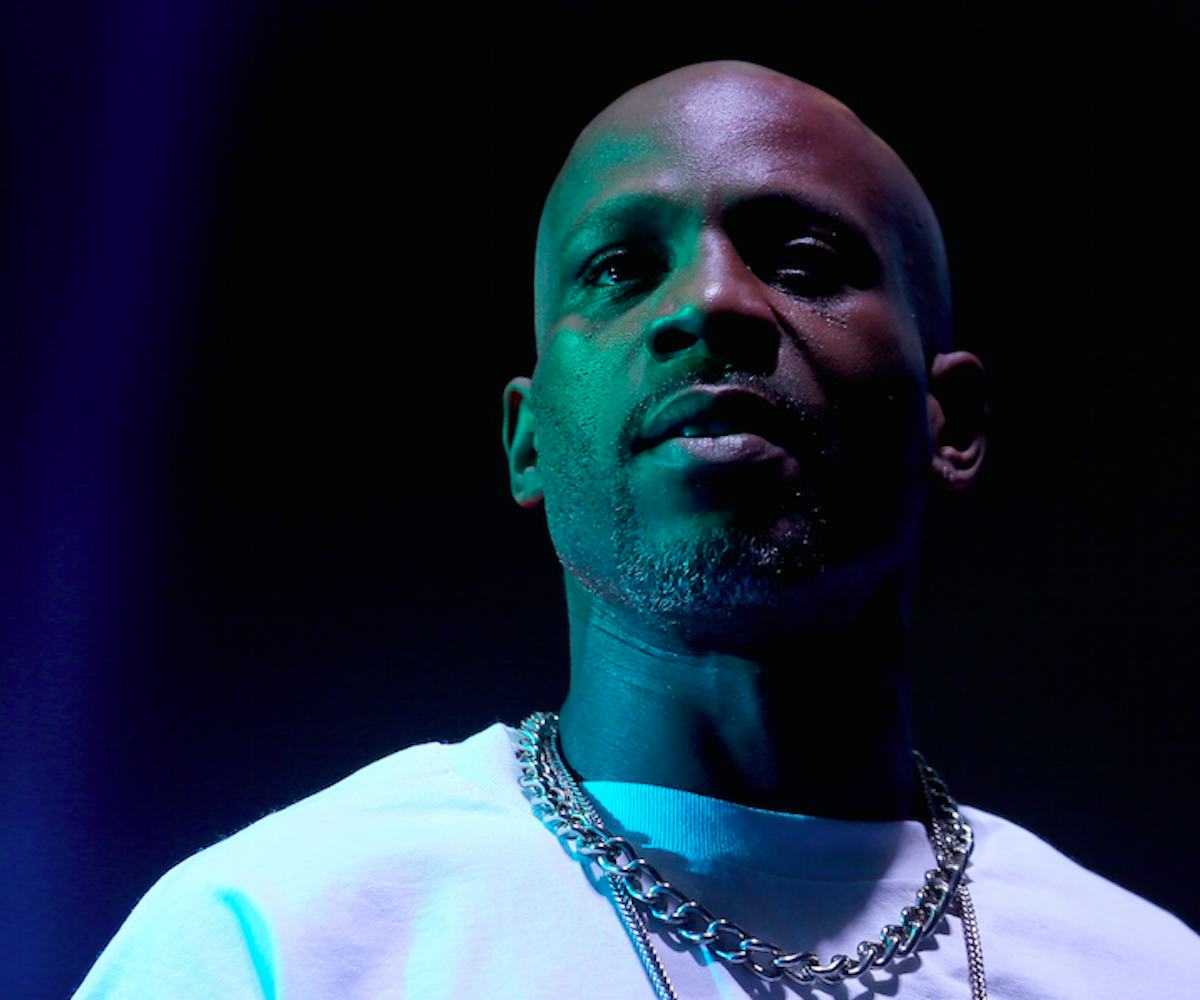 Photo by Mark Davis/Getty Images
DMX Just Released His Version Of "Rudolph The Rednose Reindeer"
Do you recall a more glorious cover?
It's officially Christmas season, meaning there is no longer a reasonable excuse to not be blasting holiday music all day, every day. While there may be some great Christmas songs out there already, DMX has just blessed us with the ultimate holiday jam, a "Rudolph the Rednose Reindeer" cover. You're welcome, world.
If Christmas music isn't your style, you're just going to have to make an exception for this one. We'll be the first to admit that these covers are usually a bit vanilla and toned-down (no offense, Bublé fans). However, DMX is changing the game here, with his hyped-up take on a classic. Plus, it's not every day that you get to gift your ears with a festive new track from one of the most famous rappers of all time.
This DMX masterpiece comes as part of Spotify's "Holiday Singles" playlist, which also features covers from the likes of Miley Cyrus, Sam Smith, and Wolf Alice. Frankly, the whole playlist is full of exceptional Yuletide carols, but this one shines a bit brighter than the others.
Fun fact: DMX has been known to show his love for this song since 2012, when he performed a live version while at a radio station. This studio version, though, is truly special. Take a listen, below.