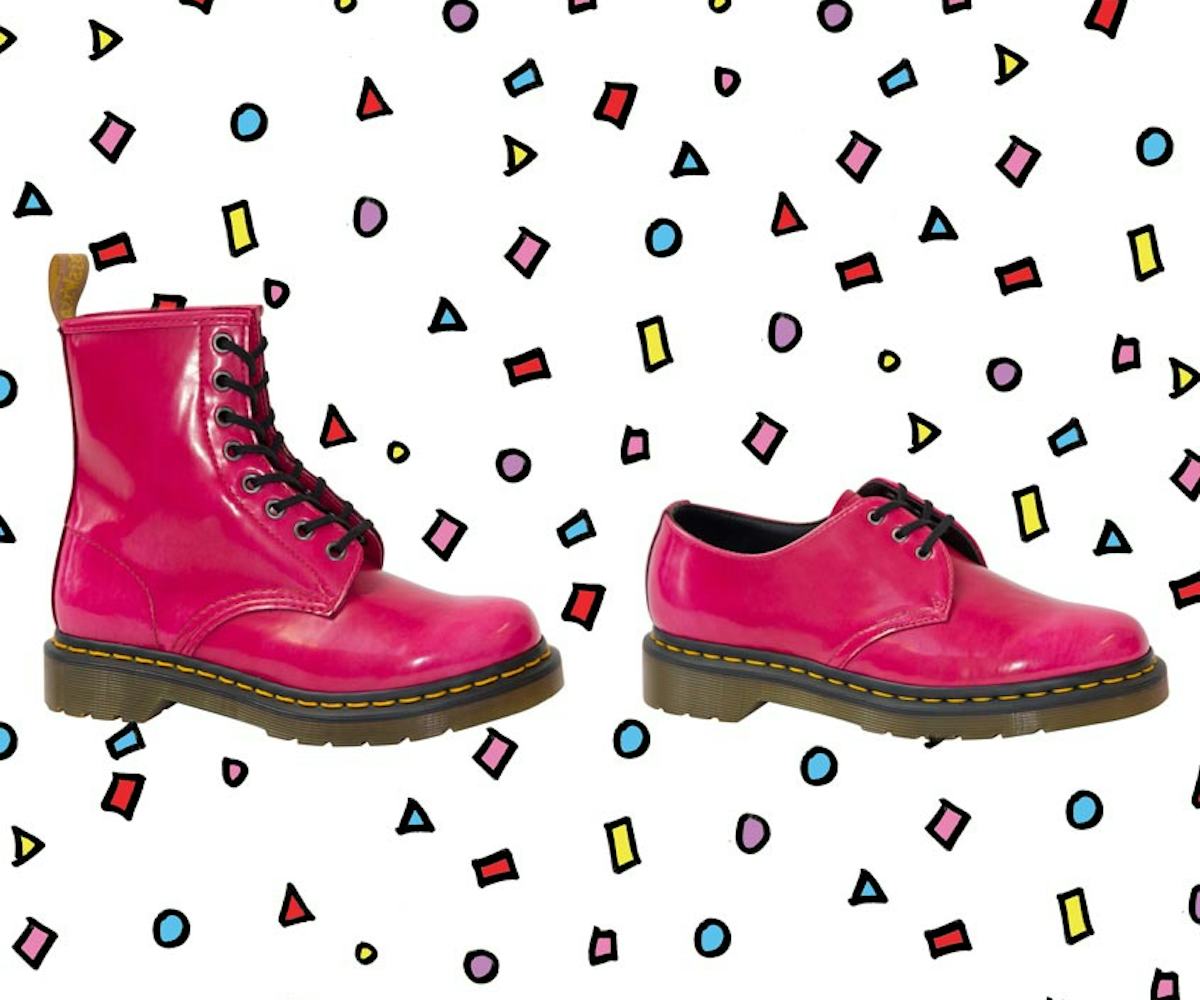 sustainable shoes
celebrate earth day with dr. martens' new vegan line!
It's Earth Day and Dr. Martens has come up with the perfect shoes for us to wear while we go track down a tree to hug. With 100% synthetic material, the brand's spring '14 line of vegan shoes and boots is just as awesome as the main line, but with the added bonus of being even more earth friendly! Plus you don't have to compromise on style with the collection because the shoes and colors are similar to the Docs you already own and love.
Check out the gallery for the whole collection and shop them all here!