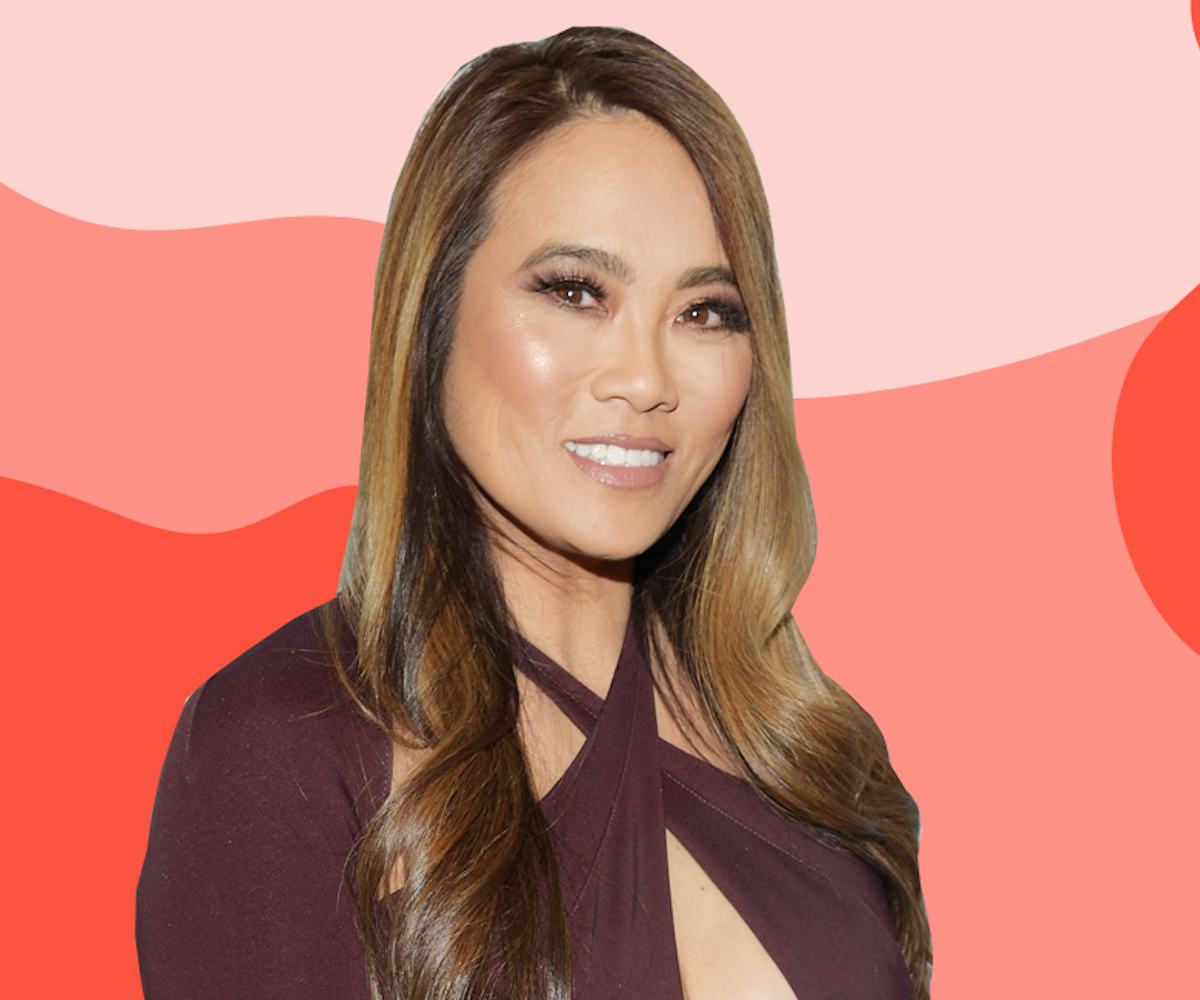 Photo Jason Kempin /getty images.
People Can Sign Up To Be On Dr. Pimple Popper's New Show
She's looking for patients
Have a blackhead that won't budge, a growth that can't be tamed, or suffer from severe acne? Dr. Pimple Popper may be able to help!
It was announced last month that Dr. Sandra Lee is getting her own television show on TLC. Titled This Is Zit, it will feature the viral doctor "poking, prodding, and squeezing" her way through one-hour episodes each week. She'll also, likely, offer up skin-care advice, something she commonly does on her website. Now, Dr. Lee is looking for patients willing to offer up their blemishes and appear on national television. She advertised the
:
She also revealed that the series will include 12 episodes, a good number for a day of binge-watching if you're into back-to-back puss popping up on your screen. 
For those interested, more information is
. And, just in case you were wondering, there will,
"squirt-protective face masks" available.