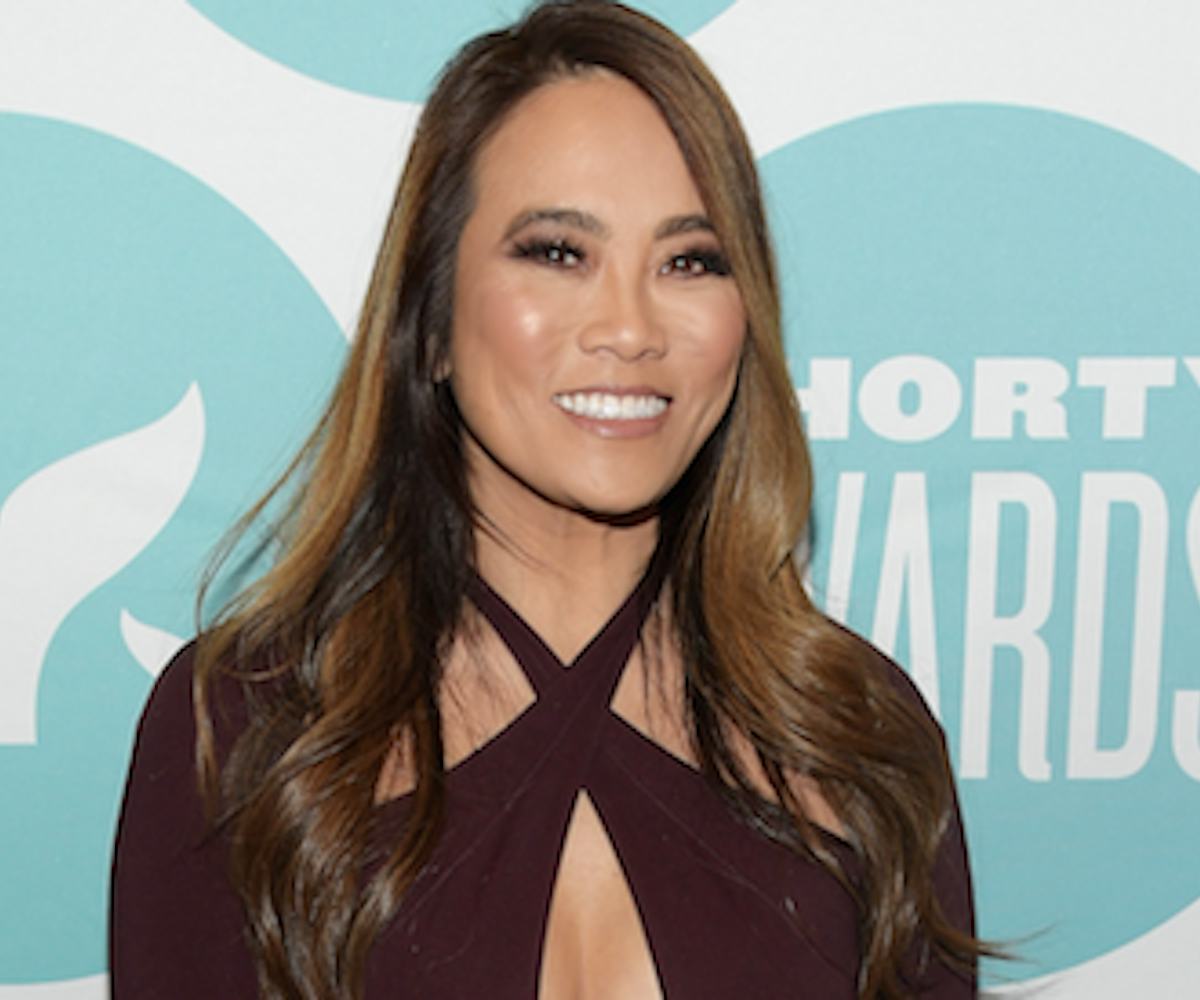 photo by Jason Kempin/Getty Images
Dr. Pimple Popper Is Getting A Reality TV Show
The Insta-famous dermatologist is headed to TLC
As visceral as it may be, there's something strangely satisfying about pimple-popping. And one person who's capitalized on this is Dr. Sandra Lee, better known to her fans as Dr. Pimple Popper. Now, she's taking it even further with her own reality TV show on TLC. Come this summer, viewers will be treated to Lee's poking and prodding for an entire hour once a week.
Fans of Dr. Pimple Popper first saw her take on the small screen in her TLC special, Dr. Pimple Popper: This Is Zit, which aired in January. Lee has been creating her grossly entertaining content since she joined social media in 2015. Since then, the famous dermatologist has amassed a following of 2.6 million Instagram followers and 3.4 million YouTube subscribers. Aside from her up close and personal videos, she also has a website that offers skin-care advice.
TLC is currently casting for the show, so if your lifelong dream has always been to have your comedones and cysts popped on national television, here's your chance. As for the rest of you, we know that your Insta Explore page is full of these zit-popping videos, so don't be shy to tune in this summer.