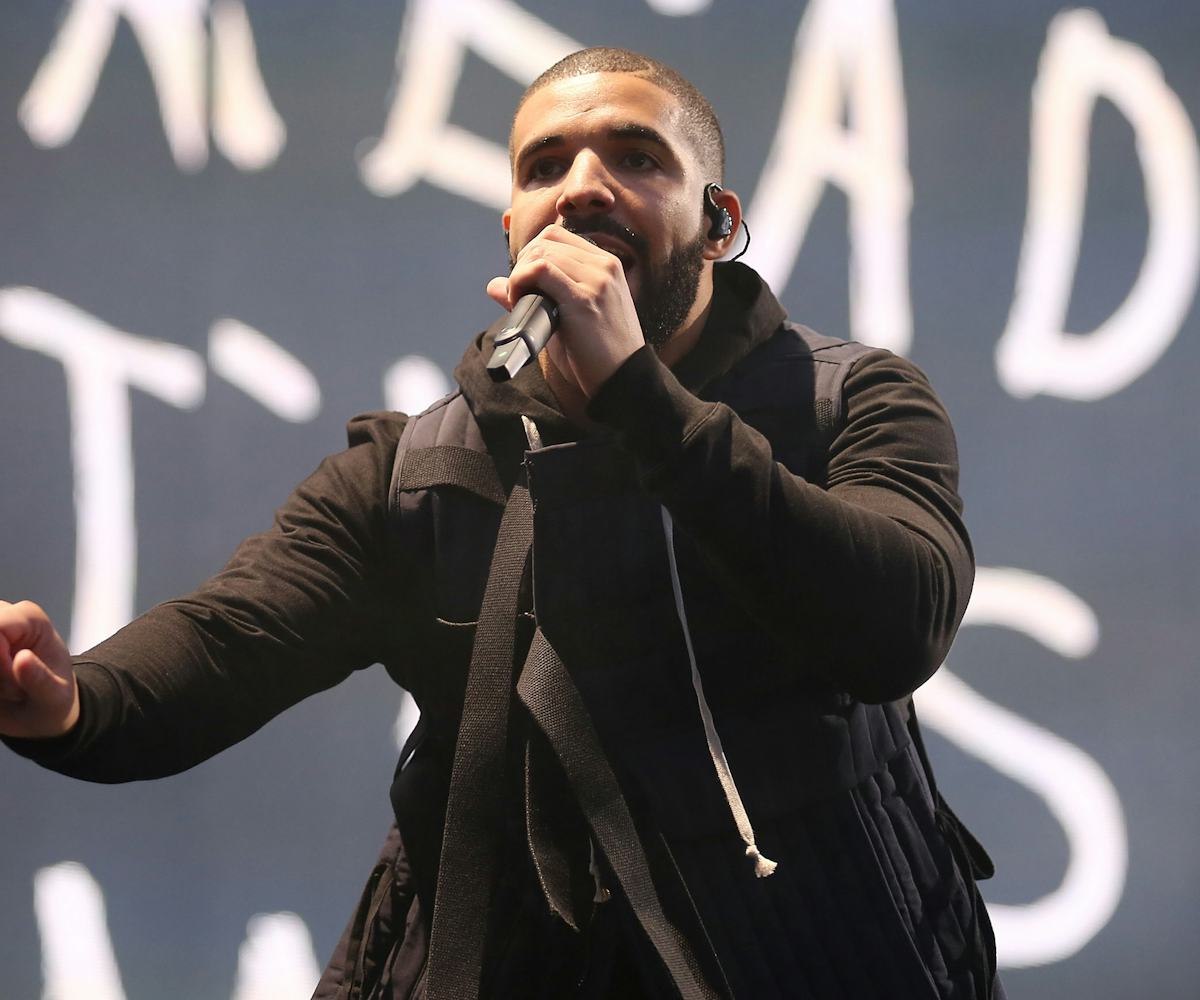 Photo: Tim P. Whitby/Getty Images.
You Can Finally Listen To Drake's New Song With Beyoncé
There may not be an official release date for Views From The 6, but luckily, Drake has released two mixtapes. Oh, and new songs continue to pop up in between to keep us from running with our woes. Back in May, his track with Beyoncé, "Can I" leaked in its skeletal form. Now, the real version has been shared, in full, during Oliver El-Khatib's mix on this week's episode of OVO Sound on Apple Music's Beats 1 for our listening pleasure. 
While the song could undeniably do with more Bey, Drake's signature brooding-rapping, over a slow bass and creeping synths, creates a chill vibe that will serve as your soundtrack for closing out the weekend. Think of it as "Mine Pt. 2." Listen below and try not to think about Netflix and chill. Or do! "Baby, can I?"
(via Complex)