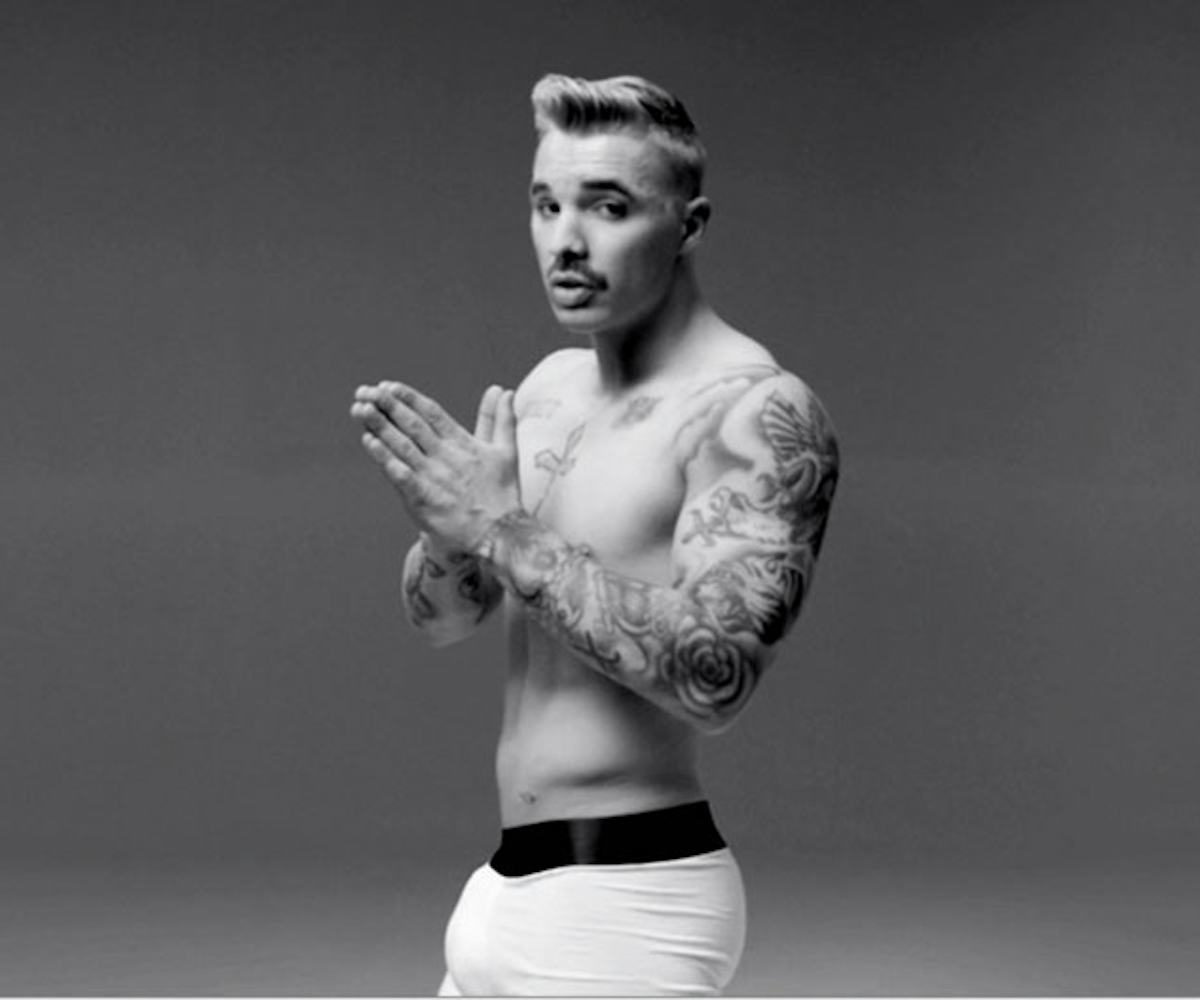 drake's new video takes face swap to a whole new level
sorry tidal, apple music wins today
Drake has enemies. Yeah, he's got a lot of enemies, and you know what they say about enemies: Keep 'em closer. And in Drake's case, he becomes them.
Though the enemies he refers to in his new video for "Energy"—one of the standout tracks off his If You're Reading This It's Too Late project—aren't his. They're pop culture's. Throughout the visually stunning three-minute, Fleur & Manu-directed video, the Champagne Papi superimposes his face on various, polarizing cultural icons. There's Miley Cyrus, Justin Bieber, and his Calvin Klein ads, Courtney Stodden, Oprah and Tom Cruise, and even O.J. Simpson's infamous car chase. Drake imitates Kanye West's "Bound 2" video and becomes President Obama. At one point, he seems to allude to Amanda Bynes' now iconic Twitter wish. (The moment happens about 3/4 of the way through—you be the judge.)
"Energy" was released on Apple Music in a Tidal-like exclusive, which means you've gotta watch it there. Let's see if it makes a bigger splash.