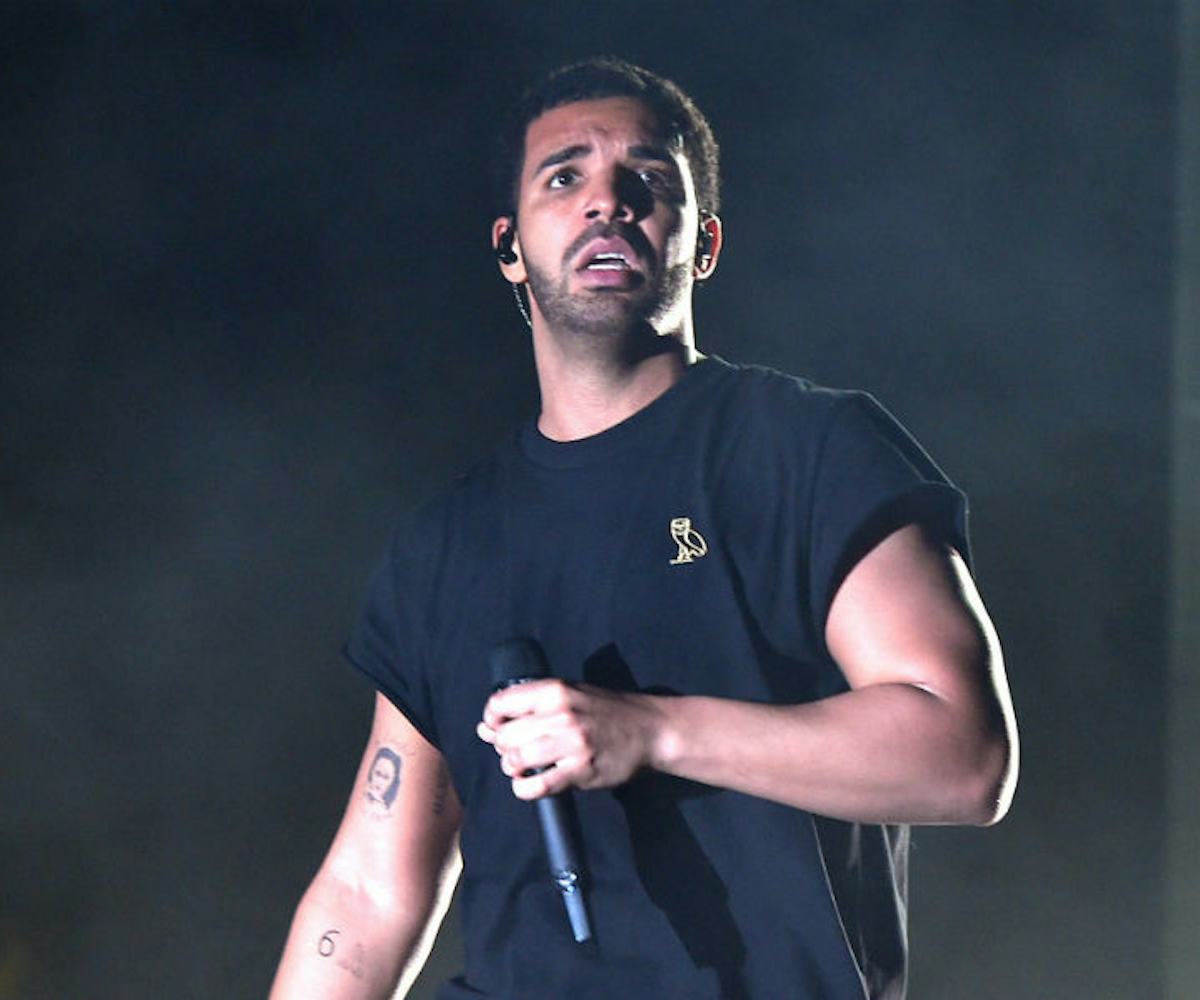 Photo by Kevin Winter/Getty Images for Coachella.
Drake's New Album Is 25 Songs Long And People Are Already Exhausted
There's a lot of emotions involved
Drake's new album Scorpion drops at midnight. It was revealed a couple of days ago that this would be a double project and include two sides, an R&B one and a hip-hop/rap one. What fans didn't know is that the project is 25 songs total! 2! 5!
Even for Drizzy fans like us, that's… a lot of music, yes, but also emotions. Because, let's be serious, it wouldn't be a Drake album without some emotions. Let's just take a look at some of the track names. We've already heard "I'm Upset," but there's also "Jaded," "That's How You Feel," "In My Feelings," and "Blue Tint." We're exhausted just thinking about it! And we're not the only ones!
Doesn't he know that the internet has shortened our attention span? Also, that mini-albums are the new thing (just ask Beyoncé and Teyana Taylor!)? Then again, as one Twitter user pointed out, more songs means we'll all have plenty of Instagram caption options for the foreseeable future. So, at least there's that.
Scorpion comes out tonight.